Once again, Evolution Gaming has just accomplished what other live casino providers have previously failed to do. Thanks to Evolution Gaming's Craps Live, gamers can now play live craps online. Fortunately, we've provided a guide on how to play craps online, one of the most popular casino games. 
Evolution Gaming has once again reminded us why they're live casino provider giants thanks to Craps Live. It's undoubtedly the online live casino game we've all been waiting for. Thanks to Evolution Gaming, players can experience the game in an authentic 1920s studio and speakeasy theme.
Fortunately, players will be able to play live craps online on online gambling site Casino Room
Evolution Gaming launches online version of craps
Evolution has yet again solidified their position as one of the industries top live casino providers thanks to Craps Live. Previously, popular casino game craps failed to launch on to the online gambling platforms.
However, Evolution Gaming accepted the challenge and smashed it. Consequently, they became the first company to enable gamers to play live craps online with their game Craps Live.
According to Evolution Gaming, the game will come live to Casino Room from 29 October 2020.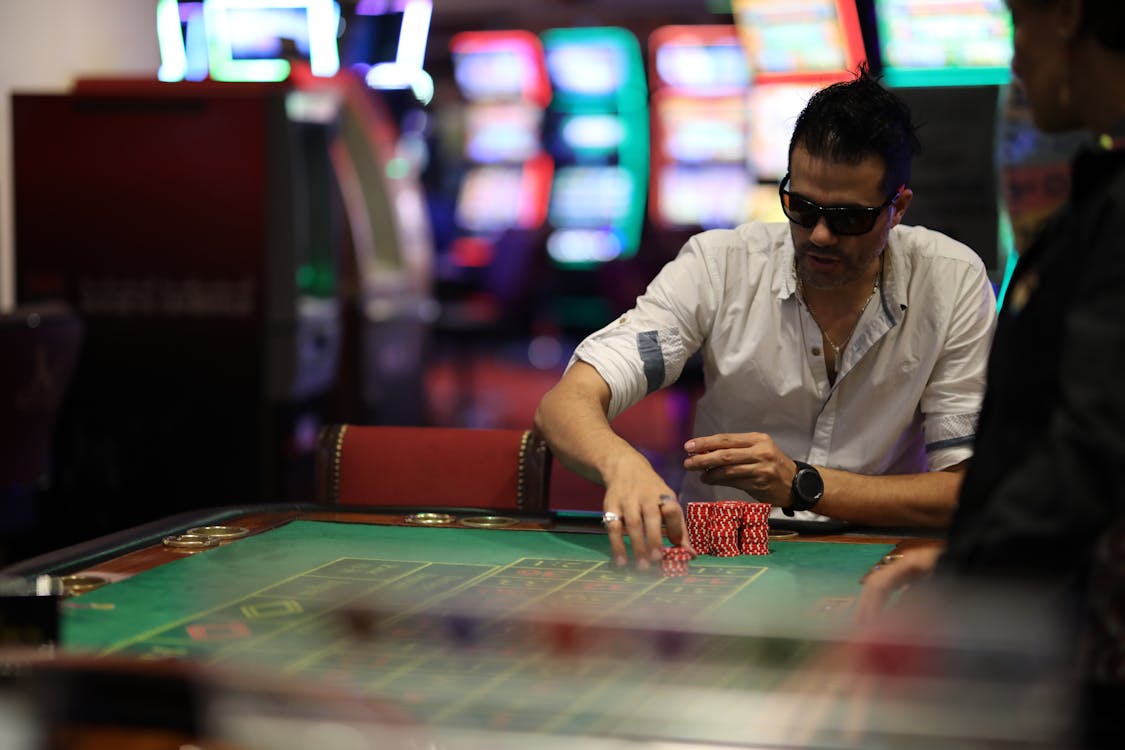 Experience the live online version of craps with Evolution Gaming
According to the online gambling news in the UK, Evolution Gaming introduced 12 new games at ICE 2020. Undoubtedly, their innovative online casino game Craps Live stole most of the headlines during the event.
However, it remained to be seen if they could fully replicate the traditional table game on online gambling sites like Casino Room. Fortunately, and perhaps unsurprisingly, they once again managed to exceed our expectations with Craps Live. Luckily, Evolution Gaming has given us more reasons to play live craps online.
The game provides players with a unique environment with lavish decorations and details in line with the speakeasy theme. Additionally, Craps Live incorporates exciting features that enable players to experience a sense of community that's present at a real table.
Play live craps online on Casino Room
Currently, Casino Room is one of the available online gambling sites in the UK to play live craps online. Additionally, new users are welcomed with an inviting 100% first deposit bonus upto €1000. Casino Room got a headstart on the competition as they secured an early release. Consequently, players can experience the new online casino game from 29 October 2020. In addition to the exceptional promotion, the game is also available on various platforms. As a result, players can enjoy the popular casino game online on both mobile devices and on desktops.
Furthermore, the game also incorporates highly-trained dealers who can effortlessly manage multiple tasks simultaneously.
Be sure to read our latest review about Casino Room, the online casino to play live craps online.