Bookmakers accept bets on Pobeda airlines to charge a fee for visiting the toilet on board the aircraft before 12/31/2020 with 36 odds. As you can see, the Pobeda airlines predictions have halved. Do analysts become more loyal to "Pobeda"? In their opinion, in 2020 we should not expect such innovations.
On the other hand, transportation on this low-cost airline is the cheapest in the country, why not repay costs? Knowing the business in Russian, this can happen at any time. As we know from the online sportsbook news in Russia, they thought about cups somehow, but then the toilet, everyone goes there. It will always be popular, why not? You can check Pobeda airlines predictions just now. Think about it!
| | | |
| --- | --- | --- |
| Pobeda airlines to charge a fee for visiting the toilet on board the aircraft before 31.12.2020  | Yes | 36 |
Pobeda airline predictions: What have airlines come to?
I think that everyone knows that many airlines have switched to the so-called unpacking of their prices. Of course! But if everything in this life were so simple …
Previously, all auxiliary services and goods were automatically included in the ticket price and the passenger simply had no right to choose. Even if you fly with one bag in your hand and don't eat on the plane, baggage and meals were included in the ticket price. It was not possible to refuse these services. I believe that it is better to charge selectively than to include it for those who do not need it at all. Online sportsbook sites in Russia will help you to make extra money even with this crazy situation! This approach helped to make prices cheaper, of course! However, all would be well if airlines had not gone that far… As we can see from Pobeda airlines predictions it seems to me that it's time to stop in this crazy race!
The strangest airlines in Russia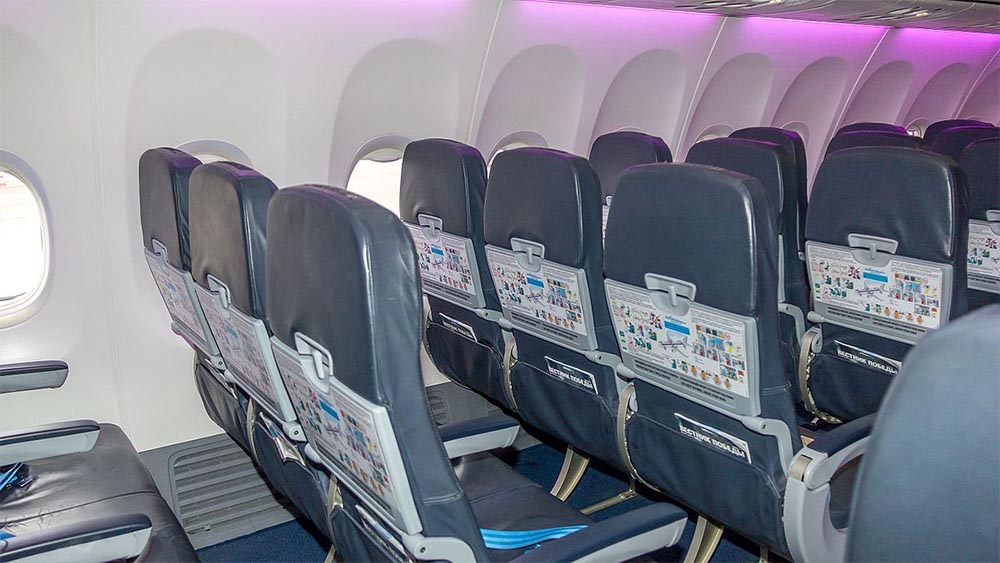 Attempts by the low-cost airline Pobeda to lower prices for most passengers regularly result in largely incomprehensible situations. The low-cost airline's management suggested charging a check-in fee for the flight at the airport. According to Andrey Kalmykov, this will lead to lower prices for flights. Too often people look at a particular offer through the reputation of its author or carrier. In fact, of course, everyone makes a mistake. Maybe the airline offers reasonable solutions? We are sure that each reader of this article is quite capable of registering for the flight on their own, and is not averse to saving 200 rubles. By the way, if you are planning to check  Pobeda airlines predictions, it's time to visit the 22Bet Sportsbook. In this sense, we can say that the "Pobeda" really cares about its passengers!