Man City chief remains confident they'll overcome UEFA's scrutiny into their accounts. Premier League 2019/20 outright winner odds don't seem to be effected by the prospect of negative outcome of UEFA's FFP investigation against the City.
Man City has long been thought to have inflated their earnings to curtail FFP
UEFA has recently initiated an investigation into Man City's accounts, after German news source Der Spiegel released files which supposedly show how City have inflated sponsorship revenues, which goes against the rules set by Financial Fair Play regulations.
But City's chairman Khaldoon Al Mubarak has rebuffed claims about any financial irregularities, according to online sportsbooks news.
"Am I uncomfortable? No. I respect regulatory bodies doing their job and any regulatory process that asks questions," asserted Al Mubarak.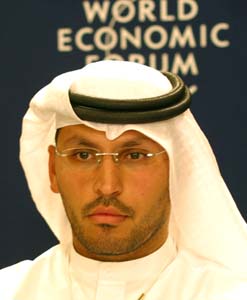 "We have to professionally respond which is what we have done. We are dealing with each of these entities as per the process, we have clear answers. I believe quite comfortably, if the process is going to be judged on facts then unquestionably we will prevail. If it's not about facts and it's about other things, then it is a different conversation."
Upon hearing about La Liga president Javier Tebas' claims regarding 'oil-backed' clubs of "inflating the market," Al Mubarak disregarded the comments with a smirk, by stressing,"there is hypocrisy in the statement that is ironic."
"Number one, let's look at the Spanish league, the time of breaking records on player acquisitions, I mean, who started that? Let's go back to the world records, Figo, Zidane. You know, the history, you have to look back at the history of La Liga, a league dominated by two clubs and Mr. Tebas should look back at this history of the league and how distortion has happened throughout the ages."
Back Man City with Premier League 2019/20 outright winner odds
Man City managed to defend their Premier League crown last season with a staggering 98 points, which is 2 shy of the record they set the previous campaign, but impressive nonetheless. They repelled the constant pressure posed by serious title-challengers Liverpool, which saw them win every single match in the last 14 rounds – it just goes to show the level of consistency both of the clubs had.
On top of securing a back-to-back league triumph, Pep Guardiola's men also lifted three other trophies in the process – an unprecedented achievement in the history of the English top flight. At the start pf the 2018/19 campaign, Man City won the FA Community Shield, and then towards the end added the EFL Cup and also the FA Cup to their trophy cabinet.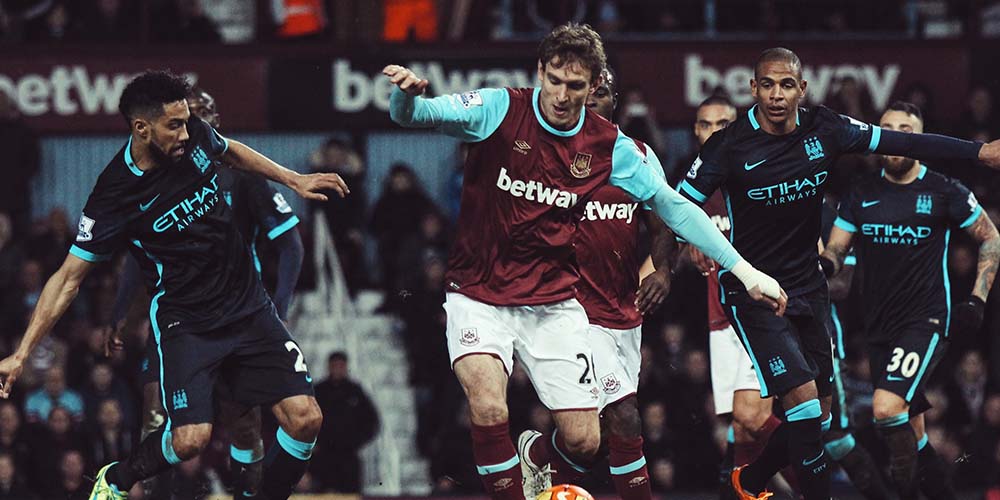 According to online sportsbooks in UK, Man City are the favourites to once again lift the Premier League outright next season 4/6 (1.67) for the third consecutive time – this would be the first time a club has managed to win the league 3 times in succession since Man United's great run starting in 2007 through to 2009.
(Check out Unibet Sportsbook review for more info about the online betting site and the next Premier League 2019/20 outright winner odds.)
Liverpool 3/1 (4.00) remain the underdogs for the title, but we're sure they will impose themselves just like they did last season, which saw them narrowly miss out on the Premier League crown, after securing 1 point less than champions Man City.
Tottenham 14/1 (15.00) and Man United 16/1 (17.00) have been deemed outsiders as title-contenders, as the Red and the Sky Blues are miles away from every other club in the English top flight in this period.