Rainbow Six NAL 2020 Betting Preview on the Four Title Competitors
Updated: January 14, 2021
DarkZero are coming off first place at stage 2

TSM are the top favorites after winning the Six 2020 Major
Rainbow Six: Seige North America League 2020 Finals are about to kick-off. Four world-class teams are competing for a prestigious prize. According to our Rainbow Six NAL 2020 betting preview, DarkZero and TSM have the best chance of winning.
DarkZero, TSM, Oxygen, and Spacestation will be battling for North American supremacy on 22 and 23 January. They will be meeting on LAN for the US Finals at the Esports Arena in Las Vegas but without an audience. It is their last event in North America before the Six Invitational is held in February.
The four teams have qualified for the Finals after competing in two intense stages in the summer and fall of 2020. All four will be eyeing the $150,000 prize pool, with the winner to take home $75,000. As an R6 enthusiast, you can place a Rainbow Six NAL 2020 betting. But first have a look at the review about Bet365 Sportsbook, for the best R6 outright odds before continue reading about the four contenders.
DarkZero significantly improved in recent months
DarkZero are coming off first place at stage 2 of the NAL 2020. They have also won the Six August 2020 Major. Their recent impressive performance comes after a shaky first half of the season, which shows a huge improvement. It is arguably all because 'Ecl9pse' and 'Skys' took their game to another level. Therefore most online sportsbooks in Canada such as Bet365 Sportsbook suggest DarkZero might win Rainbow Six NAL 2020 with 3.40 odds. However, they are not the only favorites.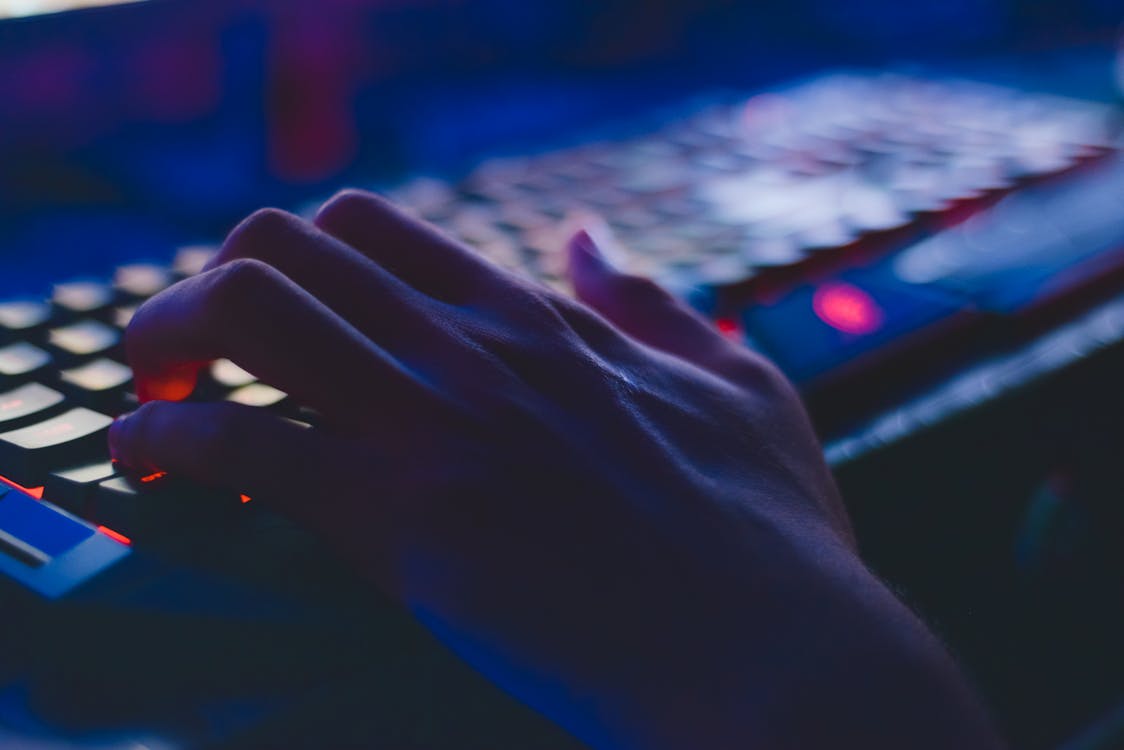 TSM lead the Rainbow Six NAL 2020 betting odds
TSM have been second for most of 2020. They came second at the August Mini-Major and also at stage 2 of the regular season. But in November they enjoyed a perfect run at Six 2020 Major to win the tournament. Thus they became the top favorites at the Rainbow Six NAL 2020 betting odds with 2.62 value. Although is was a big step for TSM to break the second place gridlock, it remains to be seen whether they will be able to maintain their top-level play.
Spacestation and Oxygen run as average teams
The two other teams in the competition Spacestation and Oxygen Esports had a less impressive run in the fall of 2020. Spacestation from Utah won the Six Invitational championship which was a huge achievement at the beginning of 2020. They are conceived by online sportsbook news in Canada as notoriously excellent on LAN. But, they failed to take first place in stage 2, Six November Major. Therefore, they are behind TSM with a 3.40 value at the Rainbow Six NAL 2020 betting odds.
Oxygen Esports look similarly less competitive as they mostly finished 3rd and 4th in the tournaments in which they took part. However, you should keep in mind that Oxygen have world-class players. Thus it remains possible for them to make a run at a first-place finish with 6.00 odds.
GAMBLING News -
November 2022