The Bavarians' opinion on their German Chancellor Angela Merkel has shifted towards a negative direction. According to online gambling news in Germany, a survey published by YouGov on the 22nd of June 2018 revealed that 43% of Germans want Merkel to resign. Hence, the Angela Merkel betting specials have surfaced.
On the other hand, up to 42% wants the German Chancellor to continue leading. The 1% difference between people's opinion might not be so bad, if not for the high possibility of a governmental collapse.
Threat to Merkel's Coalition Government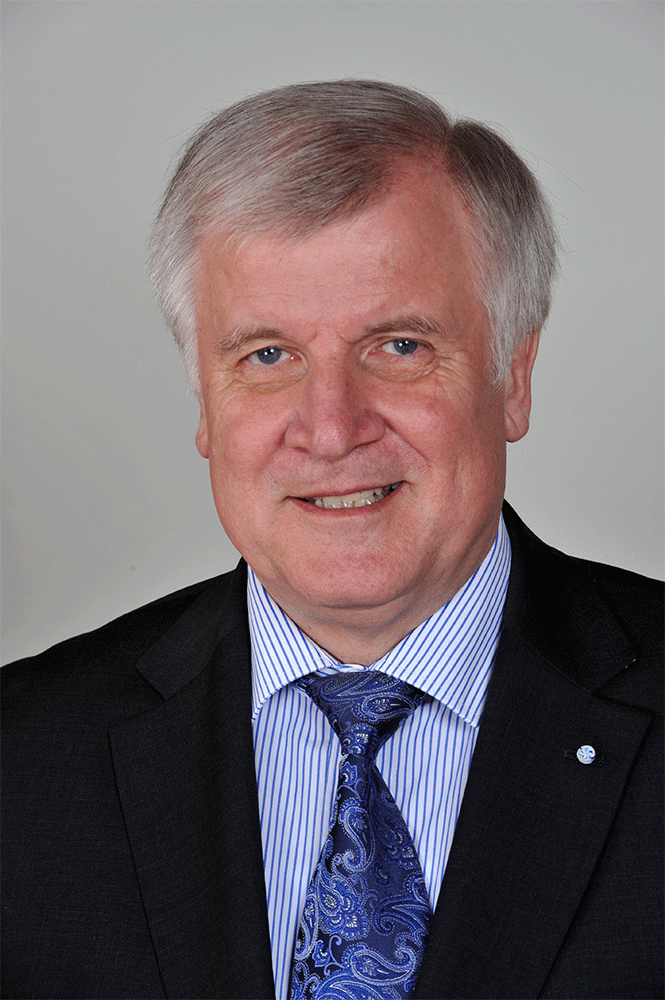 In the beginning of July 2018, the Interior Minister and Chair of Christian Social Union Horst Seehofer threatened to resign from his positions. If he resigned, Merkel's coalition government would have collapsed.
Seehofer's decision was the result of the two's clashing views on immigration. While Merkel is lenient towards immigration, Seehofer is anti-migrants. In order to avoid a governmental crisis, a reluctant agreement was made to use transit centres. The migrants would be processed and return to the country where they first registered.
It's true that Merkel managed to avoid a disaster this time, but the immigration issues are bound to come up again. The best online betting sites in Germany predict the likelihood for the German Chancellor to resign before the end of August 2018. The Angela Merkel betting specials' odds for this event are 16/1.
Angela Merkel Betting Specials' Related
For people who are online gambling in Germany, the Angela Merkel betting specials are also related to the Jan Bohmermann affair. How is that so?
We have to start in 2016 when Bohmermann slammed Turkish President Recep Tayyip Erdogan regarding his human rights record via a satire poem. After that, Merkel got involved and enraged her citizens. The German Chancellor allowed the prosecution of the comedian based on the Turkish president's demand as well as apologised to him. Her action is comparable to infringing the freedom of speech. This incident adds to why some people support Merkel's resignation.
Now, Bet-at-home Sportsbook also offers 14/1 odds for Bohmermann to be sentenced to prison by the end of 2025. Although his case was dropped in 2016, the comedian continues to use satire to aid his outspoken opinion. There is a fine line between legitimate criticism and abusive criticism. The latter type is a punishable offense which leaves a possibility for Bohmermann's conviction.