Rising Esports in 2021: Best Games to Bet on This Year
The global esports market revenue will reach almost 1.6 billion U.S. dollars in 2023

Esports betting takes up more and more of the online gambling industry

We list the top 3 rising esports in 2021 to wager on
The popularity of esports is a jaw-dropper. Not only it is a constantly growing industry, it now takes a fair share of the online gambling world too. With more to come, we expect new games on the horizon that will likely change and expand the current structure of esports. With recommended sportsbook sites, we talk about predicted new names by experts, better keep them in mind. Valorant, Wild Rift and Dota 2 are on top of the rising esports in 2021. 
Esports (electronic sports) mean professional video gaming, that you can bet on, just like with any other favoured sports. It is a highly competitive sport, often including multiplayer tournaments with professional players from around the globe. In this beginner's guide, we have collected a list of suggestions on why esports betting is worth getting into, with additional tips on how to place real bets. In this article, we further explore rising esports in 2021, while reflecting on the industry over the previous year. Discover new trends to come, with top game predictions sportsbooks are likely to feature this year.
Esports trends over 2020
The esports betting industry has been on a steady rise in recent years, online gambling news in the UK expect further growth in 2021. The gambling industry counts esports betting as one of the hottest trends right now. Notably, it combines the love for video games and online gambling.  As major sporting events were forced to cancel a lot of their competitions in 2020, the gambling world turned to esports even more so. In 2021, the question is no longer whether online gambling sites in the UK offer esports, but how quickly they can respond to developments and trends. Some games, of course, are overly popular like LoL or Dota 2, we expect some new rising esports in 2021.
We project professional video gaming to become even more profitable in 2021. Thus, it requires sportsbooks to be up to date to attract costumers. Moreover, esports tournaments have been catching many eyes with their enormous prize money. This led esports and esports betting more and more into the mainstream. According to Esports Observer, the top esports games by total prize pool included  Counter-Strike: Global Offensive ($14.75M), Dota 2 ($8.87M), League of Legends ($8.00M), Fortnite ($7.87M) and Call of Duty ($6.27M). While these major games are available on most sportsbooks, as esports betting reaches new audiences, sites like Betway Sportsbook offer new games and promotions.
Why we expect more growth: Rising esports in 2021
As competitive video games continue to integrate into popular culture, global investors, brands, media outlets, and consumers are all paying attention (Source: Business Insider). The pop-culturalization of esports has helped the industry with viewership and revenue. In our online world, esports also offer a sense of community. Twitch and YouTube Gaming allowing fans to unite and have direct contact with gamers. Analysts expect revenue to increase to $189.3 billion in 2021, with the number of gamers rising to 2.8 billion. This crazy prediction has a lot to do with the increase of mobile gaming, thus we should mention the growing popularity of mobile gambling in the recent past.
Rising esports trends in 2021 also due to technological developments. Games are constantly being updated, developed and extended with new features, stories and visuals. Following esports and betting are highly entertaining, and definitely a new impulse for wagering enthusiasts. Thus, online sportsbook promotions in the UK offer more and more valuable bonuses for new costumers when trying their wings. The best esports betting markets are highly competitive, therefore you should always look out for the best possible starting offers. Betway Sportsbook offers one of the largest variety of electronic sports betting, and luckily, pays attention to newly rising esports in 2021.
Top 3 rising esports in 2021 to check out
According to Newzoo and The Esports Observer, by the end of 2021, the landscape of esports might look quite different. Their insights suggest, that some esports titles will rise up this year to challenge the status quo of previously mentioned top games.
Valorant
It is safe to say that Riot Games' new hit will be on the top of rising esports in 2021. Not only did the new game pull some professionals out of popular titles like CS: GO, we can already see it on major esports teams. Valorant is definitely trending right now, and for good reasons.  It is an online, first-person shooter game, released by the same developer as League of Legends. The game already held an international championship in 2020, expecting more tournaments to come. In Valorant, there are also two teams of five players battling against each other. The attacking team sets and actives bombs, while the defending team tries to prevent that. Polygon praised the beta of Valorant describing it as one of the most fun tactical shooters ever played.
The other interesting and equally important impact we expect Valorant to have on the industry is women's roles in esports. With Cloud9 White expected to participate at the pro level and a robust women-only ecosystem already developing, the increased attention and infrastructure moving into Valorant can only serve to help grow the game's position as a leader in women's esports (Source: Esports Observer). The company is looking to make the scene more diverse, they aim to create competitive opportunities for women and marginalized genders. As Valorant is the new esporting darling, Betway Sportsbook now allows you to wager on it.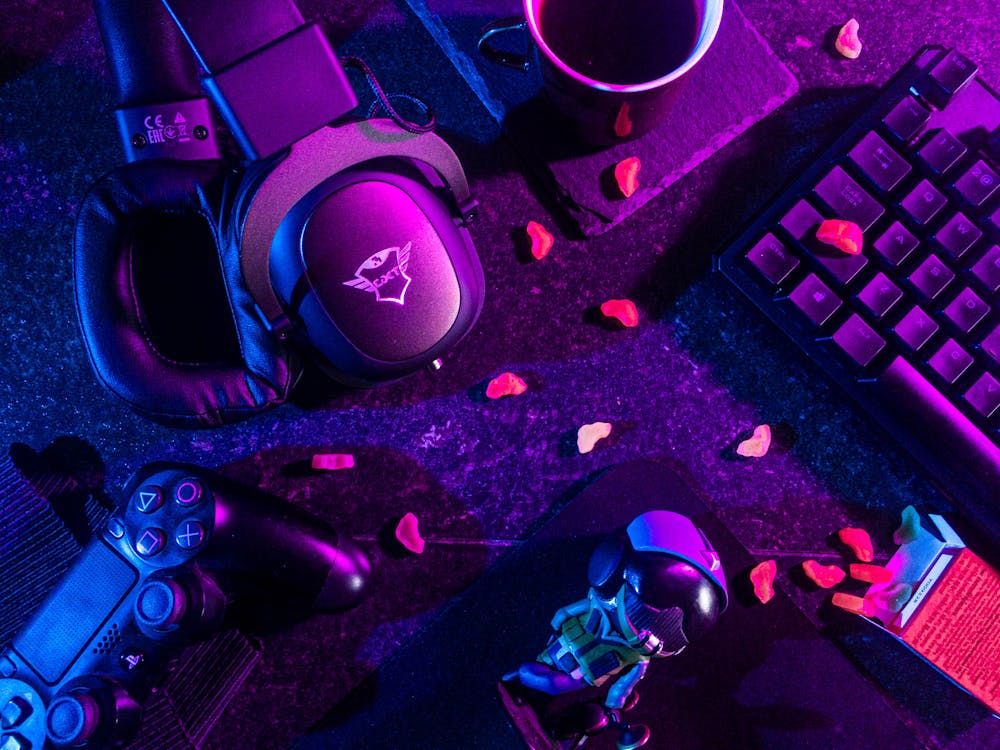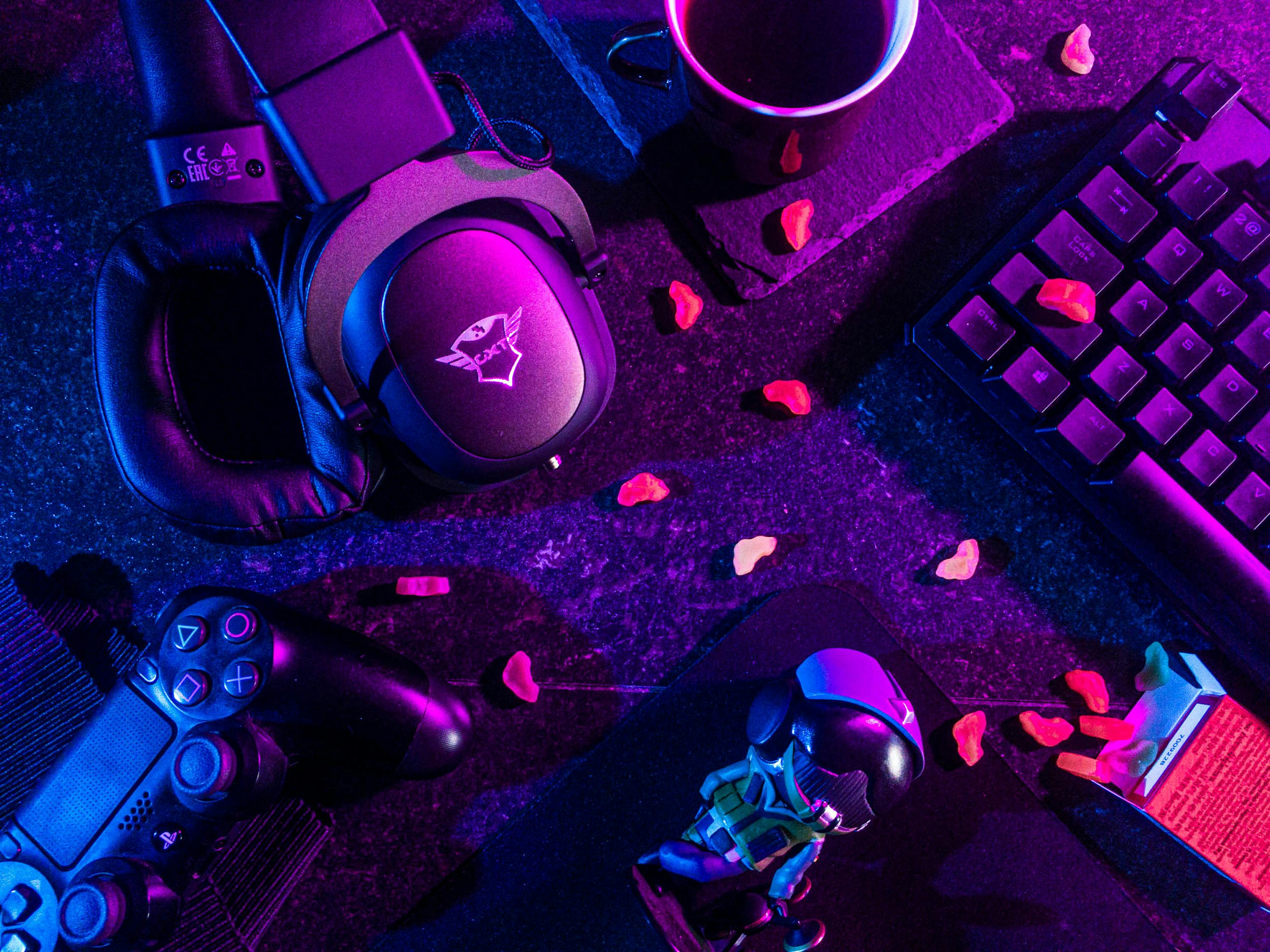 Wild Rift
Although we expected Wild Rift for 2020, the delay of the game only made it more exciting. The game is a modified version of the PC game League of Legends. Wild Rift is a multiplayer online battle arena mobile game developed and published by Riot Games for Android and iOS. The developer's reputation is highly promising. Not to mention the global interest in mobile games, we foresee Wild Rift amongst the rising esports in 2021. It is still in the beta phase but continues to receive overwhelming responses from gamers worldwide. It is a technically demanding game, hence requiring a top smartphone to have. However, when we compare smartphones with pro-gamer laptops, mobiles are definitely on the most affordable sites. It is quite exciting to play Wild Rift on your phone while simultaneously wager on it too.
Dota 2
Yes, Dota 2 is pretty much everywhere, yet we still have to mention it, as it is expected to gain even more popularity. How so? The prize pool broke records last year, making this game even more high-profile than ever. Dota 2 is a multiplayer online battle arena video game developed and published by Valve. The game is a sequel to Defense of the Ancients, which was a community-created mod for Blizzard Entertainment's Warcraft III: Reign of Chaos and its expansion pack, The Frozen Throne. Dota 2 strongly relies on The International championship. Its absence in 2020 showed, how important it was in Dota's infrastructure. Experts however expect, that with the return of TI, Dota 2 will regain its popularity and stay right on top of the list of most successful games.