Riyad Mahrez Transfer Odds: The Algerian on Verge to Land in Etihad
Manchester City are edging closer to get their man due in a couple of weeks. Get a grasp of Riyad Mahrez transfer odds to place your bet before the two clubs sign the deal.
Man City are studying diligently the possibility to break their club transfer record, by signing in the Algerian national with a fee of around £60 million. However, it is worth considering how good is Mahrez to be priced that high? Will the marathon negotiation result with fruition between the two clubs this summer? Before you turn to online sportsbook reviews directory in UK and pick up the bookie with best Riyad Mahrez transfer odds, here are our thoughts on whether he is a worthy deal for Pep Guardiola's 2018/19 Premier League plans.
Nothing is Confirmed Yet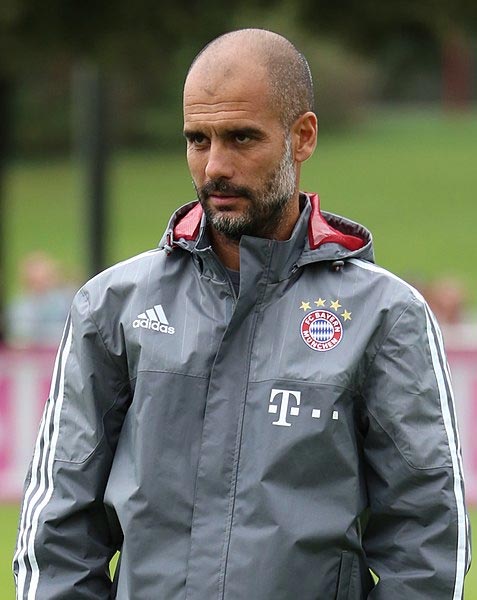 Online sportsbook news in UK are throwing speculations with some very brave to confirm that a deal has been struck according to confidential sources. But, what is very clear to the public is that the two clubs did not formally announce anything yet, and perhaps they are inching closer to an agreement behind the closed doors.
We all remember when Mahrez submitted a transfer request in last January to his club Leicester City, but that was only few days before the January transfer window closed. Man City did not have enough time to reach an agreement, and the Foxes refused to let Mahrez go, as they were running out of time to find a suitable replacement for him. Now the circumstances are different. Most importantly, everyone knows that the Algerian does not want to play for Leicester in 2018/19 season.
Riyad Mahrez Transfer Odds Are High
Mahrez who won the PFA Player of the Year award and helped Leicester to a fairytale title win in 2016, had to survive with harsh criticism in 2016/17 season when his club ended up in the 12th place in Premier League. The Foxes fans perceived Maherz performance as something of a flash in the pan. But, in the last season the player came back strong. He scored as many goals as Chelsea ace Eden Hazard, and the only players with better records of assists were the four City stars.
The 27-year-old proved to be consistent and that is why he is priced high. In addition, Guardiola suffered a lot with the injury of his both strikers Gabriel Jesus and Sergio Aguero, and therefore Man City needs fresh forwards. So is Mahrez moving to Etihad anytime soon? We think yes it is likely to happen this summer. Riyad Mahrez transfer odds are (1.05) at Unibet Sportsbook for Man City to sign him in, while they are (5.00) for the Algerian to stay with the Foxes for one more season.