Well, it only took nine years. Finally Serbia expands casino gambling Serbia's Minister of Finance, Siniša Mali has introduced a bill to replace the 2011 Gambling Act. Now the paperwork is in front of the country's National Assembly, who are expected to pass it into law. One reason is probably the fact that the bill has a provision which will increase the States tax revenue from gambling up from 5% of gross to a heady 15% for betting online and 10% for other casino games.
Introduction: Serbia Expands Casino Gambling
The Minister of Finance claims that the increases are because 75% of all Serbian betting turnover come from online sources. But probably the biggest change will be the number of licensed casinos allowed. Presently there are just two, but according to online casino news in Serbia, the new bill will allow for ten licenses with each being valid for 10 years. The fee for applying is $500,000.
Only Two Casinos in Belgrade
Historically, gambling has not been a huge success as with other countries. One of the reasons is probably down to the county's troubled past. Another is that all legal casinos and betting shops are located in the capital, Belgrade. Over the years Serbia has been slow in introducing laws governing online gambling. To that end, many foreign companies were able to provide services for the Serbian public. Right now all gambling licenses fall under the Games of Chance Administration, a department within the Serbian Ministry of Finance and Economy. All casino computer networks must have a link to the GCA. On another note, the ministry also controls the national lottery, Norodna Lutrija.
Tougher Restrictions
Thanks to public input, the bill will also see some restrictions coming into play with regards to both slot machines and bookmakers. Essentially, these may not be less than 200 meters of a school or 100 meters of each other. Existing sites, like King Billy Casino, are exempt, but new sites will fall under local planning laws. There is concern with regards to children gambling and during the parliamentary debate, there was an agreement that strict controls are necessary. To bill would also authorize the setting up of an electronic surveillance system to help identify illegal gambling websites. this is a list of legal online casino sites in Serbia. Check them out for some great offers and bonuses.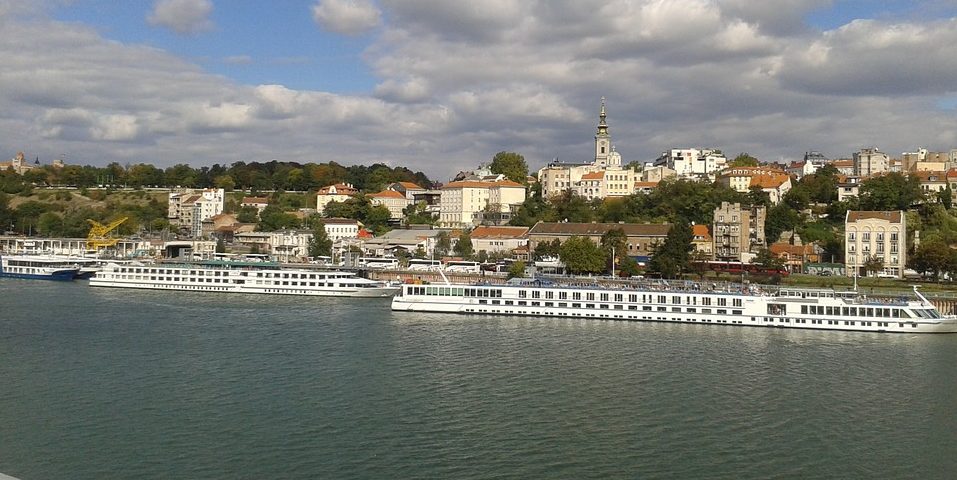 A Better Law For Everyone
Today, sports betting is very popular in Serbia. The main operator is Maxbet which offers a huge variety of sports to it's Serbian customers. Football is far and away the most popular sport, closely followed by basketball, another sport in which Serbians excel. King Billy Casino covers all these and more. This new move to both regulate and open up the marketplace to new players is something a lot more open than many other European states are presently offering. And more importantly, it shows a willingness to embrace change rather than simply try to legislate it away. It's true that the country still has a ways to go as far as erasing illegal gambling. But with this present more open mind-set, things should start improving. An interesting aside is that an amendment to the bill, which was initially removed and then later re-instated, is that 40% of all gambling tax revenues goes to the Red Cross of Serbia.