Are The Singapore Betting Odds Fair On Max Verstappen?
Posted: September 14, 2018
Updated: September 14, 2018
The driver market has delivered much of the excitement this season but as the F1 circus moves on to the wildcard street circuit in Singapore that could be set to change, especially as this is one of the few tracks on which Red Bull are truly as competitive as Mercedes and Ferrari, but are the Singapore betting odds from bookies like Unibet, one of the best online betting sites in Singapore, on Max Verstappen entirely fair? We take a look at his chances as the dust settles on the latest bombshell.
Are Ferrari crazy giving Charles Leclerc a seat at the top table?

Will Finn Kimi Raikkonen enjoy returning to Sauber for 2019?

Are the Singapore betting odds on Max Verstappen too long?

Is

Singapore gambling news

of inclement weather won't be true?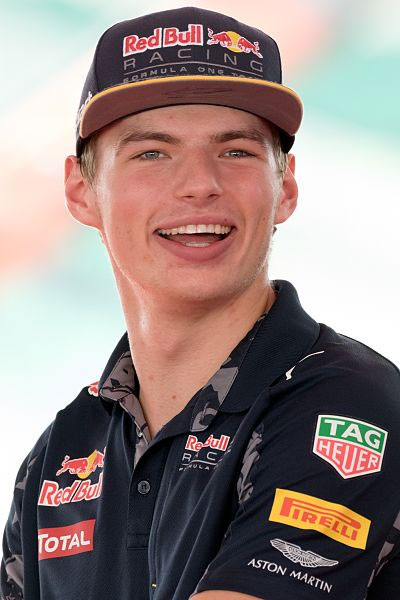 Having only just got over the shock of Red Bull driver Daniel Ricciardo moving to Renault, a decision he may yet rue, the world of Formula One was bowled over this week when Ferrari announced that long time stalwart Kimi Raikkonen would be replaced by new boy Charles Leclerc in 2019 and that the Finn would be taking the young chap's place back at Sauber. For those watching the weather to see how close the bookies like Unibet would be able estimate the Singapore betting odds this was jarring news.
Leclerc doesn't seem to have achieved enough at Sauber to get a seat at Ferrari and whilst Kimi returning to the team with which he began might at first appear a nice piece of circular closure it's far more likely a move toward a management role in the team later on, perhaps even (one day) as principle, so is this gamble on youth by Ferrari a good idea? Opinions are mixed among those who like to bet on sports in Singapore, and those Singapore betting odds seem not to take the soap opera into account.
Kimi Surprises With Move Back To Sauber
Typically the driver market is a staid somber affair but this season's surprises mean that the dynamics have changed and that sadly some have paid the price. Esteban Ocon looks unlikely to get a drive next year for instance. The degree to which this will play on the drivers mind as they fly into the sweat box of South East Asia for what might well be a race effected by rain remains to be seen, but given all the press attention in Singapore betting odds on silly questions about next year are already way down.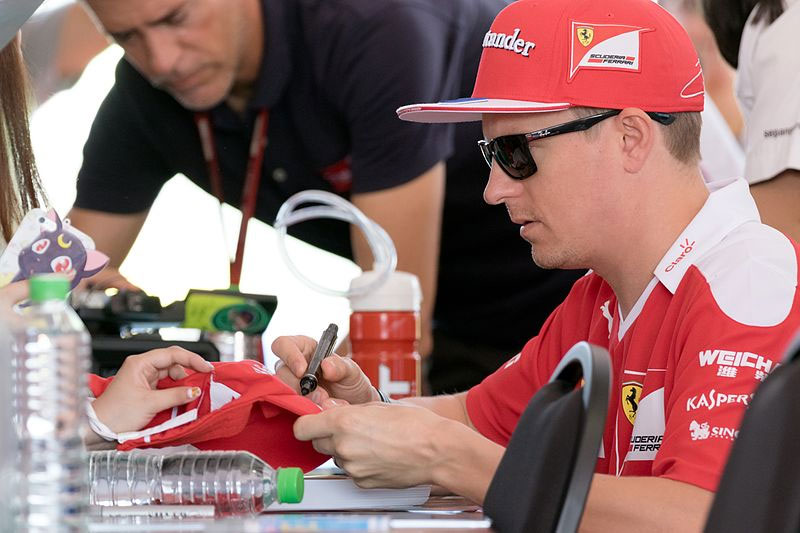 Championship leader Lewis Hamilton has assisted in this by starting his own clothing label, and if you're in Singapore betting odds are fair the press will concentrate on the F1 not the fashion, think again, the racing seems destined to take a back seat, which is a shame, especially for Red Bull's Max Verstappen who has a good hope of winning, and indeed some would say has the best chance, but if you hit up Unibet to take advantage of Singaporean gambling laws you'll find the price says different.
Find All The F1 Singapore Betting Odds At Unibet
Singapore Grand Prix Winner

Anyone Else – 500/1+

Valtteri Bottas – 16/1

Kimi Raikkonen – 8/1

Daniel Ricciardo – 9/2

Max Verstappen – 7/2

Lewis Hamilton – 7/2

Sebastian Vettel – 27/20
Despite the track seemingly designed for the Red Bull car young moustache enthusiast Max Verstappen can only scrape up the same odds as Lewis Hamilton in a Mercedes that doesn't enjoy the heat at around 7/2 on Unibet, and whilst Sebastian Vettel is out in front at 27/20 Daniel Ricciardo manages to get 9/2 despite seemingly to have gone off the boil of late. Kimi Raikkonen gets 8/1 and is thus apparently twice as likely to win as Valtteri Bottas who only gets 16/1 in the Singapore betting odds.
Is this really a case of the bookies like Unibet selling Max short? Hard to say, but if it rains on Sunday and his engine holds together you should expect the young Dutchman to do very well, and a quick look at the weather report may prompt you to view those Singapore betting odds more favorably. Meanwhile next year's Ferrari noob gets 1500/1 to win the Singapore Grand Prix on Sunday, a fact that should, if anything underline just how unfair the odds on Max are, after all, Leclerc doesn't stand a hope in hell.