Croatia plays better against bigger teams
Slaven Bilic, who managed Croatia between 2006 and 2012, is certain his country can make impact in the semi-finals against the Three Lions, despite showcasing lacklustre football in their previous two knockout games against Denmark in the last 16 and Russia in the quarter-finals. Per online sportsbooks in Croatia, both of these encounters were decided on penalties as Croatia failed to take advantage of their star-studded squad that includes the likes Luka Modric, Ivan Rakitic, Mateo Kovacic, Mario Mandzukic and many others.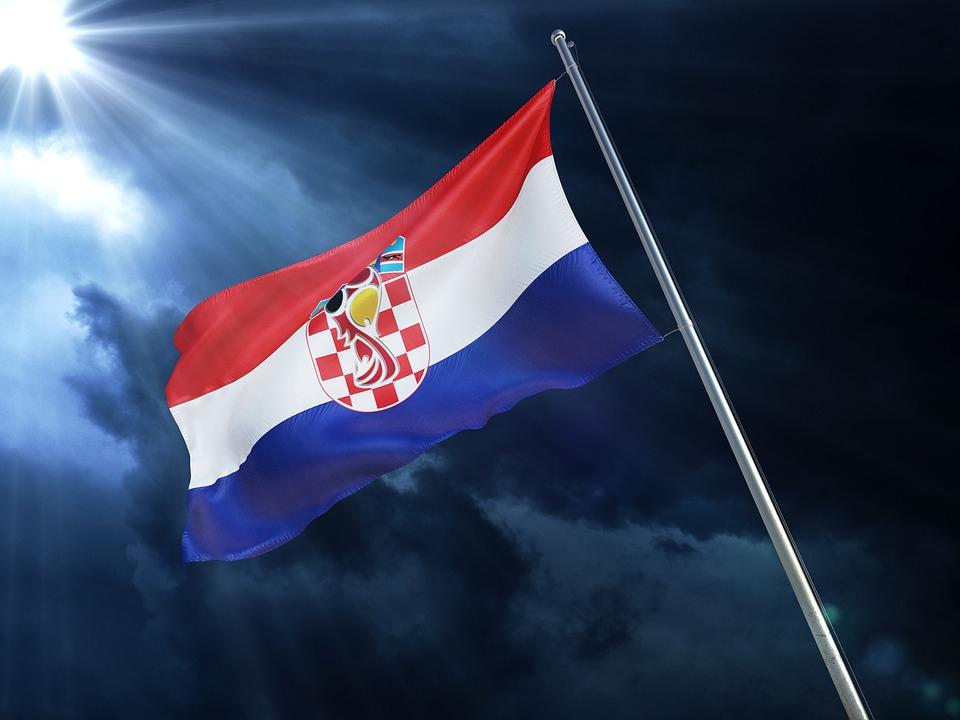 The former West Ham boss is hoping they'll manage to overturn that luck against England in tonight's highly-anticipated match – that side that wins the game will face France in the final on Sunday (July 15), again at the iconic Luzhniki Stadium.
But Bilic hopes his country will put on a different kind of performance tonight to the one they've shown in the previous two games. His assessment is that Croatia players much better against the bigger football powers like Germany, Italy, Argentina and others, which is why he's betting high on the red and white chequerboard shirts to make it to the final.
Bet on Croatia v England with Bet365 Sportsbook!
(For more info about the online sportsbook, check out Bet365 Sportsbook review.)
This is Croatia's biggest chance to make history – Bilic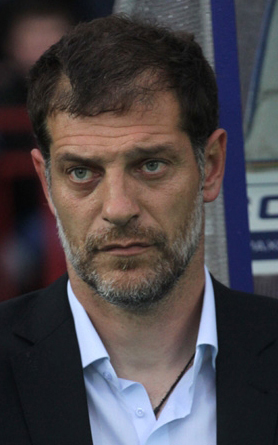 "I can't lie and say my feelings will be 50-50 or even 99 per cent Croatia and one per cent for England," Bilic said. "I love England but 100 per cent I want my country to reach their first final."
"There have been a lot of tears along the way for these Croatian players. I am sure it's been a big motivating factor. At Euro 2008, we were 10 seconds from the semi-final when Turkey equalised and beat us on penalties. Luka and the others will remember the dressing room afterwards, full of tears."
"The players were slaughtered when they didn't qualify for the 2010 World Cup. In 2016, they thought they were going to do something at the Euros until a late goal from Portugal. Those memories are painful and the players realise this is their time. It's a perfect storm. They are in the better half of the draw and we have a proper team, full of quality, full of experience. They play for big clubs like Barcelona, Real Madrid, Inter Milan. And they have this incredible spirit, like England have."
Bilic's six-year reign as Croatia boss was somewhat fruitful as he took the Mediterranean nation to two Euro Cups, in 2008 and 2012, the former of which saw them reach the quarter-final stage before being knocked out by Turkey in a dramatic game that was decided on penalties, according to providers of internet betting in England.
Despite not winning any medals during his tenure as boss of the national team, Bilic is still credited for his work that has transformed the squad to the better. Additionally, he's also responsible for introducing players like Modric and Rakitic to the fold of the team, among lots of others. These players have in the meantime become world-class stars that are Croatia's biggest threat against the opposition.