What does a Slot Machine Service Technician do?
Posted: December 23, 2019
Updated: December 23, 2019
A stable job with lots of travel

A high school deploma and an interest in electronic

Sorry, technicians don't play in the casino
Wanna be a slot machine service technician? The gambling industry around Las Vegas would come to a screeching stop without slot machine service technicians. But not the Vegas Crest Casino. Customers can't play machines that aren't working. Then the broken slot machines have to come off the floor for repair. While they're out of service, they don't earn the casino any money.
Introduction: What does a Slot Machine Service Technician do?
These are the unsung heroes of the land based gaming industry. Whether maintaining older lever and reel machines slot machines or repairing newer computerized ones with their touch screen games, the technician is always either on the casino floor or on the road between casinos.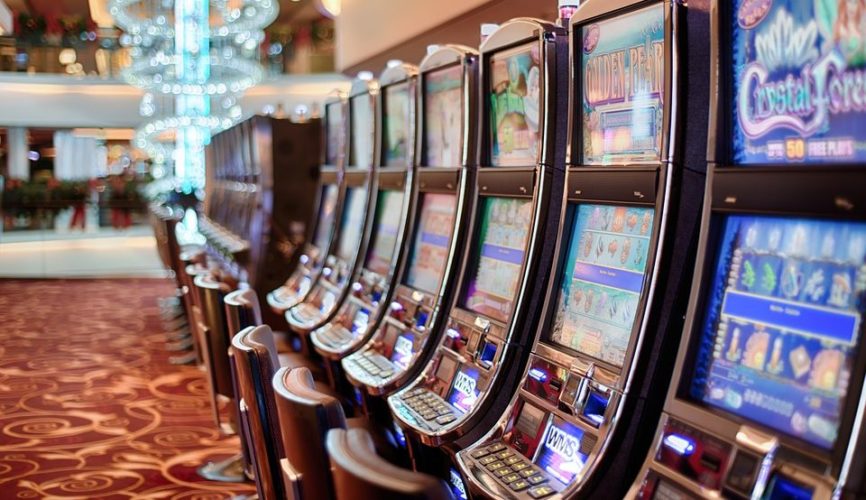 The Job
The job is divided into two major parts: the fresh installation of new machines and the repair and maintenance of existing stock. A slot machine service technician working the Nevada area is going to be traveling between 200 and 500 miles each day. Because you're on call, you can be working in a casino on the strip one hour, and a few hours later be in far flung desert towns like Rockland or Mesquite. On the whole, whenever a machine "goes down", a central office dispatch will call around to see which technician is closest. Once you arrive at the casino, the house manager will show you to the broken machine and leave you to it. Of course, online line casinos like Vegas Crest Casino have no parts to break.
Slot Machine Service Technician Duties
One the whole your duties as a slot machine service technician are pretty straight forwards:
Repairing old-fashioned mechanical slots – usually by fixing their reels.
Repairing dark monitors on modern machines.
Pop in to check on existing customers.
Beating the clock: You really need to get each machine fixed within half an hour.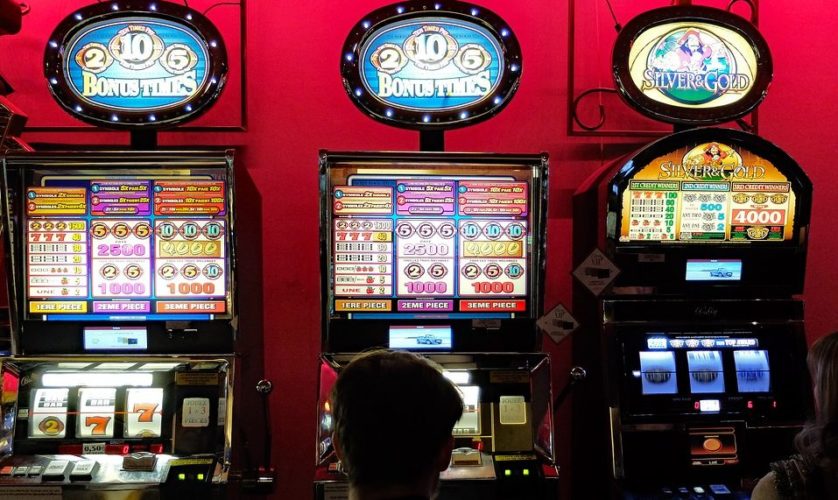 The Work
Because the newer machines contain few moving parts, they are much less likely to break. If they do, it's normally the mechanism that handles the money, the bill validator. After that, it's just a little cabinet cleaning and an internal dust out. Maybe a lamp replacement at worse. But older machines are a much bigger job. They require periodic internal cleaning, along with adjustments and lubricating of all the moving parts. But for the most part, it's preventive maintenance. Of course online casinos in the US have no parts to break.
The Training
Typically, you're going to need at least a high school diploma or its equivalent. Maybe a background or an interest in electronics. Most workers receive training while on the job. On the whole some electronics background is useful. Once you're am employee, the company you'll be working for will insist on some form of monthly training. This is because the technology in the modern machines is constantly changing.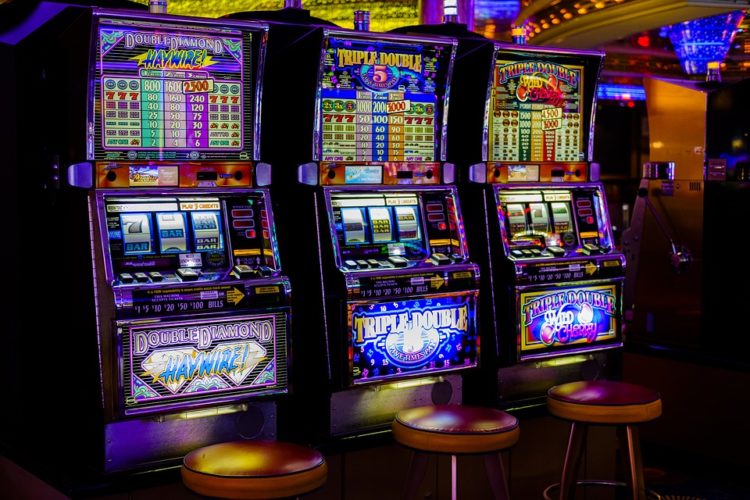 Slot Machine Service Technician Pay
The average slot machine service technician salary in Las Vegas, Nevada is $47,113 as of August 27, 2019, but the range typically falls between $39,410 and $59,427. Interestingly enough, because most technicians spent most of the day in casinos, most of them don't gamble in their spare time. Not even an interest in online casinos in the US.
GAMBLING News -
December 2022