It looks like you're still waiting for mobile sports betting in New York State. In spite of a vocal chorus of lawmakers in favor of letting folks bet on their mobile devices, sports betting is restricted to in-person wagers and only at upstate casinos.
Introduction: Waiting for Mobile Sports Betting in New York State
It seems crazy, that in order to place a sporting bet in New York State, you have to go upstate to one of four casinos. Efforts to pass legislation that would open up the mobile betting marketplace for online sportsbooks in the US and to include New York have stalled in the Assembly, having run out of time. At the recent New York Sports Betting USA Conference, Democratic lawmakers promised to try and put a new provision in the State budget.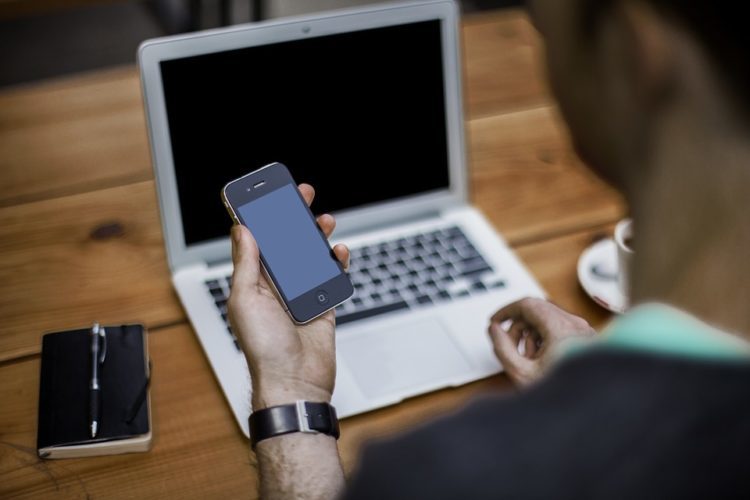 Cuomo Stalls the Bill
But, in truth the outlook is pretty negative. This is because the main stopping block is Democratic Gov. Andrew Cuomo who is unsure whether mobile betting is constitutional. A report on all aspects of mobile sports betting in New York was commissioned last year. It was supposed to see release within weeks. But there are now publishing delays until April next year. Assemblyman J. Gary Pretlow  echoed the previous sentiments by pointing out that, "I know what the report's going to say: It's going to say, 'Do it". Both the report hold up and the uncertain position of the State Governor means that no one knows when New York might offer statewide mobile betting.
A Golden Goose says Quack!
Popping over to New Jersey, reveals that 80% of New Jersey sports betting revenue comes via smartphones or other mobile devices. If the bill passes then New York would be the largest state allowing sports betting across the board. Allowing sites like Bovada. Right now, both New York and California are the future golden gooses of the sports betting industry. Though California will hold hearings on sports betting by next November, there are other issues at hand. Namely concern that poorly crafted legislation could hurt tribal casinos.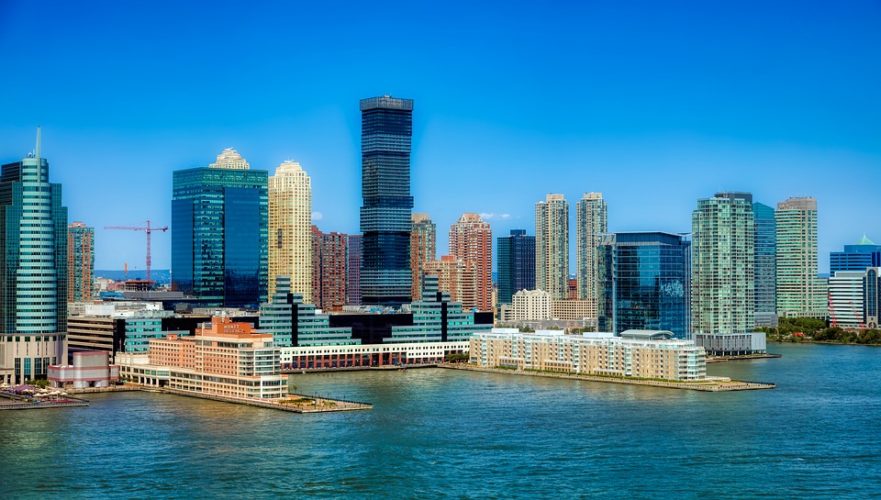 Let's Go to New Jersey
As with all things, politics is playing a critical role in passing the bill. Though it passed the Senate, it could not meet with approval in the Assembly. This was due to worries that Governor Cuomo would veto it. Since May 2018, he has been consistent in his constitutional concerns. Whilst the politicians hesitate, New Jersey's sports betting industry, including companies like Bovada, continues to reap the benefits from New Yorker's. On a daily basis they drive, take the train, cycle or simple walk into New Jersey after checking out online sportsbooks in the US. Just far enough inside the state border for their geo-location technology on their betting apps to recognize the fact. There are estimates that between 30% to 40% of the gambling money currently in New Jersey would remain in New York.
Mobile Sports Betting in New York: Reap Those Taxes
Essentially, without mobile sports betting in New York, the state will be unable to fully maximize it's full potential from sports betting revenue. That's a lot of tax dollars for state education and local communities. Bottom line is that you can't stop the march of technology. Still, with US politics, I wouldn't bet on it!