Streaming and Online Gambling in 2021
Posted: December 23, 2020
Updated: December 23, 2020
Gambling is interesting to the streaming audience.

Videos with winnings in real-time collect hundreds of thousands of views.

In this article, we will describe how one can connect streaming and online gambling.
In December 2020, more than half a million visitors watched broadcasts on Twitch. tv portal using the "casino" tag. According to the statistics of the service itself, in November 2020 alone, 153 gambling channels were registered in it. And this despite the scandal and the ban on broadcasting roulettes, poker, and slot machines in 2016. Indeed, gambling topics are interesting to the audience, and videos with winnings in real-time can collect hundreds of thousands of views, being in the ranking of the most popular. In this article, we will describe how one can connect streaming and online gambling.
The people who broadcast the video game process live are called streamers. This practice became popular in the mid-2010s with sites like Twitch, YouTube, and other services. By 2014, Twitch streams were generating more traffic than online service HBO, one of the leaders in series production. Professional streamers attract viewers with their high-level game and accompanying jokes and comments. Besides, they receive income from sponsors, subscriptions, and donations. Of course, when choosing your favorite online slot, you can just watch a stream and then practice on online gambling sites in the USA.
Everything you need to know about streams and streamers
Streamers are people who, using their webcams, try to show to the whole world what they can or love to do the most in life. Fans of gambling entertainment broadcast their game in virtual or land-based casinos, accompanying their actions with comments. They chat with subscribers, conduct contests, and quizzes. Many professional gamblers have gained popularity thanks to the helpful tips and life hacks that they share with their audience. Learn about How Board Games Become Digital These Days to understand better how modern technologies interwave with streaming and online gambling.
Usually, the average streamer is a girl or guy 25-35 years old. Besides, many openly position themselves as gambling addicts. They spend hours streaming in real-time, devoting all their free time to the game. The Russian-speaking blogger Vitus Razor said in one of his interviews that he got the idea to start a gambling channel because he likes to watch the genuine emotions of a playing person. Indeed, at the moment of a big win in the Intertops Casino, the streamer and his viewers experience similar feelings.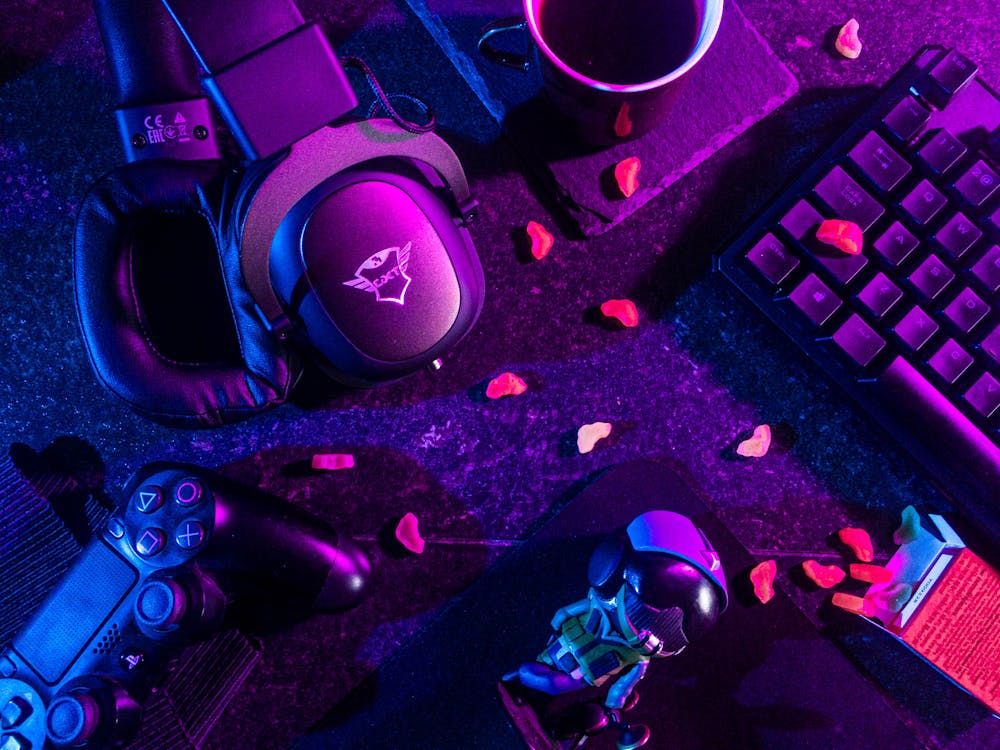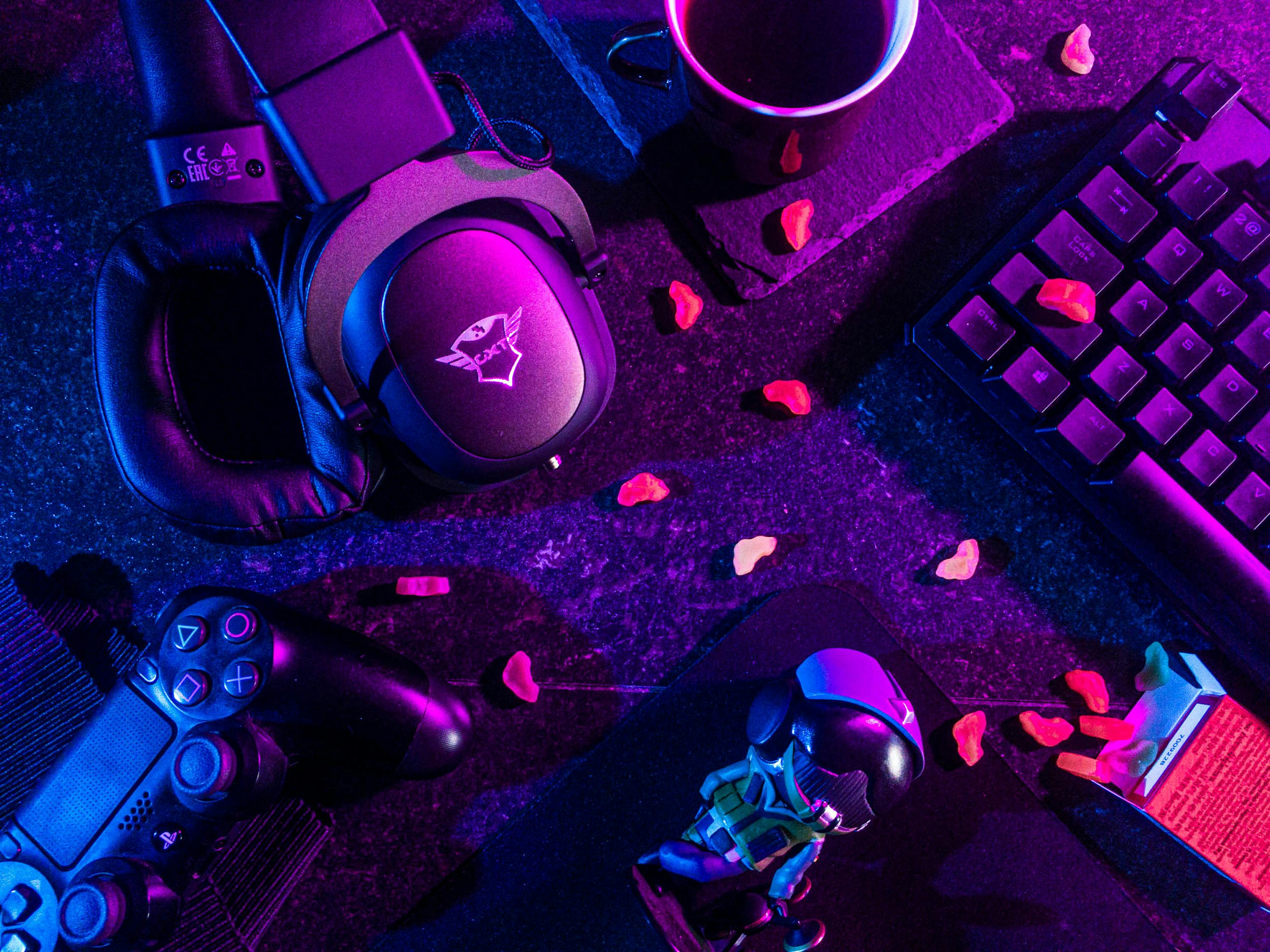 Streaming and online gambling: What a video streamer needs
Modern home game consoles such as the PlayStation 5 and Xbox One have built-in streaming and an optional camera. For PCs, software such as Open Broadcaster Software or XSplit is used to upload broadcasts to Twitch servers. With cutting-edge technology, the new gaming laptops are ready to stream games online. Besides, manufacturers are equipping them with new graphics cards and improving the connection quality for online games.
Engaging an audience is harder than setting up software. Experienced streamers recommend choosing a popular game, then the probability of attracting viewers will be higher. Currently, the most popular are poker, slot machines, and baccarat. Moreover, professional streamers often combine gameplay with witty commentary. Twitch leaders often choose the most popular games and devote a lot of time to them. However, in reality, several successful streamers have managed to attract an audience that is ready to follow them from game to game.
Some streamers specialize in online casino streaming. While watching the broadcast of the game in the video slot, you can learn more about the game and see all the details and pitfalls before investing real money and placing a bet. Therefore, streaming gambling is very popular these days. Indeed, it increases the likelihood of your winning in online casinos in the USA. Check it out yourself!
How a gambling streamer makes money
The first monetization tool is affiliate programs. With their help, you can not only return the lost but also make good money. If the stream brought new users to the casino, then the institution will share the profit. However, in reality, such earnings are unstable. For example, if the players win more than they lose, the streamer will most likely get nothing. Indeed, you cannot look at gambling streaming from a market point of view. A person who has managed to win the public's trust has no moral right to deceive it. Therefore, it is categorically impossible to use individual bonuses for your broadcasts. Another thing is the special conditions of the affiliate program and high-quality service. Here we have prepared some recommendations for beginners in this field:
You should be a real gambler and speak the same language with your audience;
Respect your audience;
Do not criticize or condemn anyone;
Explore different streaming platforms and make the most of them.
Follow our pieces of advice to combine streaming and online gambling in the Intertops Casino in the best possible way. The most successful streamers on Twitch attract millions of viewers and can turn their popularity into a business. Some game publishers are willing to pay tens of thousands of dollars to keep their game at the top for hours. In addition to sponsorships, popular streamers can also make a living through paid subscriptions and viewer donations. They can generate significant platform advertising and sponsorship revenue from esports organizations. Besides, affiliate programs and the sale of your own accessories and souvenirs help to earn money.
Streaming and online gambling: The most popular platforms
Nowadays, streaming platforms are more powerful than they first appear. Games and their live streaming attract many people. Here are the most famous online streaming platforms, including those for online casino games:
Twitch. Talking about streaming platforms will automatically lead us to Twitch as they are almost synonymous. Live streaming of video games became popular after online retailer Amazon acquired Twitch in 2014. Indeed, Twitch is the most popular, user-friendly, and efficient streaming platform.
YouTube. This is one of the dominant game streaming platforms. The site allows creators to generate good income through collaboration with Google Adsense.
InstaGib Platform is independent and does not require any special streaming software to be installed. InstaGib allows users to consume content in a certain amount, after which the bandwidth is limited. In this case, users can overcome this problem by purchasing a VIP account.
Mixer. The platform provides co-streaming where a maximum of four users can stream their content at the same time. The co-streaming options, real-time analytics, statistics, and live chats make the service very fast.
Smashcast. The platform was created as a result of the merger of Hitbox and Azubu. The platform is known for organized, high-quality content, making it easier for viewers to view only the game streams they want. Smashcast is gradually gaining popularity in the esports category among gamers and viewers. Besides, the platform has over 10 million users.
Other famous platforms
BigoLive. This tool is available on Mac, Google Play, and Android APK and helps users to broadcast high-quality content made on online gambling sites in the USA.
Gosu gamers. Just the perfect place for inexperienced streamers. Gosu supports all known file formats that are used for high-quality video clips like in the Next-Generation Casinos.
Dlive. Well-known blogger Pewdiepie recently popularized this platform, mentioning how efficient and fast Dlive works. This is the platform that Pewdiepie will use to stream its content.
DiscoMelee. The service integrates online gaming, social media streaming, and information sharing.
Pros and cons of streaming and online gambling
A famous streamer Vitus said in an interview that the broadcasts help people "quench their thirst for the game." This kind of content allows viewers to partly play the game without launching video slots. Mr. Slotshunter sees another reason for the popularity of casino streams: "Many people often simply have nothing to do, and they are looking for at least some fun on the net." However, quality content isn't just entertaining, it can be useful. Reviews of new slots allow users to quickly understand the mechanics and subtleties of the machine without real money contributions, simplifying the choice of games in the stream of new products from developers. Often, such channels are organized by gambling operators themselves.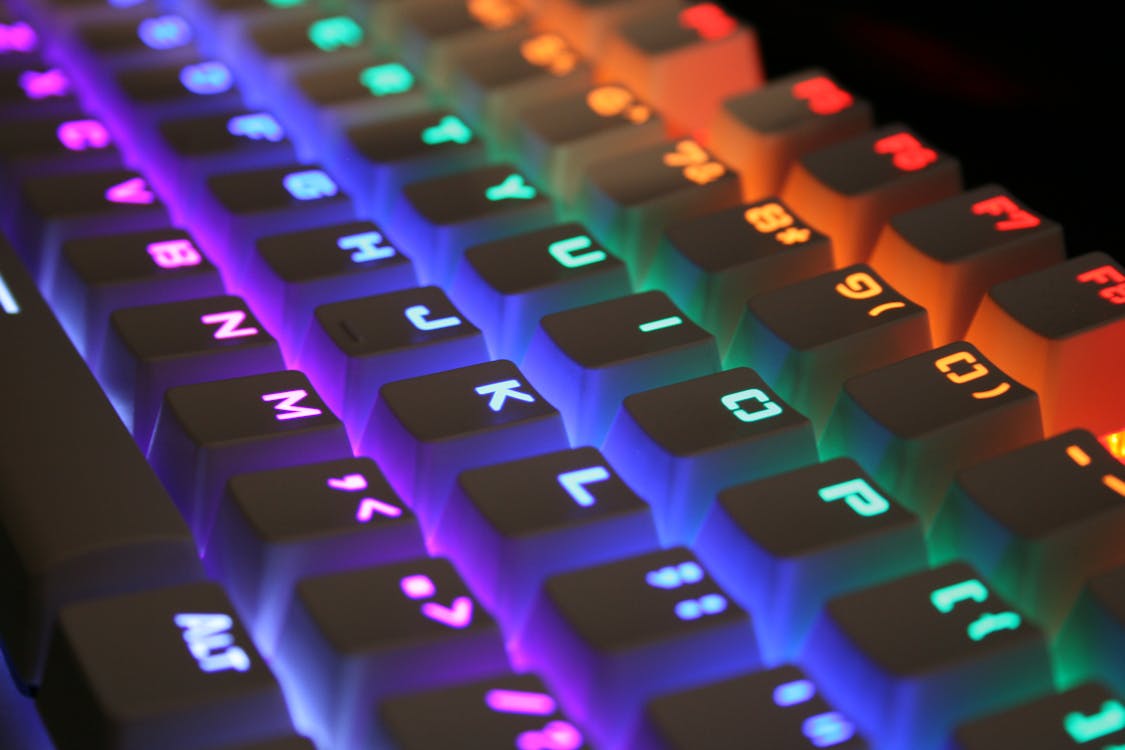 Real broadcasts also have negative sides. Opponents of the broadcasts claim that big wins are fake to attract new customers to the casino. Some authors give live links to sites with a dubious reputation or make stories aimed at minors. It was the attraction of users under the age of 18 that became the reason for tightening the rules in Twitch and YouTube, up to blocking channels. If you want to learn more about streaming, you should also explore Artificial Intelligence In The Gambling Industry. Knowledge is a real power that can double your income in the Intertops Casino. Good luck!