It is certain that you have heard or learned about the many pantheons of different religions. And since you are here, I am sure you also heard about the many forms of gambling of different online gambling sites in the US. What if I told you that there are so many gods of gambling, that we fill a whole poker table with them? If you love the runes of the Norse Mythology, or perhaps you are an enjoyer of the Buddhist Devas. Then we have many gods for you to learn about, and to ask for fortune during your next casino spree. Because whether you seek this fortune from Olympus or the seven deities of Egypt, there are many tales and beings for you to select from. Which mythology is your favorite? Let's check out the Gods of Gambling.
Hermes – The Gods of Gambling
Also known as Mercury in Roman mythology. Hermes is sitting atop of the cloud domains of the Olympus. Born as the son of Zeus and Maia. Inheriting the playful nature of both of his parents, Hermes was born as a true trickster. Cunning and mischievous, he quickly became the patron of travelers and merchants. Because his speed is matched by no other, and for that, he got the role of the messenger of gods. But being so swift in your winged boots comes with a handful of playfulness. Known for pulling pranks on other gods on the very same day he was born. According to Worldhistory, he invented dice. And as he was a willing patron for thieves and a guide for travelers, gamblers were worshiping him. The associates of gambling groups and street merchants were part of the Hermes Cult.
Nezha – The God of Gambling
Nezha is a rather interesting figure appearing in several eastern religions. He is the Marshal of the Central Altar in the Taoist religion. Also receiving the Third Lotus Prince title. In Chinese folklore, he was considered to be a guardian spirit. Perhaps the explanation for the difference is the fact that Chinese non-central towns were only accessing religion passed down vocally. Nezha is a playful figure, as the God of Fortune.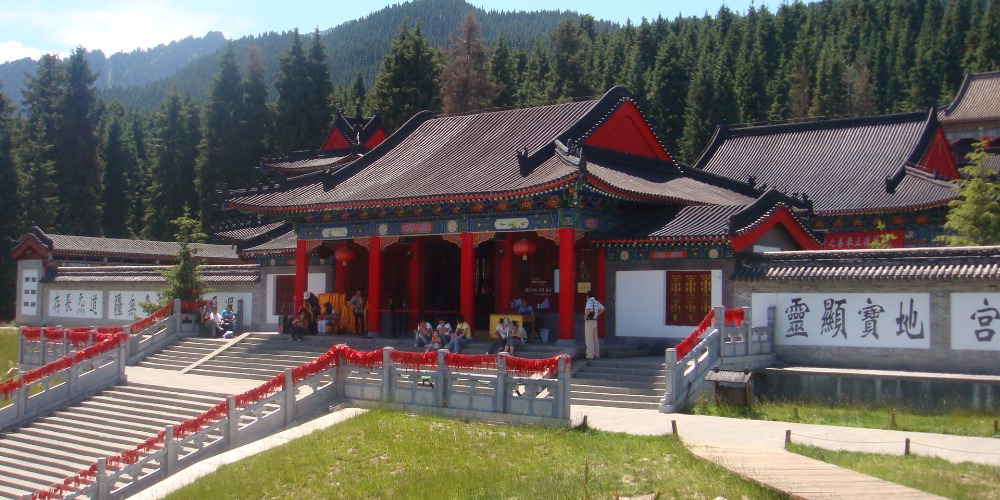 Because he accidentally killed the river serpent-god called Ao Guang. This tale is rather humorous because Ao Guang was told to have unmatched strength. Because after accidentally killing him, he delivered the "unfortunate news" to his parents. Gamblers were often praying for the God of Fortune, to be mischievous enough to cheat fortune, and hint at the numbers the gamblers must pick. And he often did.
Papa Legba
Papa Legba is described as an elderly man. A figure of the Haitian Vodou, in the role of being the messenger between humans and the Iwas. He is an Iwa, who is not shying away from communicating with humans, as a part of his job, and for his amusement. Because he loves to offer deals for humans. May he deliver the wishes of certain people to the Iwas, if he finds the deal they offer worthy. 
Pop culture adopted Papa Legba as a shady voodoo character who often tricks you if you are trying to win big by offering shady deals, or if you wish to fool deities. Papa Legba's favorite gambling is cardgames. He loves himself some card games while enjoying a cigar of tobacco. He is also a huge fan of the Haitian equivalent of tarot cards.
Thoth
The Egyptian deity was the regulator of laws. And the arbiter of disputes. Thoth was overseeing gamblers. And unlike other gods on the list, he did not help them to win. He ensured the security of gambling. According to Ezinearticles, He was ensuring to make an account on cheaters and to file them for punishment. Because he regulated godly disputes by playing a game of dice. He created law and language. And he was a figure of ultimate authority. The god of wisdom himself. Because he was fabled for his radiating knowledge that could outmatch the smartest of pharaohs. His words were true, and his truths were law. And his laws were what we consider Egyptian sacred texts.
Lakshmi
Hindu Goddess of Wealth and prosperity. A figure appearing in both Buddhism and Jainism. Uniquely Hinduism approaches the relationships and love of gods most purely. As Lakshmi was the eternal consort of Vishnu, one of the three main deities of the religion. Lakshmi is a person of justice. Nonetheless, she doesn't like cheaters, and she tends to punish the greedy. She brings luck and fortune to those who are deserving.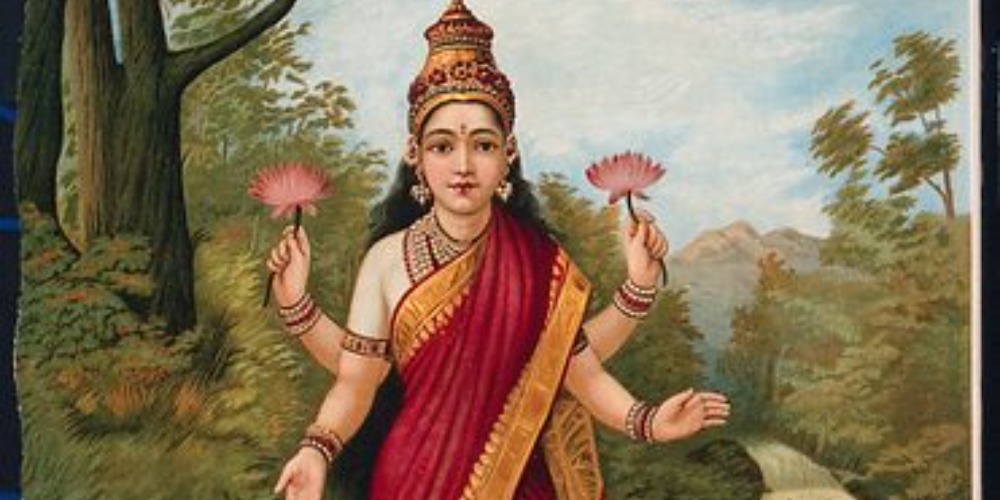 To those who are eager enough to cheat may fear her wrath. Worshipers of Lakshmi are often participating in gambling. They believe Lakshmi will honor their good intentions and dedication, with good fortune. Unlike Nezha, she is not associated with cheating. In modern understanding, she assists in receiving profit, instead of guiding your hand onto the winning tokens.
Lofn, Goddess of Games
For those who are enjoying the gods of Yggdrasil, we have Lofn. She is the goddess of games. She lives in Asgard, and her followers were very kind to her. They often made games with an additional spot for the ghost-player to join. Lofn can select those who are willing to take risks, to turn them into the greatest of winners. She is also the goddess of love. She arranges marriages. Even those which were not approved by her parents. This suggests her attitude towards gambling. Because she was fine with those who were cheating the rules if they did it because they were playing for a good reason.
The Gambling of Gods
Gods in many mythologies were not described as one perfect figure. They had their flaws and characteristics, which were not considered flaws by humans. Instead, they were just simple traits and decisions. But many were the result of gambling. As there is one thing even the gods can respect: It is the laws of Chaos. The Gods tailored the ultimate laws. Such as random results.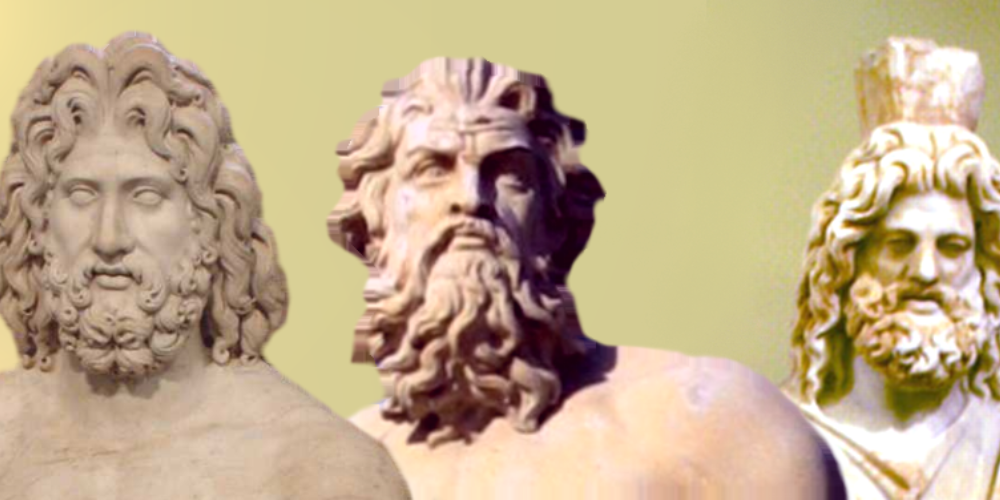 This is how the three brothers, Zeus, Poseidon, and Hades were dividing the domains of the Underworld. Nonetheless, Hades lost. He received the darkest and deepest, also the smallest area of the underworld. A book written by F. N. David called "Games, Gods Gambling: A History of Probability and Statistical Ideas" you can find on Goodreads mentions that the priests of Ancient Greece, were associating dice throw results with gods, connecting them to tales and explanations.
The Gods of Gambling
Reaching the end of the list of the Gods of Gambling. I hope you found yourself your patron to ask fortune from. And even if you are not the type to ask for godly favors, you can also play with these gods, by playing the famous MOBA game called Smite. Or perhaps you can try to gamble by placing bets on Smite tournaments. Nonetheless, you should pay a visit to Slots.lv Casino. Who knows? These Gods might be on your side.