The Most Famous High-Rollers Ever
Updated: January 26, 2022
Most gamblers are ready to make only small bets

At the same time, high-rollers are traditionally considered the most welcome guests in any casino

In this article, we will talk about the most famous high-rollers
Even the luckiest player brings income to the gambling establishment. However, most gamblers are ready to make only small bets. Although there are those people who visit the casino to get free drinks. At the same time, high-rollers are traditionally considered the most welcome guests. These are privileged players who place high stakes and bring large profits to operators. Such clients are also called "whales". Indeed, there are many myths and stereotypes associated with them. In this article, we will talk about the most famous high-rollers. 
Who are High-Rollers?
There is no clear definition of the term. Initially, this was the name of those who make big bets in poker. However, gradually the name became more universal. There is no set amount, by spending which the casino client automatically acquires this status. Besides, it does not matter which social or economic status one has. A high roller in online casinos in the USA is an experienced player who has the resources for large bets. Moreover, one is not afraid to lose this money. The institution assigns VIP status to those who regularly bet impressive amounts and continue to do so regardless of the outcome. Ideally, a high roller does not chase fabulous prizes but enjoys the very process of playing for big money.
If the online casino has a loyalty program, then this category of customers is automatically grouped. The higher the level of the player, the closer one is to this honorary title. In land-based establishments, high rollers are identified by managers, subsequently developing individual offers for them. Both offline and on the Internet, the basic principle is the same – the larger the amount a player leaves, the more valuable one is for the institution. Many of them play, relying only on luck, they are not afraid to lose, thanks to this they win a lot of money or remain in large debts. Besides, most often they like to play baccarat. Learn more about The Most Popular Land-Based Casinos for High Rollers from our article.
The Most Famous High-Rollers and What They Get
Casinos resort to various methods to attract high rollers because they are the most welcome guests in any gambling establishment. For this, casino owners offer many advantages. Here are accommodations in 5-star hotels, exclusive rooms, VIP service, personal drivers, limousines, food from the chef, drinks, participation in sporting events, the best seats at the shows.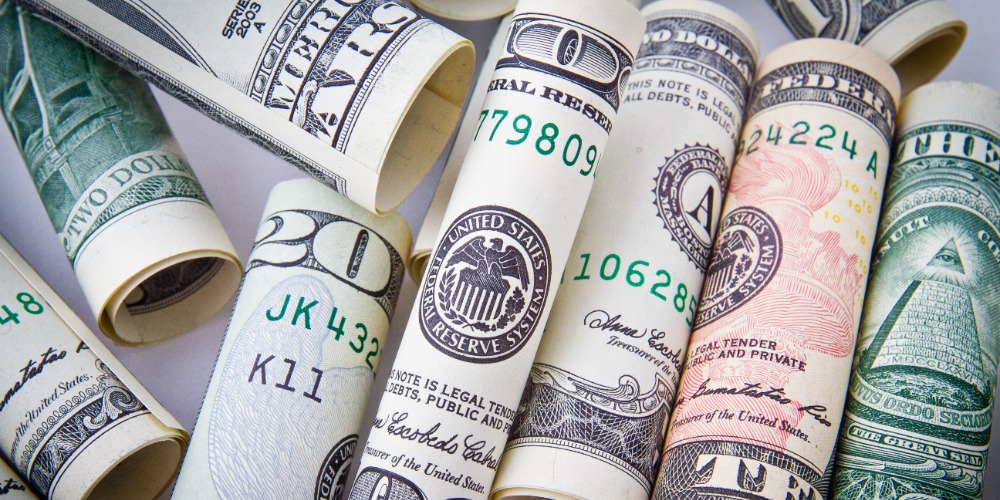 Picture Source: PxHereAll this, of course, is at the expense of the institution. Players of this level, in addition to excellent service, have the opportunity to take loans in any casino. Once a year, poker competitions are held for the "whales". However, high roller poker tournaments differ from classic ones by huge stakes.
If in a classic tournament the deposit is from $100-500, then in a high roller tournament it can be anything, starting from $100,000. You might think that there are almost no people who spend a huge fortune on the game, but 2017 showed the opposite. The number of high rollers who applied for participation in the tournaments for a million exceeded the number of empty seats. In the Everygame casino, it doesn't matter how much money you have. Everyone has a chance of winning!
Akio Kashiwagi
The Japanese tycoon Akio Kashiwagi, who played under the nickname Warrior, made some of the biggest bets known in the world of gambling. Indeed, the size of his bets was about 200 thousand dollars per hand. The most memorable episode in the biography of a high roller from Japan is a bet with Donald Trump. In 1990, Kashiwagi left the Taj Mahal casino of the future US president with a prize that, according to various sources, ranged from 6 to 8 million dollars. Donald Trump took it as a challenge. He offered Akio a deal: bet $12 million and play until he lost everything or doubled his bankroll. At some point, Kashiwagi fell to 2,000,000. Trump understood that the experience and skill of the "whale" would allow him to return the money.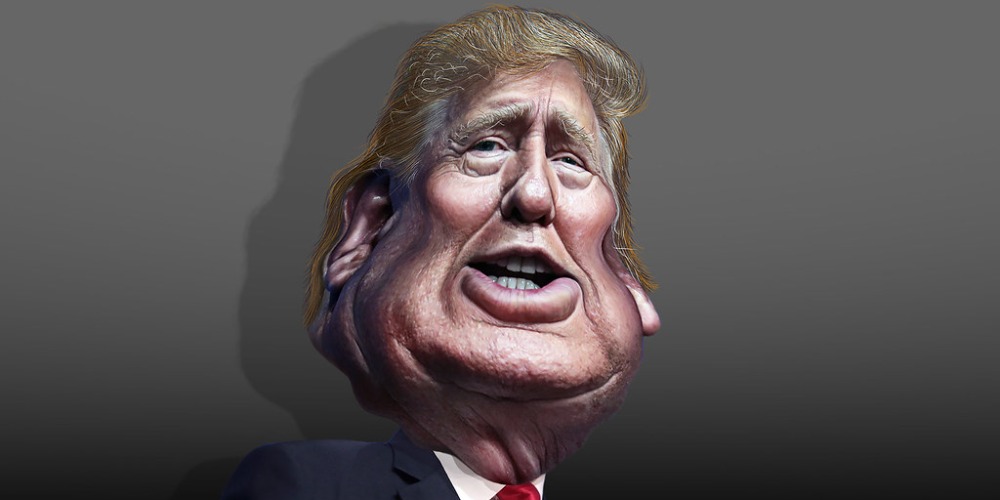 When Akio began to recoup, the owner of the establishment suddenly stopped the game. Furious, Kashiwagi left the casino. Thus, he took with him his current winnings and about $500,000 worth of chips. Trump announced that Kashiwagi owed him about 4 million and vowed revenge. Two years later, a Japanese investor was found murdered at his home. The case was never solved. Akio Kashiwagi served as a prototype for one of the characters in Martin Scorsese's film "Casino" (1995). The Japanese's favorite gambling game was baccarat. 
One casino offered Akio to play at a higher rate. The Japanese could not resist the offer, and eventually lost $ 10 million – this was his biggest loss. Fifteen million dollars – this amount he owed to various gambling establishments. He never repaid his debts, because he was brutally killed with a samurai sword. His body was found in his own house. The killer inflicted 150 wounds on him. This mysterious murder has not been solved to this day.
The Most Famous High-Rollers: Phil Ivey
Phil is a professional poker player, one of the best in history, who has won more than $26 million during his career and received 10 World Series of Poker bracelets. Phil visited five casinos on his private jet, which were located at a great distance from each other, and played in them at stakes of $100,000.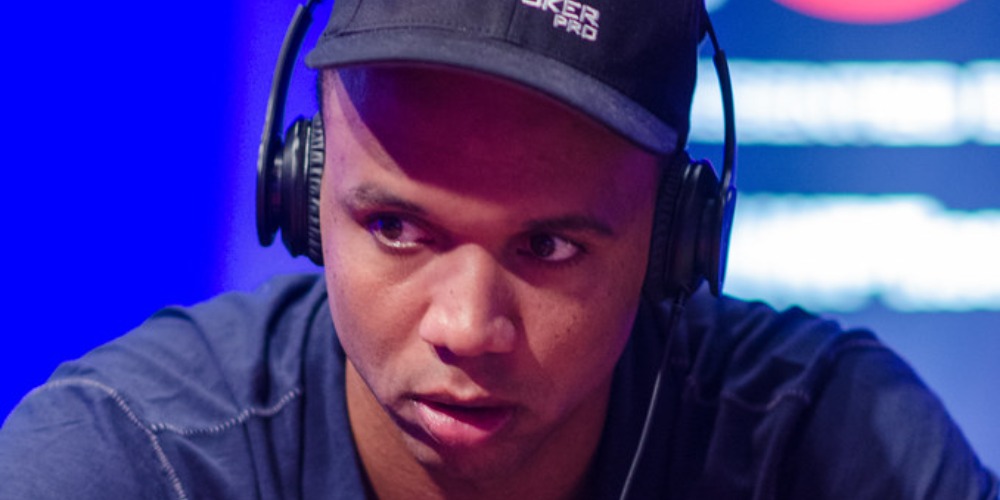 Moreover, playing baccarat, he won $9.6 million at Borgata, a casino located in Atlantic City. After that, he returned to the same casino, and his winnings amounted to almost 12 million. The casino owners decided that Phil was playing in collusion with an accomplice and with his girlfriend, and sued him. The court ruled in favor of the casino and ordered Phil to pay back $10 million in damages. However, Phil does not agree with the decision of the court, in response he filed an appeal.
Terrance Watanabe
The heir to a multi-million dollar food import company, Terrence Watanabe, has become one of the most famous high-rollers and the worst player in the history of the casino. Although the company was most successful under him, he did not want to manage it. After selling his company, Terrence decided to dedicate his life to entertainment and gambling. Moreover, he is famous for making rash and risky bets, he liked to play drunk. Due to his thoughtless game, he was losing up to $ 5 million a day. Thus, the owners of all gambling establishments wanted to see him as their client.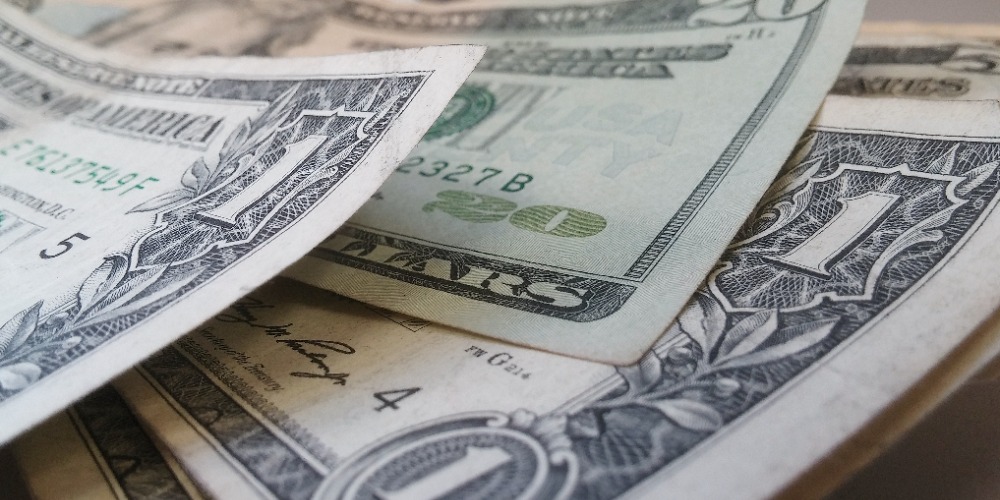 Indeed, no one knows exactly how much money he lost. According to some estimates, this is a fortune, which is in the range of $ 200-300 million in four years. In 2007 alone, he lost $127 million, the biggest loss in gambling history. After a series of major losses, all gambling establishments became inaccessible to him, due to the inability to pay his debts. Learn more about The Top Celebrity High Rollers that You Need to Know. Visit online casinos in the USA and become one yourself. 
The Most Famous High-Rollers: Archie Karas
An immigrant of Greek origin, the legendary player – Archie Karas, managed to make a fortune of $40 million from $50. Indeed, many consider him the luckiest high roller in history. Archie worked as an ordinary waiter on the ship, where he received only 60 a month. Soon the sums of his winnings began to far exceed his wages. After achieving success in billiards, in 1992 he decided to try himself in card games. To do this, he went to Los Angeles, where he won about $ 2 million.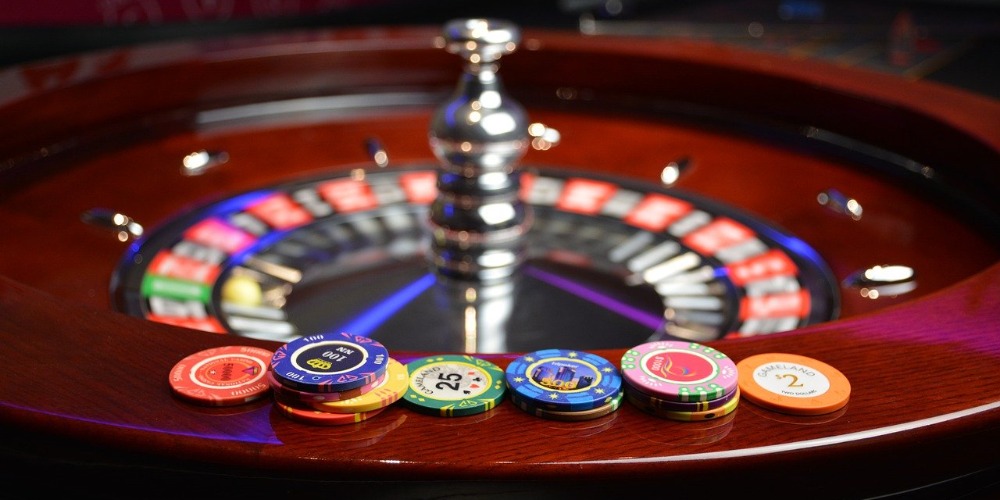 However, he immediately lost them at higher stakes. After a massive loss, he headed to Las Vegas with only $50 in his pocket. Here began his successful journey of three years. Few dared to sit at the same table with him because he did not lose at all. During this time, he managed to win $ 40 million playing poker, pool, and craps. In the end, luck ran out, and in the middle of 1995, in just three weeks, Archie lost everything he had.
Fouad al-Zayat
The businessman of Syrian origin was a regular visitor to London casinos and one of the most famous high-rollers. Between 1994 and 2006, "Fat Man", as he was nicknamed in the gaming community, wagered a total of £91.5 million. Of these, he lost more than 23,000,000. Al-Zayat sued Aspinall's because of a debt that arose as a result of losing a blackjack. The court ruled in favor of the operator. However, it was canceled due to the illegality of the loan. All the stories mentioned above prove that there is a chance to hit the jackpot. Therefore, learn All Benefits of Being a High Roller and visit the Everygame Casino. Good luck!