Poker is popular all around the world among people from all different backgrounds. We can find some very famous people in poker fans from actors to football stars and millionaires. Who all want to play in secret locations hidden ahead of the public eye. Well, they compete in hotel rooms and other special locations which are known as the top private poker games.  
We all know about the biggest poker tournaments where any good player can compete. What's more, you can earn your place at the table through online tournaments with a fee of only a couple of dollars. But these tournaments are live events often broadcasted by different TV channels. Surely famous celebrities want to avoid all this hassle and just play poker. The following private games offer the perfect solutions for them and all the other famous people who just want to enjoy the game. But don't mind risking small fortunes and losing it all at the end of the night. 
Molly's Game Is In Top Private Poker Games
A recent American film called Molly's Game has shown us a little about the secret world of private poker games. The film was based on the biography of Molly Bloom who organized these events in the 2000s. First, these games were held in the VIP section of the Viper Room, a nightclub in Los Angeles. They were hosted by Viper's co-owner, Darin Feinstein, and American actor Tobey Maguire, who invited all his friends like Leonardo DiCaprio and Ben Affleck to the games. As you can guess, they played high-stake poker, with the buy-in starting around $10,000. 
Then Feinstein's assistant, Bloom started her own business, holding games in hotels and private homes. She also opened locations in New York where other sporting stars joined in. In 2013 the FBI arrested Bloom for organizing illegal gambling as online gambling sites in the US were also reporting. But with such a guest list and high stakes, Molly's Game has earned a place in the top private poker games. While we don't have to worry about Molly either as she was sentenced to one year of probation. 
High-stake games in Macau
We can find exclusive poker games outside the US too. One of the most famous gambling points in Asia, Macau also holds special poker tournaments. Where millionaires and celebrities play along with professional poker players like Phil Ivey, Tom Dwan, and Johnny Chan. Most of these events are held at the Poker King Club at Venetian Macau. But there are more secretive games as well with unknown locations. One thing is common in these games. You have to have a lot of money to take part in them as the blinds start from $10,000. This also means that players can win millions of dollars in a game. (and also lose it). If you don't want to risk such amounts of money, just visit Intertops Poker where blinds can start from 2 cents. 
Dan Bilzerian's poker games
In our list of the most exclusive poker games, we can also find Armenian-American Dan Bilzerian's private poker games. Bilzerian is a poker player who finished 180th in the WSOP's Main Event in 2008. But he also played in private poker games where he won more than $10million in one night according to his own account. He also said that he earned $50 million in a year from poker, but many professional poker players doubt it. The 40-year-old celebrity holds private events at his LA home with guests as Tobey Maguire, Nick Cassavetes, and Mark Wahlberg.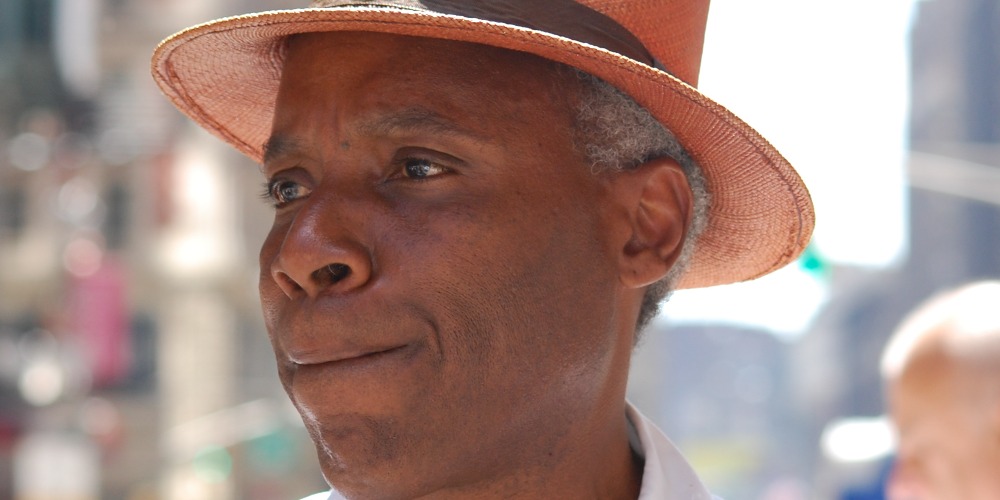 But even Hollywood stars can't always afford the stakes at these games, where sometimes they only bet cars and planes. Similar nights are hosted by one of America's richest men, Bill Perkins who often invites Bilzerian to his poker games. Where losses can be felt by such wealthy people as him. Perkins also likes to compete in special WSOP and PokerStars events where stakes are high enough. If you'd like to play in one of these events, you can practice first on online poker sites in the US.  Where you might win a seat as well for a real poker tournament. 
Silicon Valley cash games
Not just Hollywood stars like poker though but some of the brightest people in the world too. Like former Facebook Vice President Chamath Palihapitiya, Zynga founder Mark Pincus and Dave Goldberg, the CEO of Survey Monkey. It is not only about money but also about making connections with high-profile people from the tech industry. As they can later support your start-up or idea as it happened to several young entrepreneurs. The location of these Silicon Valley poker games are not known but probably they are held at one of the mentioned leader's home. One professional poker player, Phil Helmuth is also known to be playing in these events. Thanks to his Palo Alto residency and his great results at the WSOP. But even he finds it difficult to play against these geniuses who could easily win in normal tournaments if they would play there.