Unibet has customers all around the world, and the brand is constantly working on making gambling safer, more fun, and more fitting for them. Right now, with their deal with SIS, Unibet aims to give access for numerous gamblers to 24/7 live betting channels. Sounds like something you could enjoy, does not it?
Everybody likes good deals, right? Whether it is about gambling bonuses or bargains at a market: who can say no to them? It is the same for companies, like Unibet too. They like to involve themselves in deals with other brands to improve customer experience. But it is not just the better customer experience and the related better view of the brand itself. These deals are also good for promoting themselves in the business – and among potential customers. This is why the Malta-based brand just partnered up with the Swedish Poker Championship. And lately, Unibet also made a deal with SIS (Sports Information Services). Keep reading, and see how their cooperation is good for gamblers and the business as well!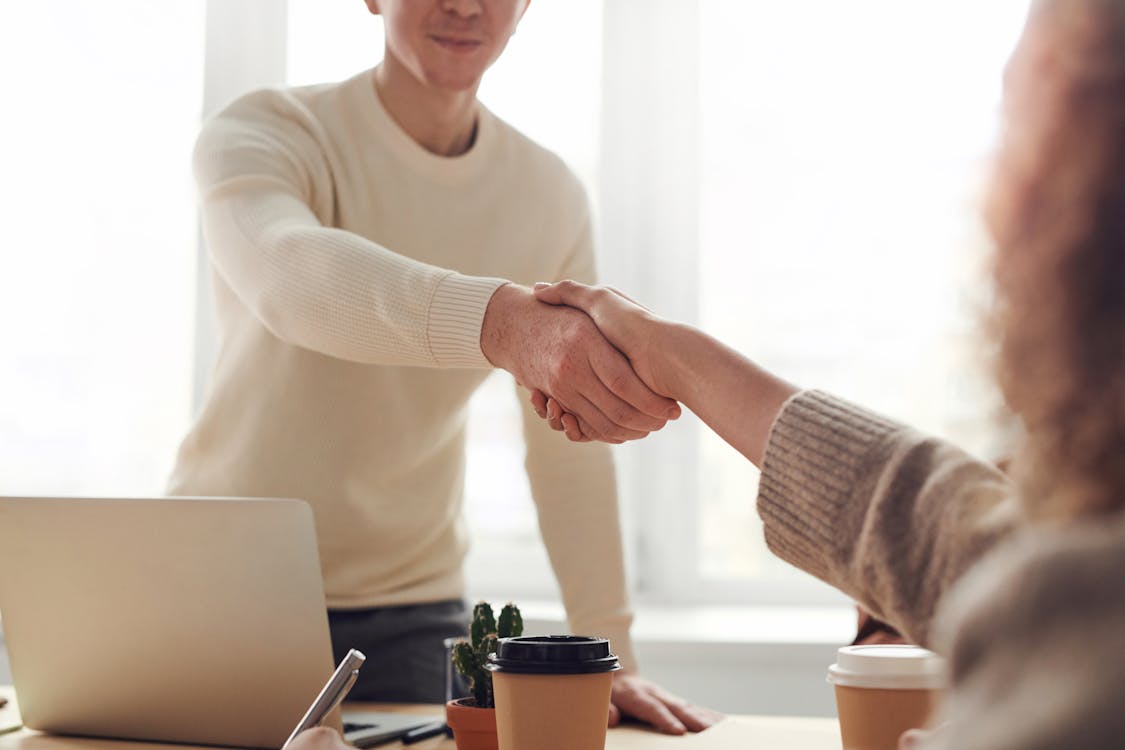 A deal between Unibet and SIS
Unibet partnered up with the Sports Information Services, from which customers across Australia, Europe, Ireland, and the UK will benefit. From now on, they will gain access to a 24/7 live betting channel. By the two brands singing an agreement, gamblers will be delivered racing content in a watch and bet format. The partnership means that SIS will supply its branded 24/7 live betting channels. It will bring wagers to live streams of UK and Irish horse racing and greyhound racing. And also, international horse racing from Czech Republic, Dubai, Germany, Hungary, Latin America, and the US. With this in mind, we start to think about the question: when will other online gambling sites in Malta try to do the same? Well, gamblers from all around the world – since these betting sites have customers everywhere – could be asking the same thing very soon.
Watch and bet
The SIS has its so-called watch and bet model. It provides an improved customer experience by letting bettors watch the races without them needing to place a prior bet. So, they can start watching their preferred races, and decide later whether they would like to place a bet or not. And if they do want to, they can choose their tips in the meantime. SIS believes that this type of betting 'has proven to increase engagement and incremental revenues'. That means the practice is good for the customers: they have the time to make up their minds freely. Also, this might make them spend a bit more than usual. And the deal between Unibet and SIS is good for the companies as well, because of growing revenues. It might only be a matter of time before other online sports betting sites in Malta give a go for this practice!
Here is one for a good deal!
So, it is obvious why these deals are good for online sports betting sites. But what does SIS get out of the deal with Unibet? The Commercial Director of SIS claims: "We're very pleased to have reached this agreement with Unibet to provide their customers with a first-class betting experience through our bespoke branded 24/7 live betting channels in the UK, Ireland, and Australia. (…) This deal represents another important step as we continue to expand internationally, while it is further proof that the Watch and Bet model is becoming increasingly popular with online operators looking to boost engagement with their customers."
Unibet is part of Kindred Group, and as such, Ben Colley, Head of Global Racing & UK Sports at Kindred also unfolded his opinion on the topic. "We're thrilled to be working with SIS and look forward to being able to deliver an enhanced racing offer to our customers. (…) We're confident that the branded channels will prove to be a success and that SIS' Watch and Bet model and its multiple quick-fire betting opportunities will help us to increase engagement and drive incremental revenues."