As you are probably aware, there are many e-wallets available. But how do you go about using Neteller at the casino? Well, for a start, Neteller has been in use for online shopping and peer to peer transfers for over a decade. The bank offers e-transfers, prepaid cards and online payments. It provides a trustworthy alternative to using your credit card or checking account.
Introduction: Using Neteller At The Casino
Neteller now falls under the umbrella of one of the UK's largest fintech empires and has joined with Paysafe. This company dominates the online gambling payment space and many of it's products appear to have been specifically designed for the gambling industry. To sign up is a straight forwards process. Just go to their website and within seconds you'll have a free account. Add your funds via card or bank transfer and you're good to go.
Neteller Security
Neteller prides itself on all aspects of security. According to online casino news in the US, they offer SSL and 128-bit encryption as well as adding the option of 2-step authentication. Not only that, but the company is licensed by the UK Financial Conduct Authority. Essentially this service add a barrier between your banking information and the casino you're playing at. There are a plethora of anti-fraud tools and systems available to ensure your money remains safe.
How To Make A Deposit Using Neteller
After you've signed up for your free account, you can deposit money into your account. If you're already familiar with PayPal, then it's more or less the same process.
1. Ensure that your Neteller account has funds in it and/or is connected to a credit/debit card.
2. Go to the Cashier section of the online casino, like Bovada, you're using and select Neteller.
3. Enter the appropriate details and choose the amount of cash you want to deposit.
4. Initiate the transfer and return to the Cashier area to check it's been successful.
5. Wait for your funds to arrive in your online casino account, which will often happen immediately.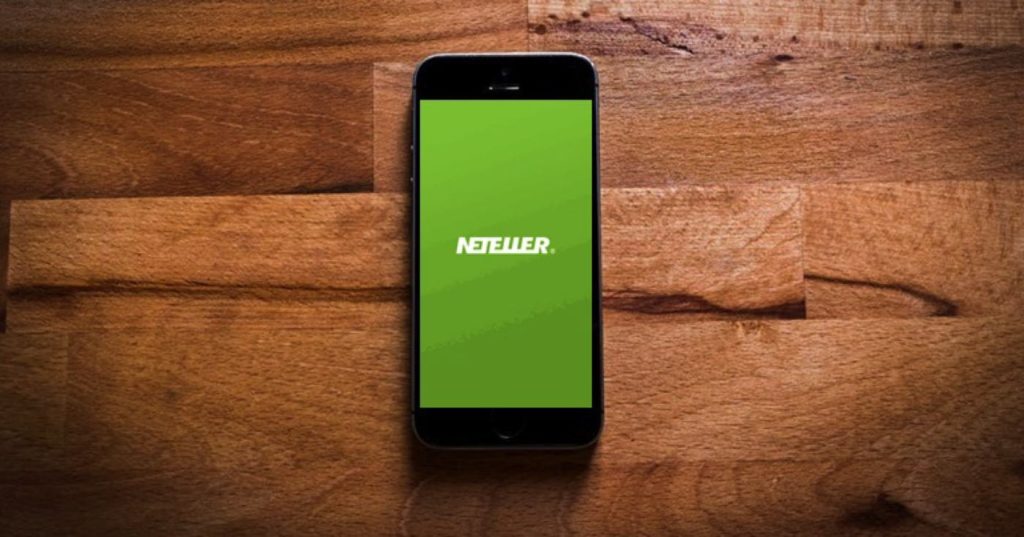 How To Withdraw From A Casino Using Neteller
This process is just the same as making a deposit, but in reverse. As long as your casino accepts withdrawals to Neteller, then simply use the following steps. Have a look at this list of online casino sites in the US.
1. Sign into your online casino account.
2. Provide any ID documentation requested by the casino prior to withdrawing and ensure that you've cleared all wagering requirements associated with any bonus funds.
3. Select Neteller from the Cashier area of the casino. Depending on the casino the interface can look a bit different. You'll usually find Neteller under your name. Be aware, that some casino offer Neteller deposits, but not withdrawals. In those cases you'll need to make a bank transfer.
4. Enter the amount you wish to withdraw. add your Neteller details along with the amount you wish to withdraw. Most casinos don't charge for withdrawals. But Neteller might charge a fee for a transfer to another bank or credit card.
5. Confirm your withdrawal. It's a good idea to make a note of just how quick your earnings take to appear in your Neteller account. Once the money hits your account you can either withdraw it or make a transfer to your bank account.
Pros
Accepted at almost all popular online casinos, like Bovada
Very quick option for depositing and withdrawing real money
Cons
Not available everywhere in the world
Fees may apply when withdrawing cash to bank accounts
Not usually supported by casinos exclusively for US players
Conclusion: Using Neteller At The Casino
You'll find that Neteller is accepted by all the top casinos, world-wide. It offers a safe and secure means of both making deposits and quick withdrawals. It's an e-wallet that has been around for years and as such has established a trustworthy name. With so many new e-wallet players coming onto the market, reputation is everything. Neteller is fast, secure and keeps your details safe. Give it a try!