What is Peer to Peer Betting?
Peer to peer betting lets you wager between individuals

Download an app and cut out the cost of a traditional bookmaker

Saves both time and money whilst allowing greater freedom
So what is peer to peer betting? In the age of social media, it's only natural that a form of "social betting" would appear. This is better known as"peer to peer betting". You can bet on virtually anything and with anyone. Just download an app and you're good to go. 
Intro: What is Peer to Peer betting?
Peer to peer betting is also known as "P2P betting" or "social betting", it's a form of gambling that allows players or punters to bet against each other directly. They can choose their own terms. Essentially it cuts out the role of the traditional bookmaker like 22bet. Download an app and you're good to go.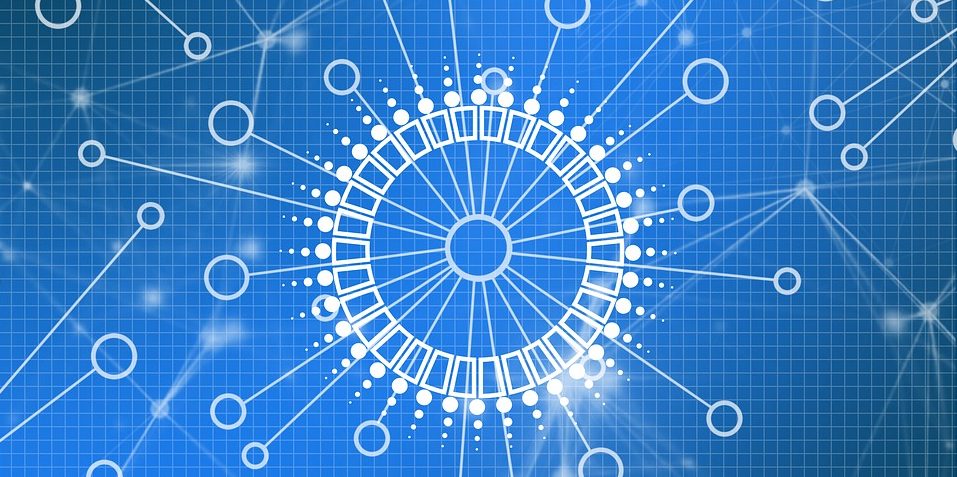 Thanks Internet!
In the age of the world wide web and ever evolving technology, it's not surprising to see a number of new start ups which are beginning to shake up the traditional betting industry. Does anyone remember Napstar and how it allowed the downloading of movies directly from other people's computers? Well, that's straight forwards peer to peer sharing. The traditional cinema movie houses are still suffering from loss of revenue. In a way it was similar to an old fashioned black market, flying below the radar. The same can be said of betting, with a huge underground market place estimated to be worth between $2,5 billion and $10 billion annually in the US alone. Peer to peer betting will be able to take a large slice of that clandestine market. In fact online sportsbooks in the UK are already gearing up for this new phenomenon. In India there's an effort to get their own crypto called the Universal Gaming Coin off the ground. Like wise in Japan.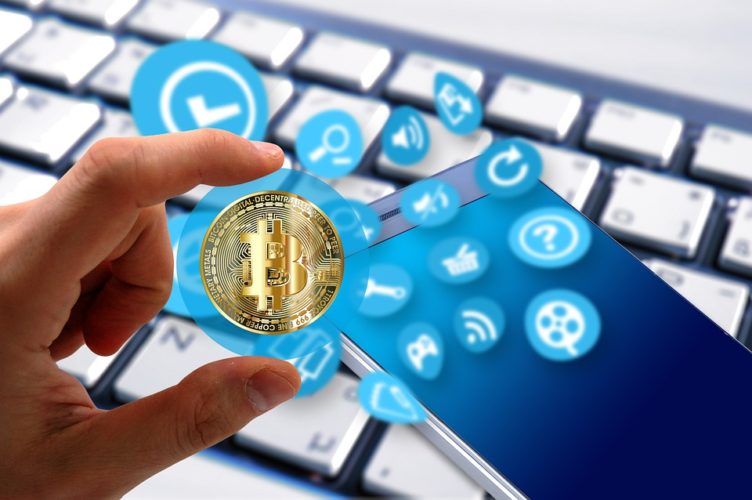 What is Peer To Peer Betting?: Eliminate the Middle Man
Just over 1 year ago, Zen Sports launched it's own peer to peer betting platform. Because it's web based, it operated outside of the usual jurisdictions of the US, Europe and Canada. Odds tend to be better as there are no bookies setting them. (Book makers stack the odds as part of "hedging" which allows them to make a greater and more certain profit). Unlike companies like 22bet, Zen sports simply takes a % of all bets. In fact, online sportsbooks in the UK that can offer P2P services will profit from eliminating many of the hassles that come from signing up, credit card decline etc, as well as all the costs associated with running a huge back end. They will also allow the acceptance of various crypto-currencies, along with using Blockchain technologies.
Generation Z Loves P2P
Generation Z describes a demographic of people born between the mid 90's to mid 2000's. They will comprise of 40% of all consumers by 2020. On the one hand they are technologically competent. And on the other, thanks to social media, they are moving away from large traditional companies and corporations in favor of "real people". Essentially, they already trust P2P as a means of making payments. Take a look at Paypal and Venmo for example.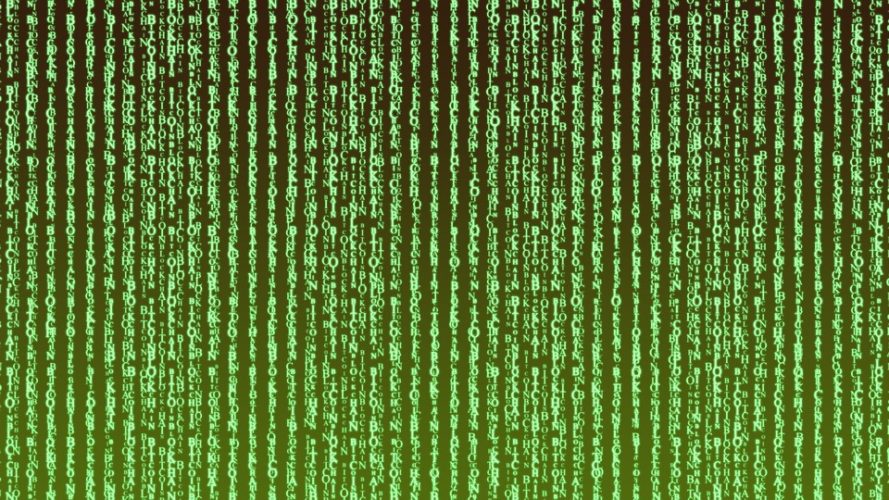 You Can Bet on Anything
Yes, you really can! That's one of the main factors of peer to peer betting vs old school bookmakers like 22bet. Want to wager on the outcome of a TV show or if it'll rain in the next hour? Open the app and place your bet. In fact the platform act an an escrow, keeping the wager safe and then deducting a small % fee on payout. And all done with your phone without having to get up from the sofa.
GAMBLING News -
November 2022