Five Weird Bets
If you can think of it, then you can bet on it!

Why not take a wager on who's going to die this year?

It turns out there's a 1:80 chance of a robot uprising!
The Internet opens up the possibility of making bets on the obscure and the strange. Check out our list of five weird bets that are surprisingly popular.
Introduction: Five Weird Bets
Thanks to the Internet, the world is now our oyster and we can find all sorts of unlikely and crazy things to wager on. Traditional bets were placed on, say, football or the horses. But now you can have a flutter on whatever subject Lady Luck might have her influence.
 Celebrity Deaths
There are many predictions about which celebrities are going off to the great theater in the sky, and also when. Though it's not considered gambling to bet money on people dying, there are many bookmakers like bet365 offering odds.
Some well known people on in 2019 list include:

Kirk Douglas — 103 years old
Jimmy Carter — 95 years old
Tina Turner — 80 years old
Mikhail Gorbachev — 88 years old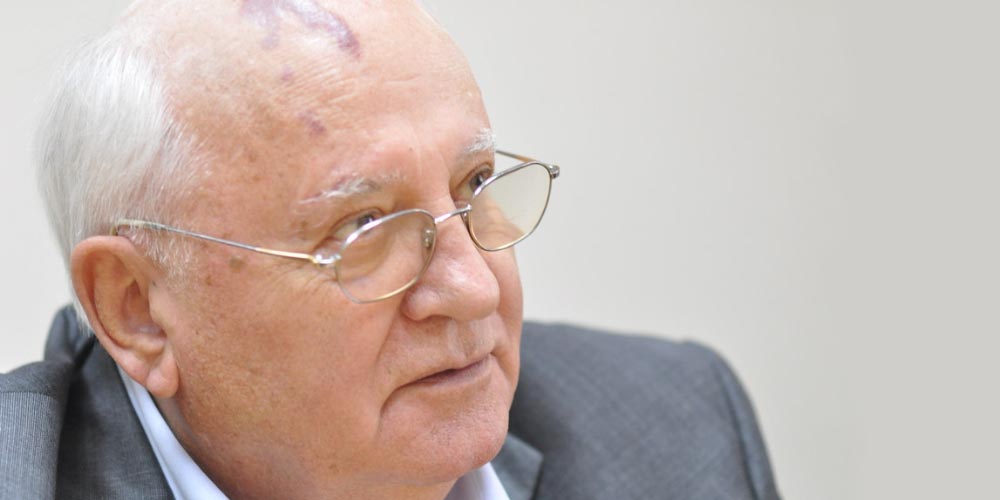 The Royal Family
The fascination that some British people hold towards members of the Royal Family is slightly weird. Hence there is a tradition among the British public to try and second guess many Royal events.
Accordingly when Prince Harry's wife Meghan Markle was pregnant, online gambling sites in the UK were giving odds on everything from the child's sex, as to whether they would name it Diana if it were born a girl. In all honesty, with more than a hundred name variants for the newborn, the most popular was  Diana (odds 3/1) and Grace (8/1) and the most outrageous included Jesus (225/1), Buddha (500/1) and Muhammad (500/1).
Five Weird Bets: The End Of The World
Otherwise known as betting on something where you wouldn't be able to collect you winnings. In fact, betting on the apocalypse is a real thing. Some online sportsbook sites in the UK are offering odds on a number of possible ways for the world to end, whether from Nuclear war to a Giant Alien invasion. Check out bet365 for some of the shortest odds:
Zombie virus — 1/1000
Alien Invasion — 1/500
Sucked into a Black hole — 1/125
AI Robot Uprising — 1/80
Natural Disasters destroying life on Earth — 1/45
Nuclear War — 1/30
The Sun expanding and consuming the Earth is 1/1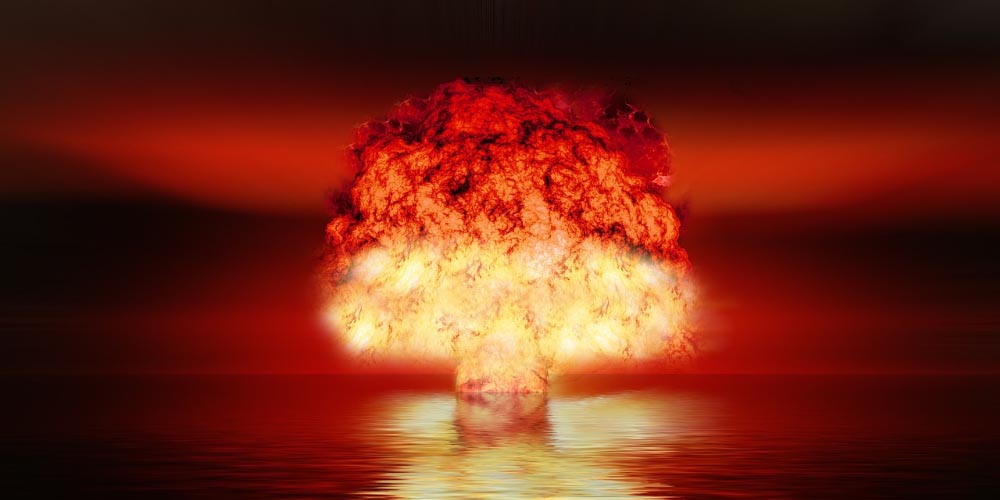 When Alien Life Will Be Discovered
Some very popular, though very weird bets with long-shot odds, are on when we will finally discover alien life. The odds categories are varied and range from the actual discovery of extraterrestrial life, to a specific time frame and location. In fact the odds usually range in 70/1 to 50/1 range. However, certain events or space objects, such as the Oumuamua (the first know trackable Interstellar object), sighted in late 2018, can have the effect of shortening the odds dramatically. For example, some online sportsbook news sites in the UK gave the shortest odds on alien sightings jumped to 5/1, after a UFO was spotted near Ireland.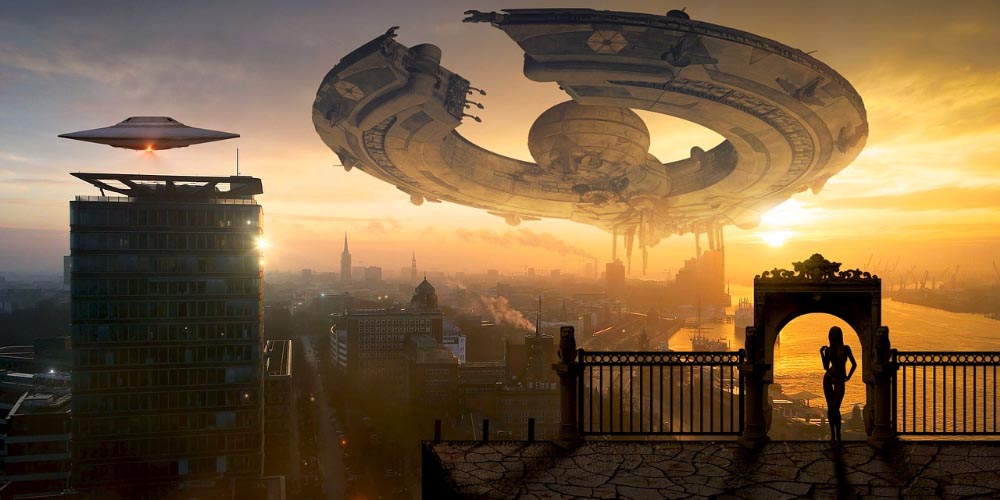 Very Specific Sporting Weird Bets
Betting on the tiny details of the sporting world is not new. For example, one football fan won $45,000 from a bet on Xabi Alonso scoring from his half of the field during the 2005/2006 season.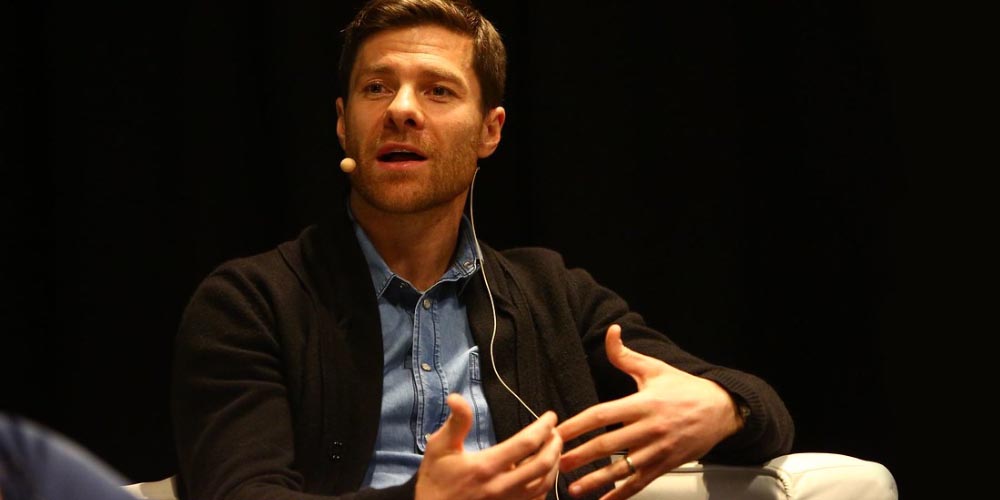 Besides Super Bowl bets which include gambling on the game itself, you can also bet using bet365 on how long the National Anthem would take to perform. Or for example  whether the halftime show performers will wear shirts.