Valdez Can Make an Upset As Per Oscar Valdez vs Miguel Berchelt Odds
Posted: February 16, 2021
Updated: February 16, 2021
Berchelt has been holing on to the WBC title since 2017

Valdez is unbeaten and at his prime

With Eddy Reynoso and Canelo Alvarez support, Valdez can win
One of the most exciting boxing fights at 130 pounds in 2021 is coming ahead. It will be between two proud Mexican warriors the WBC champ Miguel Berchelt and his mandatory challenger Oscar Valdez. It will be a dogfight with both fighters aiming for supremacy. Thus, it will not be a huge surprise for the underdog Valdez to make an upset at Oscar Valdez vs Miguel Berchelt odds.
The boxing fans are probably impatient for Miguel Berchelt vs Oscar Valdez fight. They have been waiting for around a year. It is now confirmed, finally taking place on 20 February at the MGM Grand's Conference Center in Las Vegas. Berchelt's WBC super featherweight title is on the line, and his mandatory challenger Valdez hopes to steal it.
As per online sportsbook news in Mexico, this fight will most likely be the best super featherweight fight of 2021. Berchelt is the champ and he is favored at Oscar Valdez vs Miguel Berchelt odds to win based on his recent great performances. But, Valdez cannot be underestimated. He has the best trainer in Mexico Eddy Reynoso. Besides, he has been training in the same gym with the likes of Canelo Alvarez and Ryan Garcia for a while.
Berchelt enjoys a strong offensive firepower
The WBC champion Miguel Berchelt has been holding on to his belt since January 2017. He won the title against Francisco Vargas in the 11th round. Later Berchelt went to defend his title six times in a very impressive fashion. His record is 37-1, with 33 KOs, and most importantly he is in his prime at 29 years old.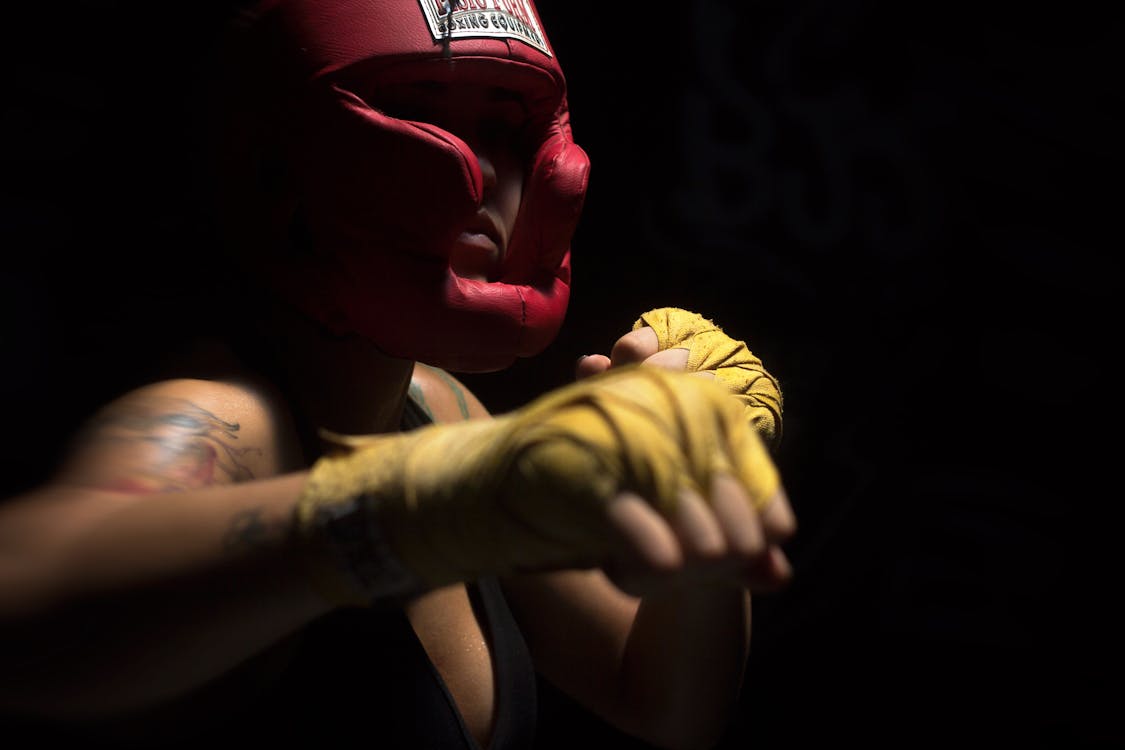 When looking back at Berchelt's last couple of fights, he has been so dangerous with a very strong offensive firepower. According to online sportsbooks in Mexico, he will likely use his offensive technique against Valdez. With the size advantage that Berchelt holds, Valdez should watch out. Berchelt values 1.28 to win at Bet365 Sportsbook. But, you should keep in mind that Berchelt is coming off some health complications that might affect his performance negatively.
Valdez will likely fight with the best plan possible
The 30-year-old Nogales native Oscar Valdez holds a perfect record of 28-0, with 22 KOs. He won the WBO featherweight title and vacated it with a move up to 130-pounds to capture the second weight class. Oscar Valdez vs Miguel Berchelt odds suggest Valdez is the underdog with a 3.50 value. The main reason is the damage that Valdez sustained from his previous wins. Therefore some consider Valdez less lethal than he was before.
However, enduring several injuries and coming back against such a dangerous fighter as Berchelt, might indicate Valdez's bravery and will to reach the top spot. With the guidance of Eddy Reynoso and the support of Canelo Alvarez, Valdez can win it all. So, no doubt he will get into the ring with the best plan possible to win over Berchelt.
If you wish to bet on other top fights in February, have a look at Canelo Alvarez vs Avni Yildirim odds. You can also check out our review about Bet365 Sportsbook to see all other top fights coming ahead.