The tide is turning for the former Australian Prime Minister, Malcolm Turnbull. According to online gambling news site in Australia, August 2018 saw a leadership challenge to Malcolm Turnbull twice by Peter Dutton. In the end, the Prime Minister position got handed to Scott Morrison who is Turnbull's successor.
Turnbull is leaving politics and resigning from the parliament. Needless to say, many employers would be eager to hire someone with Prime Minister written in his CV. Just like any other logical employer, we should examine his past working experience before betting on Malcolm Turnbull's new job.
Returning to What He Did Best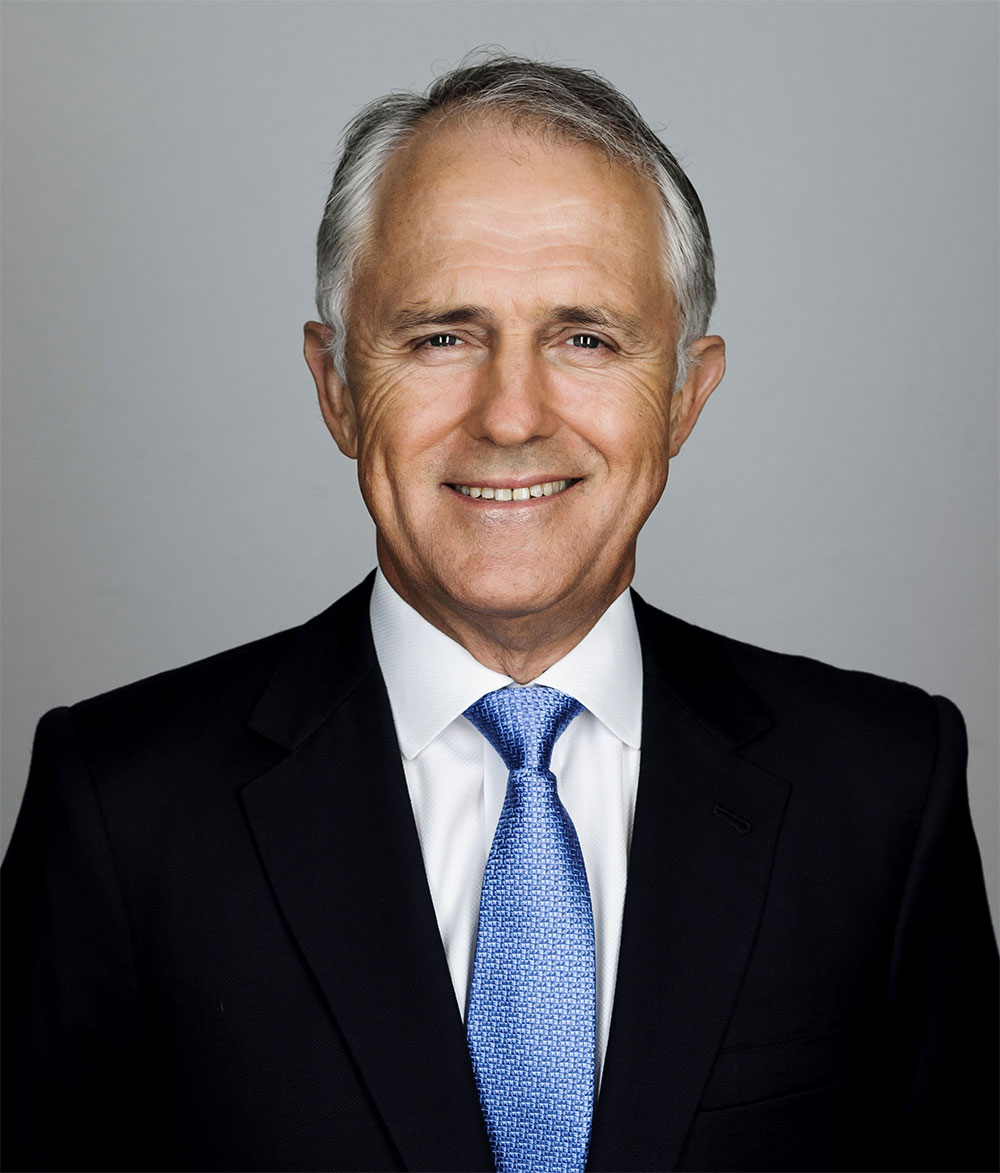 After graduation, Malcolm Turnbull found success in two major fields during the span of 20 years: law and finance. He worked as a lawyer from 1980 to 1983, and then established his law firm called Turnbull McWilliam a few years later. In 1987, Turnbull founded an investment banking firm before leaving it after 10 years.
While working in these fields, Turnbull was able to accumulate wealth. His net worth is now estimated at 200 million Australian dollars. So for betting on Malcolm Turnbull's new job after being a prime minister, a barrister (12/1) and a banker (9/2) are reasonable choices based on internet gambling sites in Australia.
More Political Involvements
Should he go back to finance?
It's true that Turnbull is quitting politics, but he also said "not before too long." According to the best online betting sites in Australia, some form of political involvements is a great bet on Malcolm Turnbull's new job.
The role of a chairperson for the Australian Republican Movement (6/4) is the bookies' favourite to become Turnbull's new paid job. After all, that was also his position for almost 8 years from 1993 to 2000. This time around, Turnbull could try to amend his unsuccessful 1999 referendum campaign.
On the other hand, Turnbull had better serve as an MP if he wants to get back to power. The odds are at 16/1 for him to be an MP in the NSW State Parliament after right after leaving the Prime Minister post.
Is He Leaving Politics?
No politicians ever truly leave politics and the Australian ex-Prime Minister is no exception. So you should bet on Malcolm Turnbull's new job to be a chairperson for the Australian Republican Movement (6/4) or an MP (16/1). Otherwise, he could go back to familiar territory and work as a barrister (12/1) or a banker (9/2). Don't forget that bets on Australian politicians are available at Unibet Sportsbook!
Bet on Turnbull's next paid job

| # | Job | Odds |
| --- | --- | --- |
| 1. | Serve as Chairperson for the Australian Republican Movement | 2.50 |
| 2. | Foreign Ambassador | 4.50 |
| 3. | Banker | 5.50 |
| 4. | Sydney Lord Mayor | 6.00 |
| 5. | Serve as an MP in the NSW State Parliament | 17.00 |
| 6. | Same-sex marriage celebrant | 26.00 |
| 7. | Political correspondent for an Australian commercial TV network | 51.00 |
| 8. | Board Member of the ARU | 101.0 |
| 9. | Chief Executive of Cricket Australia | 101.0 |
| 10. | Lifeguard at Bondi Beach | 101.0 |