Big sport has long been a sphere in which large sums are invested. Fabulous money is spent on equipment, organizing competitions, transfers, building stadiums, and, of course, athletes' fees. By the way, the latest payments are increasing significantly thanks to advertising contracts and deals with sponsors. Which athlete has earned the most in history? In this article, we decided to find an answer to this question. We hope the numbers don't make you dizzy. So let's have a look at the top 10 richest athletes in history!
These athletes have been successful since childhood. They won the sympathy of millions, earned millions and even billions. Among all athletes of all time, they have the largest earnings. But in addition to premiums in their field, they earn even more on advertising contracts. It is sports marketing that has allowed sports stars to amass staggering fortunes. So take a look at the top 10 richest athletes in history!
10. Magic Johnson – The Wealthiest athletes in History
Sports: basketball.
Amount: $ 600 million
Back in 1981, Magic signed a contract with the Lakers for $ 25 million – this was a record at the time. However, after the end of his career, Johnson became even richer. He invested the money he earned as a basketball player in several businesses. Among other things, he bought about 5% of the Lakers, and also invested in cinemas, fitness clubs, restaurants, and even his satellite channel.
9. Roger Federer – One of the Greatest Tennis Players
Sports: tennis.
Amount: $ 640 million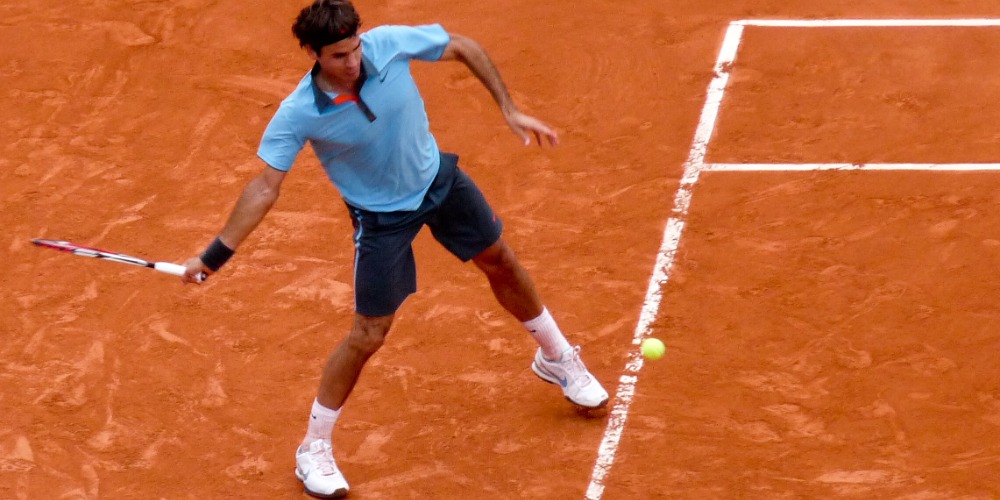 Federer has received over 100 million in prize money, but more importantly, he has already become an elite brand himself. Rolex, Mercedes, Moet & Chandon, Lindt collaborated with him, and until 2018 the main outfitter of the athlete was Nike. After that, the tennis player signed a contract with Uniqlo. It was reported that Roger will receive $ 300 million from the Japanese brand over 10 years. But, then there was information that only $ 100 million. And this even though Federer will soon end his career.
8. Lionel Messi – One of the Wealthiest Athletes in History
Sports: football.
Amount: $ 750 million
Messi is the highest-paid footballer in the world. According to Forbes, the Barcelona captain receives $ 92 million a year from his latest contract. And this is only from the club, and there are also advertising agreements. In principle, Leo could himself support some club from the Spanish championship. You can place your bet on Messi to score a goal with the odd 2.7 at 22Bet Sportsbook in the upcoming Copa America final. 
7. Cristiano Ronaldo – Most Followed Person On Instagram
Sports: football.
Amount: $ 800 million
Ronaldo receives less from Juventus: $ 65 million – salary with bonuses. But he works better with sponsors. The Portuguese is the leader in the number of subscribers on Instagram and Facebook. Last year alone, he earned $ 49 million on his account. Add a 10-year contract with Nike, according to which Cristiano receives either $ 18 million a year (according to Football Leaks), or $ 24 million (according to The Sunday Times). If you want to go further and find more richest athletes in history, check out our article about the highest-paid athletes in 2020.
6. Tiger Woods – The Richest Golfer in the World
Sports: golf.
Amount: $ 800 million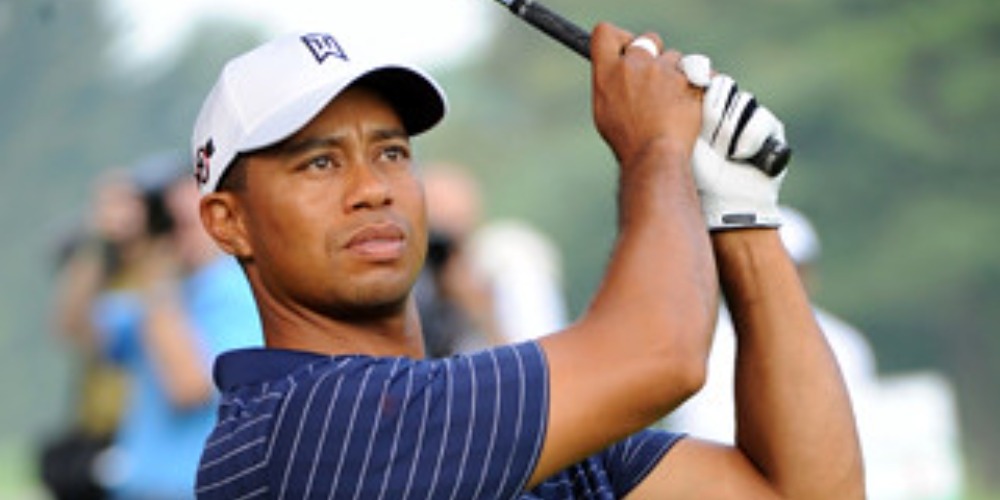 He doesn't even need to constantly participate in tournaments, which cannot be said about Messi and Ronaldo. The most famous golfer in the world according to the online sportsbook sites in the UK makes more money from advertising than from sports. Since 2002, for 10 years he has remained the highest paid athlete in the world. In his best years, Woods received over $ 100 million a year. 
5. Floyd Mayweather – Highest-Paid athlete of the decade 
Sports: boxing.
Amount: $ 915 million
Highest paid athlete of the last decade. Just to understand: Mayweather in one evening, when the fight with McGregor took place, earned $ 275 million. This is more than Messi, Ronaldo, and LeBron James in the same 2017 – $ 259 million for three. In 2015, Floyd received $ 240 million after defeating Pacquiao. It is already inappropriate to talk about the $ 30 million earned from advertising over the entire career, according to Forbes.
4. Michael Schumacher – Seven-Time Formula 1 Champion
Sports: motorsport (Formula 1).
Amount: $ 1 billion
In December 2013, seven-time Formula 1 champion Michael Schumacher suffered a serious head injury while skiing in France. After several operations and an artificial coma, the rehabilitation period began, which continues to this day. Now Schumacher's fortune is estimated at a lower amount, but at its peak, it reached a billion. Schumacher made $ 50 million a year even when he wasn't racing. Shell paid him $ 10 million a year just for wearing a cap with the company's logo.
3. Ion Tiriac – The Gifted Romanian Athlete
Sports: tennis.
Amount: $ 1.2 billion
Tiriac created this state thanks to entrepreneurship, not tennis. Although sports were the first stage of his business. After the end of his career, he managed the financial affairs of another tennis player, Ilie Nastase, was an intermediary in the conclusion of Boris Becker's contracts with clothing brands, and also helped many other athletes, including Marat Safin. Then Ion opened a bank, invested in an insurance company, car dealerships, airlines, and energy. He also created the first sports channel in Romania.
2. Michael Jordan – He is out of reach
Sports: basketball.
Amount: $ 2.1 billion
Jordan didn't make a lot of money directly from basketball. Advertising brought him more money. Especially the collaboration with Nike and the creation of the Nike Jordan brand, which dominates the US basketball shoe market. Separately, it should be said that in 2010 Michael bought shares of the Charlotte club, and in 2013 he increased the share to 90%. The team is now worth about a billion dollars.
1. Vince McMahon – The Richest Athlete in History
Sports: wrestling.
Amount: $ 3.2 billion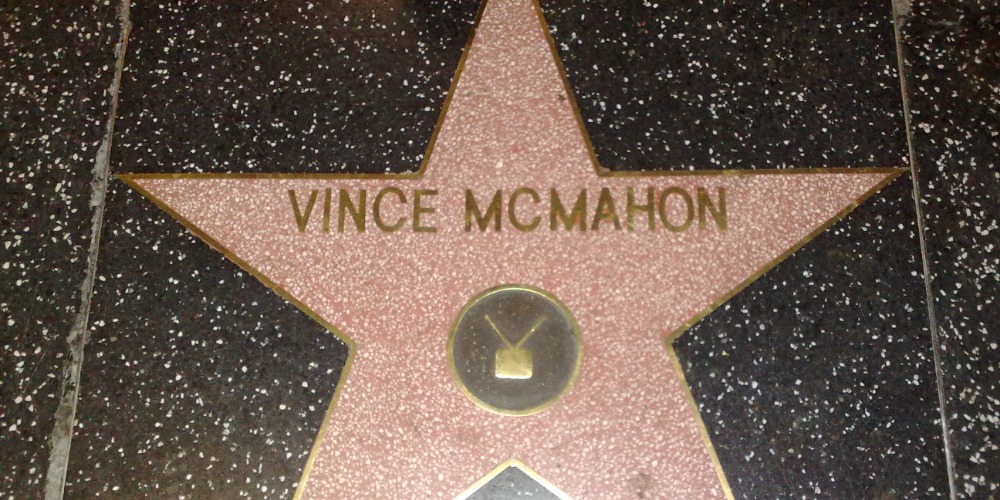 He was a professional wrestler and then promoted the sport to an incredible level. At the beginning of the 20th century, it seemed that the audience's interest in fights, where wrestling was combined with work for the public, had gone. McMahon relaunched tournaments as CEO and Chairman of the Board of WWE, a company that deals with wrestling performances around the world, as well as film, music, clothing, and video games. Vince created an interest in wrestling and then monetized it.
If you are not an athlete, but also want to have a good income, 22BET Sportsbook will be an excellent option. Here, as in sports, you need a share of luck and excitement. 22BET is pretty self-explanatory even for beginners and works 24/7. You can also check the online sportsbook sites in the UK and place a bet on your favorite athlete.