The top 10 Highest-Paid Athletes 2020
Top three spots are occupied by footballers

Canelo Alvarez the famous mexican boxer is in the top 10

Basketball players are among the players with highest income
The salary of athletes has been a controversial topic at times. Many would argue that other professions deserve more considering the harsh nature of their jobs. On the contrary, who can possibly come to a fair conclusion which satisfies everyone? No one perhaps. We will discuss the top 10 highest-paid athletes in 2020 and break down their total annual earnings.
To no one's surprise, the top places are in possession of footballers. However, the famous golfer, Tiger Woods has been in 1st place for 12 years since 1990. Online sportsbook sites in the UK report that Woods still owns the number 11 spot in the highest-paid athlete list. Let us take a look at the athletes who made more money than they can handle.
Footballers occupy the top three spots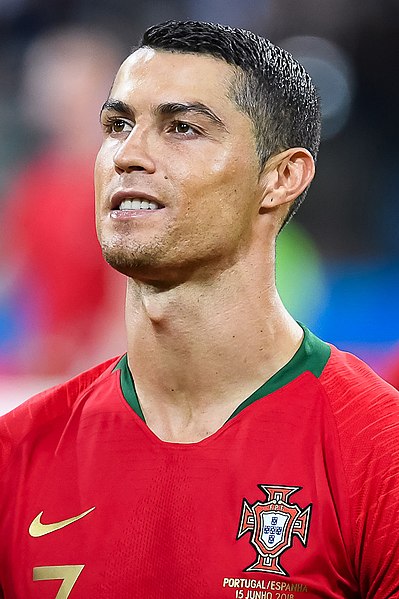 Yes, we all know who it is. Lionel Messi is the extremely talented Argentinian footballer who earns more than any sportsperson. Messi has set records and won trophies left and right. Talking of awards, he has won the Ballon' dor 6 times, which is a record itself. Therefore he takes home more money than anyone else. His salary is a whopping $92 million with additional endorsements of $35 million.
Cristiano Ronaldo follows Messi closely; they are kind of inseparable. Without getting into the debate of which one of them is the better player, let's just simply state that Ronaldo is known as one of the best football players of all time. The Portuguese footballer earns $109 million in total.
The Brazilian forward, Neymar ranks 3rd. Interestingly, Neymar earns more via salary/winnings than Ronaldo. Review of bet365 sportsbook reports Ronaldo earns more than any other footballer through endorsements and contracts with several brands.
The boxing and tennis legends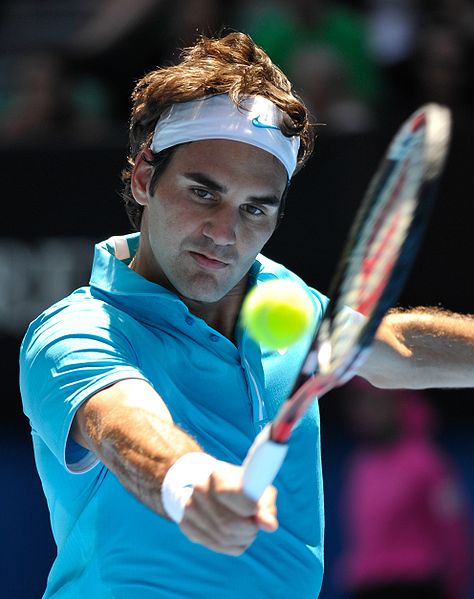 The highest-paid athletes in 2020 include the name of the upcoming Mexican boxer. Alvarez is the proud owner of the title four-division world champion. Furthermore, on DAZN streaming services Alvarez managed to earn $50 million by winning two fights. Currently, Alvarez earns a mind-blowing amount of $92 million with an additional $2 million in endorsements.
World, meet the athlete who makes most of his money by virtue of being endorsed by multi-million companies. He is none other than the legendary tennis player, Roger Federer. Online sportsbook sites in the UK suggest that this fact is known to most people since it recently made headlines. Federer pockets $86 million through sponsorships apart from his salary of $7.4 million.
Highest-paid athletes 2020 from American football and Basketball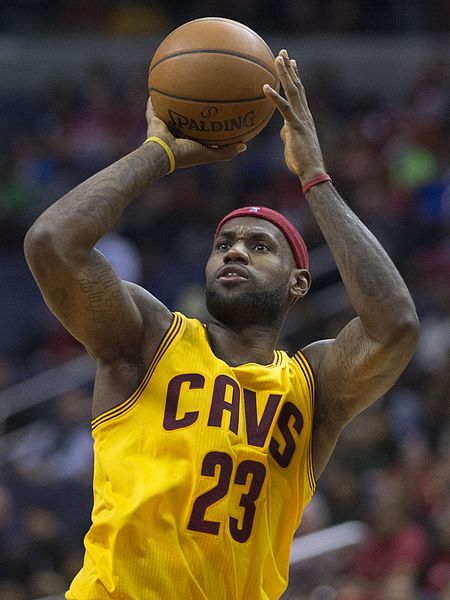 The rest of the Forbes list includes American football and basketball players who made it to the list of 10 highest-paid athletes 2020. Taking into account the fact that American sports' main audience is Americans, their players get unbelievably high salaries based on that. 
America's favourite Quarterback, Russell Wilson earns a monumental amount of $80.5 million through salary along with $9 million of promotional funding. Meanwhile, Aaron Rodgers of Green Bay Packers takes home $89.3 million.
Moving on to basketball, LeBron James of Los Angeles Lakers takes the throne of the highest-paid basketball player. More often than not, LeBron's name is side by side with Michael Jordan. A player of such ranking is naturally going to be showered with money. Consequently, he earns $36 million in salary along with $53 million in sponsorship deals. Stephen Curry and Kevin Durant are at number 9 and 10 respectively. Curry is amongst the most valuable players after winning NBA All-Stars 6 times and earns $79.8 million. Durant plays for Brooklyn Nets and earns $65.4 million per annum due to his popularity in the game.
GAMBLING News -
December 2022