Why Joker will win the Oscar?
Posted: December 17, 2019
Updated: December 17, 2019
Joker is popular among Academy members

Joaquin Phoenix has the best bets to win an Oscar
With the festival circuit is over now, the film world is getting ready for the most important film event of the year – Oscars 2020. It is promising to be a year of interesting twists. Many of them include Todd Phillips' supervillain origin story Joker We have some predictions about why Joker will win the Oscar. 
The Oscars 2020 ceremony is nearly two months away (Feb. 9, 2020). According to online gambling sites in the US, we already can see that the competition this year will be fierce. With such a diverse range of films, this year's Oscar race is one of the most interesting in years. Part of that due to this year's one of the most talked-about and most profitable movies of all time Joker. At a worldwide box office film earned $1 billion dollars. While Phoenix earned  $4.5 million dollars, which is a solid but not a big number for a comic book actor. 
After winning at the Venice Film Festival earlier this year Joker started to get huge Oscar buzz. We have tried to break down the reasons why Joker will win the Oscar. 
Why Joker will win the Oscar?
It has the support of Academy members 
Academy members actively and publicly praised the film both on social media and in interviews. Many called Joker "outstanding", "incredible" and a " cinematic masterpiece".
Some Oscar voters also said that the film was too violent and that may be the reason why they won't vote for it. Though it seems like they are not the majority yet. Anyhow, for the Best Picture nomination the Joker has 11 odds to win at 1xBet Sportsbook. 
Phoenix gives an Oscarworthy performance  
After Heath Ledger's iconic and Oscar-winning Joker, it, indeed, was very hard to impress with another Joker performance. A great example for that is the Suicide Squad  by Jared Leto. However, that movie didn't receive great reviews.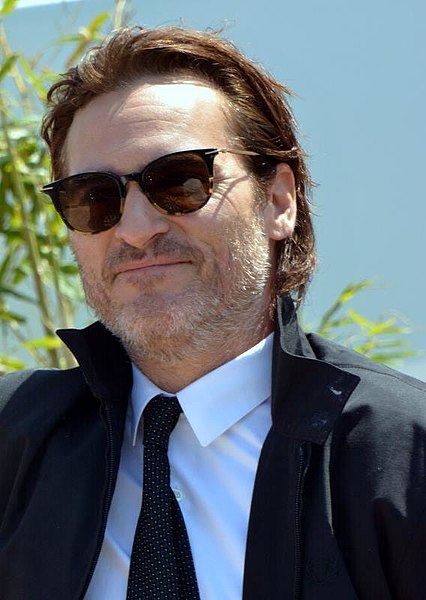 Phoenix gives us an extraordinary performance. Whether you like the movie or not, was disgusted by the amount of violence it depicted, surely you were impressed with Joaquin's complex portrayal of the villain. The actor has been nominated for three Academy Awards. Being one of the greatest actors of our time, he never won at the Oscars. 
Phoenix has serious competition with Adam Driver in Marriage story and Leonardo DiCaprio in Once Upon a Time in Hollywood. However, we think that Phoenix will receive the golden statuette. And the bookmakers seem to agree with us, in the 1xBet Sportsbook the actor has the best 1.36 odds to win. 
 Its portrayal of social issues is Why Joker will win the Oscar
One of the important reasons why Why Joker will win the Oscar is the social issues it talks about. Joker's plot focuses on many present-day issues that are important for today's society. Mental illness, crime, wealth disparity, social alienation issues are the ones that usually resonate with Academy members.  
Moreover, Oscar's history shows that films on such topics often win. 2016 Best Picture-winner Moonlight is a great example of that or 2015 Spotlight. Both films focused on issues that have great social relevance. 
Don't forget to check on other Best Picture contenders' chances to win an Oscar The Irishman, Once Upon a Time in Hollywood and others at  online sportsbook news in the US.
GAMBLING News -
November 2022