There might be different reasons why your sports betting strategy is not working. The faster you understand what is wrong with your strategy, the better. Having a basic strategy is important, yet, not every strategy you try works. That's fine. Whenever you notice that the strategy does not seem to be working well, it's time to change it. 
Besides, sports betting is wide enough. Hence, you can't the same strategy for all the sports types. Every sport has its own betting strategy. Therefore, we always recommend sticking to one or a maximum of two sports. Otherwise, it will be pretty hard to focus and your strategy won't be as effective as it could be. 
However, this is surely not the only reason why your strategy might not work. If you have some experience in betting, you might already be familiar with some. Yet, reminding yourself of them once again will be a good practice. If you are a newbie though, you should be twice attentive when checking the reasons out.  
Your Expectations Are Why Your Sports Betting Strategy Is Not Working
Whenever you start placing the bets, you set some sort of expectations. That's good to be goal-oriented instead of blindly betting. However, always remain realistic. You can investigate sports betting a bit before you set any expectations. Figure out your possible wins, consider your level of practice, potential losses, etc. – everything. If you set too high expectations when you just started betting, you won't be surprised why your sports betting strategy is not working.  
Understand the Importance of Bankroll Management
You might think you have a good strategy but you keep leaving online gambling sites in the US with no money. Sometimes, you have to look for the problem, not in your strategy but in your management. More specifically, money management.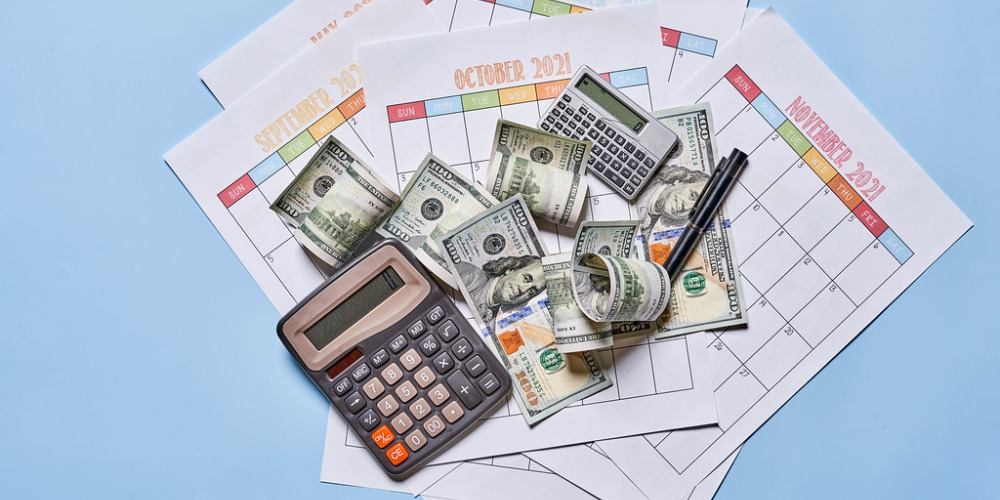 Make sure you set the limit to the amount of money you can afford to lose. Well, you might think that you might get a chance to win instead of losing. That's true. But no one guarantees you that, hence, it's also safer to prepare yourself for the worst-case scenarios. Joining the betting industry with no money management is one of the main sports betting mistakes people usually make. It is especially important if you decide to go for risky sports.  
Follow the Right Statistics
If you want to win money consistently while gambling you need to follow the statistics. The problem is that you do not always come across the right stats. Therefore, understand how to do proper research in gambling. Then, you can start looking for the right stats to rely on. 
Why Your Sports Betting Strategy Is Not Working – Explore Different Sports and Casinos
One more reason why your sports betting strategy is not working might be because of the sports you selected. It can also be because of the online gambling sites in the US you picked. Sports betting is huge. Hence, if your strategy is not working for one sport, it does not mean that you can't come up with the right sport. Keep searching until you find what's yours. Find the best sports and select one of them. 
Another important thing you should pay attention to is the sports betting site. There are lots of gambling sites you can select from. Hence, always stick to the best and the most reputable websites. Make sure the website is safe and has a gambling license. Check Bet365 Sportsbook out – you will definitely find many sports to bet on. And what's more important – it's totally safe! 
Not Revising Your Strategy
Having a good strategy is not enough though. Continuously revise it and make changes whenever needed. You don't have a perfect strategy from the beginning. You make it perfect with time by analyzing the strong and weak points in it. Therefore, always remember to analyze your strategy and improve it.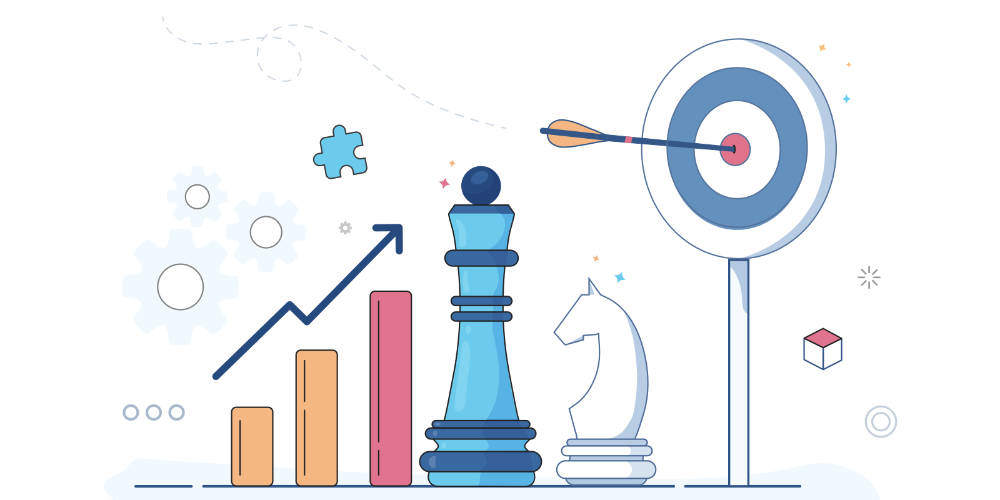 And surely you need to practice. Use online gambling bonuses in the US to practice your skills. Believe us, once you gather more experience, you will notice improvements in your performance too.  
Always Betting on Your Favorite Team
We all have our favorite teams in any kind of sport. However, it's important to remain rational when you are betting on sports. Remember that it won't always be successful or vice versa. So, you need to remain flexible. Whenever you see the team is on a losing streak, change the strategy. Do not ignore all the facts to just support the team. Ignorance is also one of the reasons why your sports betting strategy is not working.  
It's Not a Bad Luck
Sometimes you might think that it's just bad luck that prevents you from winning. Well, blaming luck is an easier thing to do. However, sports betting does not rely on luck only. It's a mix of both skill and luck. Therefore, your skills have a huge role in whether you win or not. So, instead of believing in bad luck, you can just look at your strategy and decide what you can change in it. Sometimes, it's enough to do this to show a better performance in betting.