The next Batman after Ben Affleck is a trending topic this year, after the announcement of the new film. There are many rumors circulating, but our betting preview favors the acclaimed English actor Jack O'Connell.
Two of the most popular DC's superheroes will have new faces in the next installments of teh franchises. We've already made our preview for Superman, but now we will provide you our betting predictions for the new Batman in Matt Reeves' next film.
Experienced in sci-fi and horror films, the director is notable for his character-driven stories, along with well-crafted visual effects. In The Batman, he stated he will explore the hero's forensic investigative skills and personality with a Hitchcockian approach. This way, he intends to focus on what makes him one of the greatest detectives in fiction.
Armie Hammer is the bookies' favorite and he is very enthusiastic in portraying Bruce Wayne's secret identity. And in 2007 was in fact been cast as Batman for George Miller's Justice League: Mortal, which ended up being canceled before production started. However,  also confirmed that he hasn't been approached yet. So everything is still very uncertain. But, below, we will tell you who should you bet on the next Batman after Ben Affleck.
Jack O'Connell has everything to star in the Matt Reeves' film
Jack O'Connell is already an established actor, receiving praise from Hollywood in recent years. Despite his relatively short career, he played different characters that helped him to acquire high-level dramatic skills.
Since Reeves wants a more serious approach to the film, O'Connell could be a wise choice. He is well known for his ability to combine violence and anger, bringing intensity and depth to his characters. For Angelina Jolie's Unbroken, he also proved that he is one of those actors willing to go to the extremes and change their physical form for the character.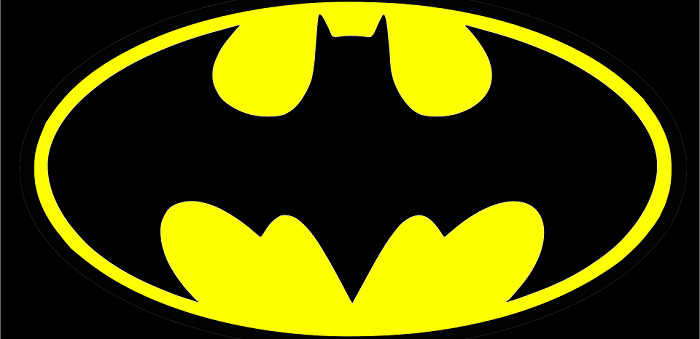 This is why he is certainly not a risk for production. Even if he doesn't profit from the popularity of other actors on this list. Therefore, the English actor has the quality to portray Reeves' vision of Bruce Wayne/Batman. With him on the team, the film could see a bigger success among critics than Christopher Nolan's trilogy. His odds are 13/1 at KTO Sportsbook.
Kit Harington wants to prove he is more than Jon Snow
As online sportsbook news sites in the UK report, the Kit Harington will be more available in the next few years, as Game of Thrones is coming to an end. This will open him the doors to take more roles and the Caped Crusader could be the next one.
Reeves is looking for a popular young actor and he seems to be ideal for it. And despite the fame, the fantasy series was Harington's biggest production to date. So he is eager to take a role in a major studio.
As Jon Snow, he showed his abilities for both drama and action, and this experience can be very helpful when adapting those features to Bruce Wayne. At the same time, the fact that he is mainly known as Jon Snow, meaning that he is a relatively new face to the screen. And this means that The Batman can benefit from it. The character was played by very famous actors over the years. Sometimes, this made difficult for the films to do well, as in the case of Ben Affleck. So, with Harington delivering a good performance, the film can be more about the character than the actor.
No matter happens, it seems that Harington could be a good choice for the role. This way he (14/1) is definitely someone to consider placing a bet on the next Batman after Ben Affleck predictions.
Robert Pattinson is one of the gambler's safest bet on the next Batman after Ben Affleck
Robert Pattinson is second on the list at KTO Sportsbook, and there is a reason for it. Throughout the year, he demonstrated the propensity to play dark characters, becoming one of the best of his generation at it.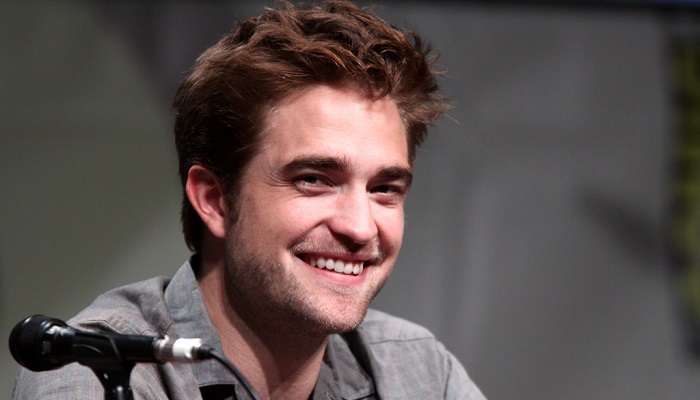 He might not be the first name that would come to mind for some people, especially because of his role in Twilight Saga. But he has since taken roles that shadowed that role, mainly in art and independent films like The Childhood of a Leader or Good Time. This is why he could be a good addition to Reeves' noir approach. As Bruce Wayne, he would definitely have the ability to raise questions on his solitariness.
Besides, he already played a billionaire in David Cronenberg's Cosmopolis and his frigid and engaging performance was praised by film critics. This experience could serve very well a certainly different, but intriguing Bruce Wayne. His odds are 7/2 at online sportsbook sites in the UK.