The Best Online Gambling Sites
in Italy

- 2021
GamingZion editor's rating
Detailed Rating
Games

Bonuses

Banking

Support

Presentation
GamingZion editor's rating
Detailed Rating
Games

Bonuses

Banking

Support

Presentation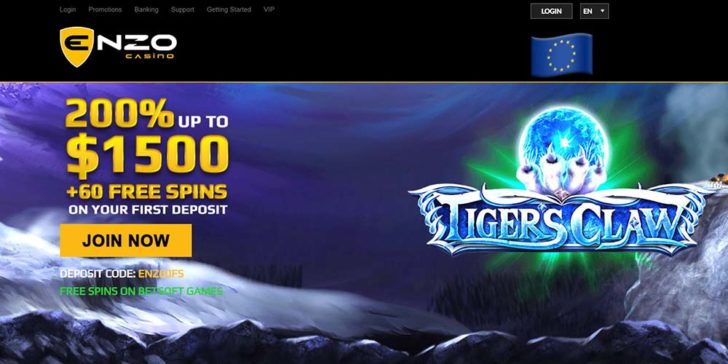 GamingZion editor's rating
Detailed Rating
Games

Bonuses

Banking

Support

Presentation
GamingZion editor's rating
Detailed Rating
Games

Bonuses

Banking

Support

Presentation
GamingZion editor's rating
Detailed Rating
Games

Bonuses

Banking

Support

Presentation
GamingZion editor's rating
Detailed Rating
Games

Bonuses

Banking

Support

Presentation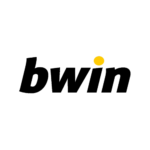 Bwin Sports
See our complete line-up of Gambling Properties in our Online Gambling Sites page
Gambling Laws in Italy
Gambling in Italy is considered to be legal in all of its variety. The most general Italian gambling laws are mainly derived from provisions of the  Legislative Decree of 14 April 1948, as well as from the legal acts implemented by the official gambling authority of the country, Agenzia delle Dogane e dei Monopoli (ADM). Under the current Italian gambling legislation, all forms of online gambling are legal and are regulated separately from the land-based gambling games with specific legal acts. The general act regulating online gambling in Italy is the ADM Decree from 10th of January, 2011 in its Section 1.3(p).
The regulatory body of the land-based, as well as the online gambling activities in the country, is the ADM. In this respect, all Italian casinos, sportsbooks, or other types of gambling providers, brick and mortar as well as online, should be granted a license by the ADM in order to operate in the country. According to Italian gambling laws minors, under 18 years of age are prohibited to participate in gambling activities.    
Is Online Gambling Legal in Italy?
Yes. All forms of online gambling are legal in Italy.
Online Casinos in Italy
Casinos in Italy amount to the 3 licensed providers: Casino San Remo, Casino Venice, and Casino Saint Vincent. All casinos are also holders of Italian online casino licenses. In the casino rooms they offer, one can choose to play a variety of games belonging to several categories: slot games, roulette, table games as well as poker. But there are also foreign, EU-based online casino sites that are accessible from the country.
Online Poker in Italy
Poker in Italy is an extremely popular pastime, with most of the casinos regularly offering attractive poker tournaments. The particular Italian online poker laws are derived from ADM Decree from 10 January 2011, which deals with both online games of skill and chance. This act makes online poker sites in Italy legal.  
Online Lottery in Italy
Italy has a long history with the game and it actually hosts one of the largest lotteries in the world: SuperEnalotto. Moreover, it is also possible to play in online lotto sites in Italy, which are regulated by the ADM Decree from 17 May 2011. ADM is the regulatory body that also grants licenses to operators. 
Online Bingo in Italy
Bingo has its origin in Italy, so the online popularity of this game in the country should hardly leave anyone surprised. The particular Italian online bingo laws are derived from the Directorial Decree from 16 November 2000, which made bingo legal in Italy; and further by the ADM Decree from 10 January 2011 that legalized online bingo sites in Italy. 
Online Sports Betting in Italy
Online sportsbook sites in Italy is regulated with the Ministerial Decree no. 111 from 1 March 2006. A list of all licensed sportsbook sites in the country can be found on the official site of ADM, which is the official body for supervision of betting, too, in Italy. Some of the most visited sports betting sites by Italians are certainly the Italian versions of 888sport. Online horserace betting in the country is also legal and regulated by the ADM Decree from 4 July 2011.
Online DFS in Italy
Online DFS sites in Italy have a legally regulated status. There is an ongoing debate on the status of this type of game around the world, but Italy has considered it to be a game of skill, rather than luck, which is why is fully legal.