The Best Online Casino Sites
in Paraguay

- 2022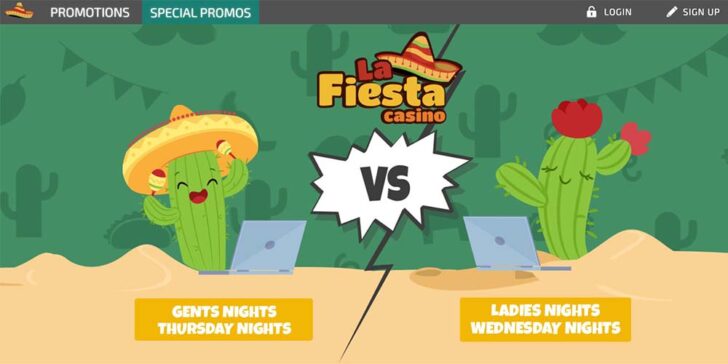 GamingZion editor's rating
Detailed Rating
Games

Bonuses

Banking

Support

Presentation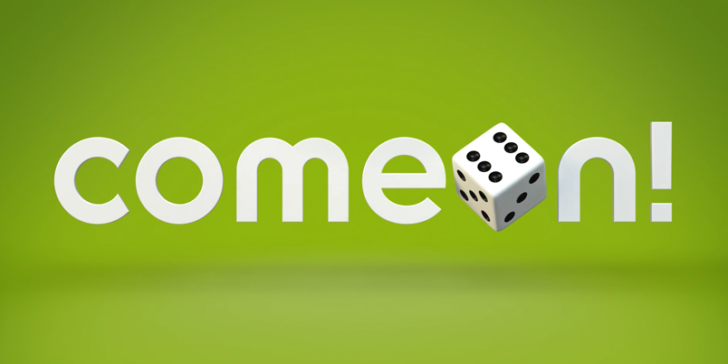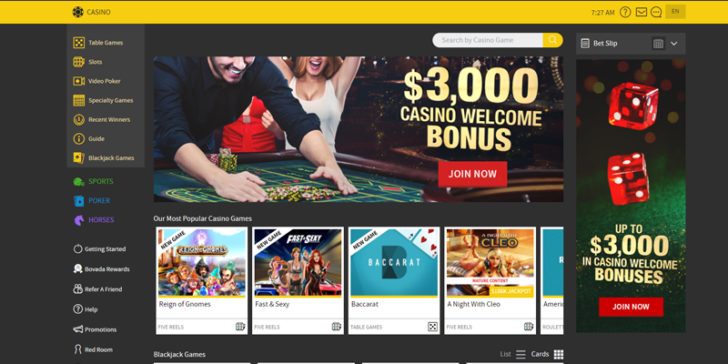 GamingZion editor's rating
Detailed Rating
Games

Bonuses

Banking

Support

Presentation
See our complete line-up of Gambling Properties in our Online Gambling Sites page
Casinos in Paraguay
The first casinos in Paraguay opened up more than 60 years ago, back in the early 1940s.
The 80s and 90s saw a huge explosion in gambling, and by the late 1990s there were dozens of casinos scattered across the country. Then, in 2005, the government decided to change the local gambling laws. These new laws tightened restrictions on casino gambling, and suddenly many of Paraguay's casinos were considered to be illegal, and were shut down.
Today, only three casinos remain: one in Asuncion, one in Ciudad del Este, and one in San Bernadino. The Asuncion casino is the largest casino in Paraguay, offering 80 machines and about 20 table games.
Online Casinos in Paraguay
There are no internet casinos in Paraguay. The main reason for this is that the Paraguayan government has taken a stance against gambling on the internet.
They do not license local companies to offer online gambling services to citizens of Paraguay, and they also frown upon players using foreign online casinos.
Fortunately, foreign online casinos are hosted outside of the reach of the government of Paraguay, so players still use them. These internet casinos offer a wide range of real-money casino games, and many are happy to accept wagers from Paraguayans.
The sites will probably be in English, but there are a few out there that offer Spanish services to make things easier.