10 Facts About Lewis Hamilton: The True Legend of Formula 1
Posted: September 30, 2021
Updated: September 30, 2021
Lewis Hamilton is 7 times Formula One World Champion.

He bypassed the legendary Michael Schumacher in the number of regalia.

The legendary driver writes music and releases albums.

Find more about the most awarded British driver in Formula 1 history!
Lewis Hamilton is well known as a racing driver, but is he well known as a person? What film moved Lewis to tears, can he cook, and what did he buy with his first money? To find more, check out our post about the 10 facts about Lewis Hamilton.
Lewis Hamilton is a six-time Formula 1 world champion, numerous motorsport record holder, and winner of a wide variety of sports awards. His name does not leave the covers of glossy magazines and is always on the top lines of racing protocols. Some people love him, some hate him, but everyone agrees that Lewis is one of the greatest racers in the history of motorsports. Here are 10 facts you about Lewis Hamilton.
Lewis Hamilton's Afghan Love
Lewis has admitted many times that he doesn't read very often and it's difficult to catch him in a bookstore. In particular, Lewis prefers to spend his free time not on fiction, but various scientific works, for example, on encyclopedias on biology, astronomy, or notes by travel authors. Hamilton believes that the main thing in books is the knowledge that the author can convey to the readers. And the more you know, the stronger you are. However, there is one book that Lewis mentioned several times in an interview.
This is the novel A Thousand Splendid Suns by Afghan author Khaled Hosseini. The book tells the story of the plight of two girls from Afghanistan who go through "the horrors of war and the subordination of the will of society." The book became a New York Times bestseller and sold over a million copies in its first week of release. And one of the millions of hearts given to this book belongs to Lewis Hamilton.
10 Facts About Lewis Hamilton: Do Not Offer Onions
According to Hamilton, he has little dislike or even hate for anything. Lewis is a vegan, and a wildlife advocate, and regularly takes part in charity events to save rare species of animals. The champion does not accept violence in any form. But still, there is one thing that makes Lewis shiver. Onion. In two large interviews over the past ten years, Hamilton said that if asked what he dislikes more than anything else, the onions will invariably come first.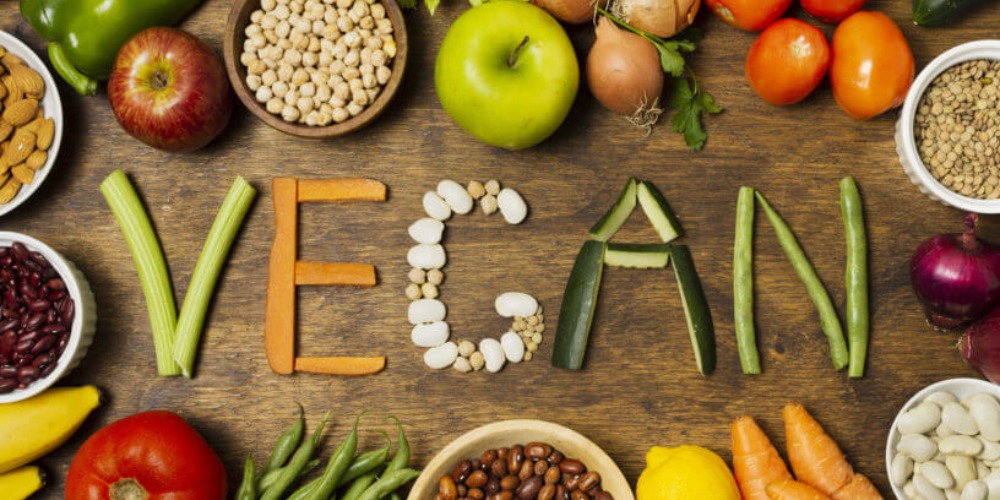 The Mercedes driver did not specify whether he uses it cooked, but judging by the categorical answers, if you want to cook something tasty for Lewis, you better do without onions … Or at least not say that you added it there.
Even Hamilton's Dog Has Instagram
More recently, tragedy struck the Lewis family. In June 2020, nine-year-old Coco died quietly at home, next to the racer and his family.  It broke Lewis' heart, and the rider took some time to recover. Perhaps this is why the pilot began to spend more time with his second dog, Roscoe. 
But Roscoe has long been a famous dog – and all because Lewis started a personal Instagram page for his pet. Everyone can go and see his account himself. The description in IG – "I am a vegan bulldog who loves to travel, play ball and get attention from girls, especially when they spank me. I love frisbee and tennis. " There are photos of the bulldog himself, but sometimes you can see Lewis and his physical therapist busy with the dog. Roscoe has 187,000 subscribers – not everyone can boast of that number!
Whom did Lewis Voice in Cars 2?
Cars is a famous series of cartoons about the adventures of sports cars that suddenly come to life, talk, and generally live a full life. During the existence of the series, many famous racers have put their hand into the creation of this animated film. The first part of "Cars" was released in 2006 and immediately gained worldwide success. The premiere of the second part took place in the summer of 2011. As follows from the description, "Car number 2 named Lewis Hamilton became known for its prohibitive speed – perfected technique and hardening make Lewis a dangerous contender for everyone."
Rice or Do You Speak Mexican? Chef – Lewis Hamilton
Lewis usually doesn't have enough time to cook for himself, and a hired chef does it. Moreover, when Hamilton switched to a vegan diet, given the intense exercise, he had to choose his diet and the amount of what he eats even more carefully. The Mercedes racer has said many times that he prepares not very healthy food. But still, there is one recipe that he is not ashamed to share with his friends. This is a fajita with rice. The original recipe includes chicken, but when Lewis gave up meat, he began to make the vegetables.
Fajita is a Mexican recipe that is fried tortillas with beans, peppers, tomatoes, chili sauce, vegetables, and herbs. Strictly speaking, this is an analog of the Russian shawarma, with the difference that there are more legumes inside, and the tortillas themselves are harder. When a Mercedes driver gets together with friends, he prepares this particular dish.
10 Facts About Lewis Hamilton: Black Belt Karate
Lewis is a racer that no one would want to face on the track. But in real life, you shouldn't wake the beast in Hamilton. Despite his peacefulness and love for others, the racer prefers to engage in rather tough martial arts – for example, before the start of the 2017 season, Lewis began to practice Muay Thai, at the same time he began to meditate more and more often and study various martial techniques.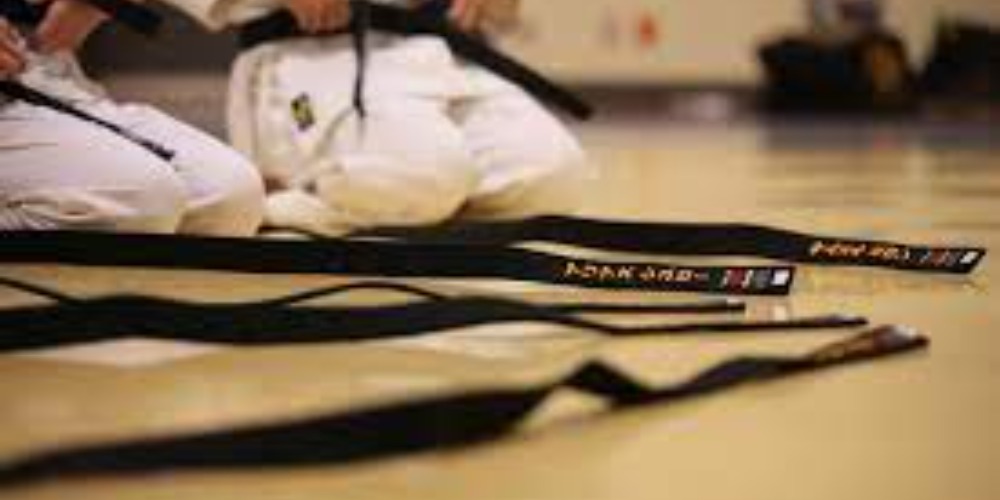 But even in childhood, the future champion was forced to learn how to defend himself from offenders. Outside the karting school, Lewis faced manifestations of both racism and simple hooliganism. According to Hamilton, when he once again came home with a broken blue face, his father gave the boy to karate to nurture his character. As a result, Lewis, along with his children's racing career, was able to get a black belt and answer his enemies. 
Anger Brings Lewis to Tears
Lewis Hamilton is friends with many stars of show business, including the stars of world cinema. Many still remember the viral video with Will Smith, who allegedly ties Lewis before the race so that he does not have time to drive. But what does Lewis himself prefer to watch? And which movie touched the racer?
The Mercedes pilot rarely gets the opportunity to watch a movie because of his busy schedule. But when he does, he loves to watch some action movies or action dramas. According to Hamilton, no movie can bring him to tears. And only one was very close to this – the movie "Anger" in 2004 with Denzel Washington in the title role. A crime drama about the kidnapping of a girl, which is based on real events that took place in Mexico in the mid-nineties. Lewis considers this movie one of the most heartbreaking. And this is the only movie from which Hamilton's eyes were "wet."
The First CD – Thriller by Michael Jackson
It's no secret that Lewis Hamilton is fond of music, and just recently we learned that under the nickname XNDA he sang with Christina Aguilera . In addition, after the end of his motorsport career, the pilot sees the musical sphere as the most likely continuation of his path. However, let's not rush – according to rumors, Lewis is close to concluding a new three-year contract with Mercedes. Moreover, his father, Anthony Hamilton, advises to stay in the area where his son is the best for many years.
But who is Lewis listening to? According to Hamilton, until old age, he will listen to two performers – Michael Jackson and Prince. And the first CD that a racer bought with his own money was the legendary Thriller album of the king of pop. According to Lewis's recollections, he had no doubts which album should be the first in his music file.
10 Facts About Lewis Hamilton: I'm no Superman
As the famous phrase from the TV series "The Clinic" says, "I can't handle this alone, I'm no Superman." And even Lewis cannot do without the help of the team in his victories, although, as it turned out at the last Spanish Grand Prix, sometimes Hamilton can make even more correct decisions than his engineer. But what does the famous superhero have to do with it? Superman was his favorite childhood hero.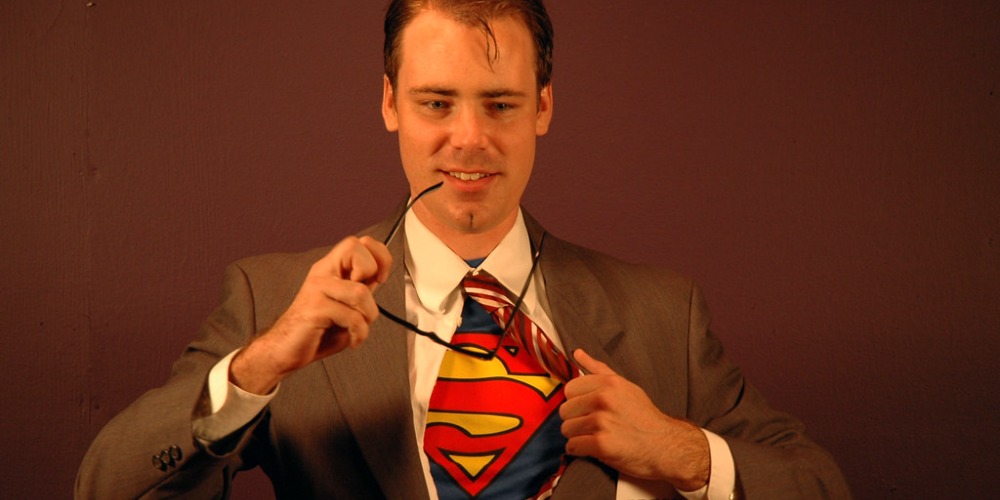 Lewis wanted so much to be like Clark Kent that he constantly talked to other children about his superpowers, and hoped that one day he could even fly. In particular, when asked about who he wants to become in the future, as a child, Lewis spoke to teachers – either a racer or Superman. As we can see, in the end, he succeeded in both. After all, only Superman can reach the finish line on three wheels, like Lewis at the 2020 British Grand Prix! 
The online sportsbook sites in the UK offer the best sites to bet on your favorite sports. You can bet on Lewis Hamilton on 1xBET Sportsbook with the odds of 2.2 for the Turkish Grand Prix Race Winner. To find more odds of Hamilton's opponents, check out 1xBET which provides the best odds for all championships.
Lewis Hamilton's Jamaican Inspiration
Lewis Hamilton is the first black champion in Formula 1 history. Throughout his career, especially in the early stages, the future Mercedes driver faced at least ridicule from others. Because motorsport was considered a "white" sport. In particular, some sponsors refused to support Lewis's career, not believing in the boy's potential. They probably greatly regretted it. As we remember, the head of McLaren Ron Dennis noticed Hamilton. And we got the story of a multiple world champion. As it turned out, Lewis was also inspired by the movie  "Cool Runnings", based on a true story.
In 1988, a bobsled team from Jamaica showed up for the Winter Olympics. Despite the unsuccessful performance, the national team won general sympathy, because its breakthrough to the Olympics was a real miracle. As you know, there is no ice in Jamaica, but there are many so-called "minicars". Minicar is a non-motorized racing car that is lowered down the mountain. In some cases, it can reach speeds of up to 60 km / h. In Jamaica, this type of entertainment was popular. And as a result, the Jamaican bobsled team grew out of it, which, after debuting in 1988, continues to steadily qualify for the Olympics.
Hamilton claims that after watching the movie "Cool Runnings", the story of bobsledders from Jamaica inspired him to become the first black champion in Formula 1. After all, who would have thought that a team from a country where the sun shines all-round summer will go on the ice together with the traditional participants – the northern countries? Lewis believes – nothing is impossible, and if you go to a dream, you will always achieve your goal. Follow your dream and you will succeed! So these were the 10 facts about Lewis Hamilton you probably never heard of. For more information about the legendary driver, you can always check out the online sportsbook sites in the UK.