2018 White Christmas UK

London – 3/1

Cardiff – 3/1

Belfast – 5/2

Glasgow – 2/1
We could argue about what or who is to blame but that might be a little like discussing the temperature of the swimming pool on the Titanic and the fact that the 2018 White Christmas odds London gets are so short should in no small way alarm us, climate change is producing freak weather conditions more frequently and that the metropolis that rarely saw snow during the festive season is now hovering around the same 3/1 odds as more northerly Cardiff is worrying.
Worse still, alongside the problem these 2018 White Christmas odds London reaps represents, there has also been the recent warning from the UN that losses in biodiversity need to be halted in the next two years or we could, as a species, face extinction. The destruction of habitats by increasing populations has caused the human race to destroy 60% of animal species in 44 years, and if you're in the UK gambling laws of nature won't catch up with us on that one, guess again.
Is Climate Change Planetary Revenge?  
Obviously one would need to be card carrying hippy druid loony to believe that climate change is the planet's way of getting back at us for our wanton destruction of its beauty, however it might be quite an easy concept to sell to those who've lost loved ones in the flooding in Italy or the recent hurricanes in the Americas. Far easier perhaps that getting anyone to back those 2018 White Christmas odds London gets. After all, the weather's warmer not colder this year, right?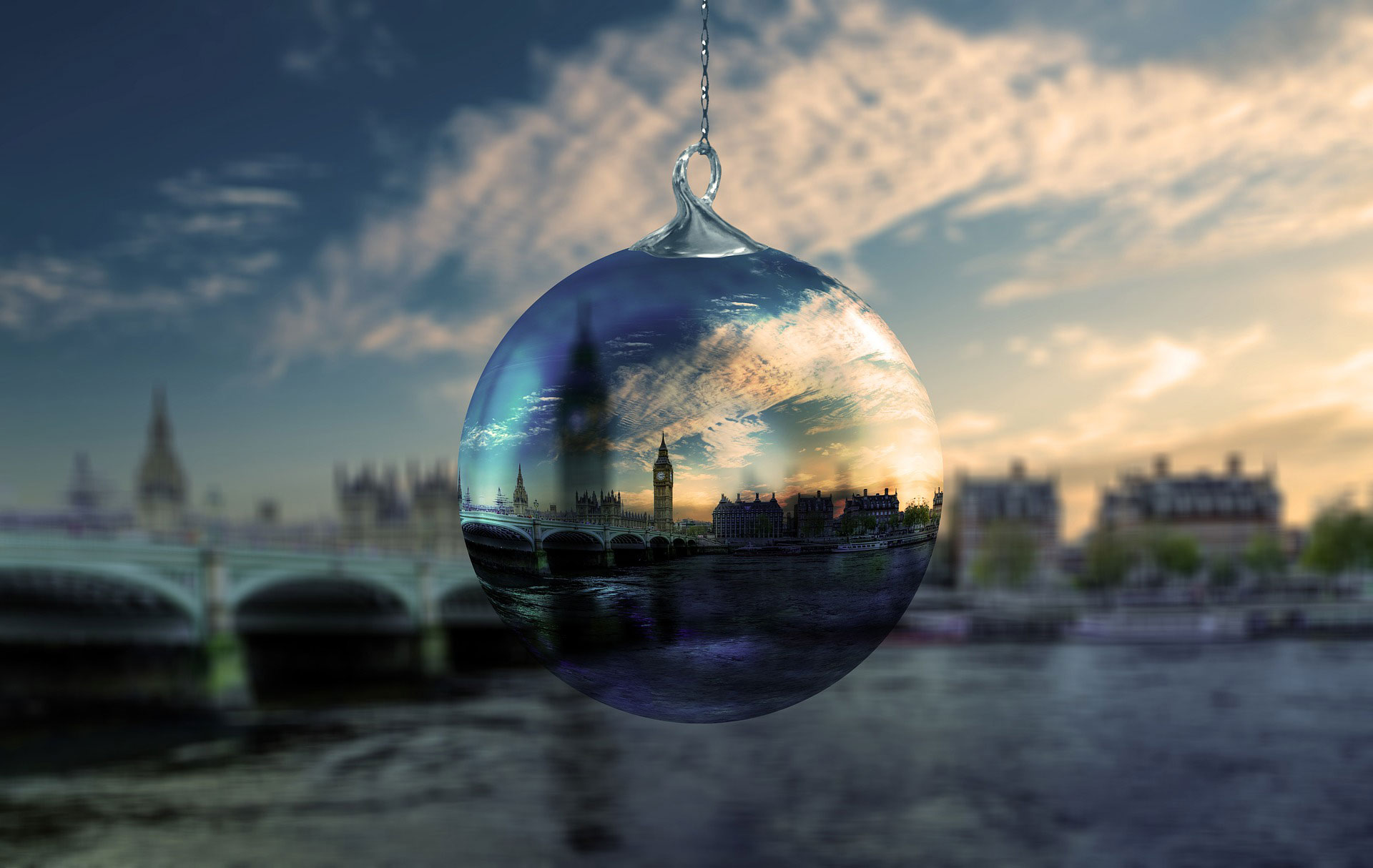 One of the very reasons betting on the weather is such a popular pastime in the UK, and particularly traditional at Christmas is that it's so bland so often that actual snow used to be seen as special, but in recent years the snow has caused chaos in a nation ill-prepared for real winter and if you're in the UK gambling news headlines in the tabloids will ring with the same 'chaos' stories this year you should probably take up those 2018 White Christmas odds London gets.h
2018 White Christmas Odds – London 3/1 At Bet365
Of course if you don't like the 2018 White Christmas odds London gets you can get a shorter price on Belfast seeing snow on December 25th at around 5/2, which seems fair enough, although the smart money is mostly on Glasgow which gets an awfully tempting 2/1 and you should probably snap their hand off at that price, frankly, as the way things are going there's every chance those that far north will see their fair share of the white and flakey this coming yuletide.
If you like to bet on sports in the UK you might be distracted this Xmas from noticing the weather but the 2018 White Christmas odds London gets will interest a whole host of novelty betting fans looking to enjoy their yearly flutter at Bet365, and if you need to find a bright side you can always hope that the weather will increasingly provide the UK with a real climate of very hot summers and very cold winters that will one day allow London to host the Winter Olympics.