2019 Most Followed Twitter Account Betting Odds: Can Anyone Surpass Katy Perry?
Katy Perry is set to be the most followed Twitter user this year

Barack Obama is the most followed political figure

Justin Timberlake's Twitter account won't have the most followers this year
Getting the biggest Twitter fan base isn't an easy task however it seems like a walk in the park for Katy Perry. She rightfully has the best 2019 Most Followed Twitter Account betting odds to win. Barack Obama and Justin Timberlake are also competing to have the most Twitter followers this year. You can now bet on these celebrities and more on 22BET Sportsbook.
Twitter was launched in 2006 and today it is a leading news and social networking service available worldwide. The top 50 most followed Twitter accounts are from entertainers, political figures, athletes, businessmen, social, news, and online video platforms. Celebrities entertain the fans with their various tweets that are anything from funny, thought provocative or even offensive.
The following celebrities Twitter accounts are in the list of Top 50 Twitter accounts. These are their 2019 most followed Twitter account betting odds by 22BET Sportsbook:
Katy Perry: 1.57
Barack Obama: 2.40
Justin Timberlake: 51.00
Katy Perry has the best 2019 Most Followed Twitter Account Betting Odds
American singer Katy Perry currently has the most followers on Twitter. She has the best chance to end the year on top with odds at 1.57 on 22BET Sportsbook. The pop star's account has an impressive 107 million followers and her fan base is continuously growing.
In 2015, she broke the Guiness World Record for the Most Twitter Followers. 2 years later in 2017, Perry reached 100 million followers on Twitter.
Bug out in this #TuesdayShoesday lewk by @kpcollections 🐛🐌🐞🐜🐝 pic.twitter.com/RwZUymhaRN

— KATY PERRY (@katyperry) April 9, 2019
Katy Perry's Twitter popularity isn't only due to her successful singing and songwriting career. She is also famous for her honest, personal, hilarious and all too relatable tweets that keep fans coming back for more. These are key assets especially as most celebrities hire professionals to tweet on behalf of them.
The odds of Katy Perry not finishing the year with the most followers is 2.42. This means that her position at the top of the followers' rankings isn't very secure. If Perry can continue to share her down to earth tweets with the world, then she will keep her title.
Barack Obama's "Think before you tweet" philosophy has rightfully earned him a huge fan base on Twitter
When most people think of Twitter or any social media platform, they mostly think of entertainers, singers and actors. It's strange for some to have a political figure's account in the Top 3 Most Followed Twitter accounts. Barack Obama is behind pop star Katy Perry with 105 million followers, but he could end 2019 with the most followers.
4 of Obama's tweets made in the Top Tweets of 2017, an impressive achievement for the former president. He is also known for his heartfelt tweets, a key asset that currently makes him the most followed political figure in the world.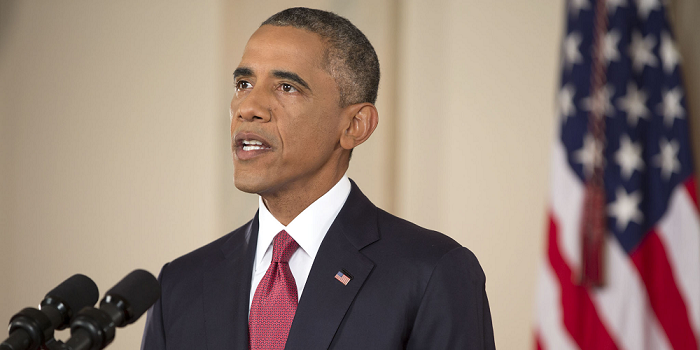 His 2019 Most Followed Twitter Account betting odds to win are 2.40 on 22BET Sportsbook. Although many would love to see the former president top the Twitter followers list, there's a big chance it won't happen. He has a strong chance of not ending the year with the most Twitter followers with odds at 1.58. 
Even Though Barack Obama isn't president anymore, he's still popular in the Twitter world. The content he tweets about is almost always enlightening, something that sets him apart to Donald Trump.  Barack Obama has been praised for using Twitter more wisely than Donald Trump who's synonymous for offensive tweets. Donald Trump, who currently has 60 million followers, could learn a thing or two from his predecessor. Especially on responsible tweeting.
Justin Timberlake's tactic of humor isn't enough to earn him a bigger Twitter follower base
Justin Timberlake has the lowest 2019 Most Followed Twitter Account betting odds to win. According to the online sportsbooks in the United States, the singer will be a risky option to bet on. His odds at 22BET Sportsbook currently stand at 51.00.
Timberlake's Twitter account currently has 62 million followers and is ranked 10th in the Top 50 Twitter accounts. He is in this position for a reason, and humor tweets have contributed to his Twitter success. The singer isn't shy to show his goofball side and has shown to take a joke even when it's about him.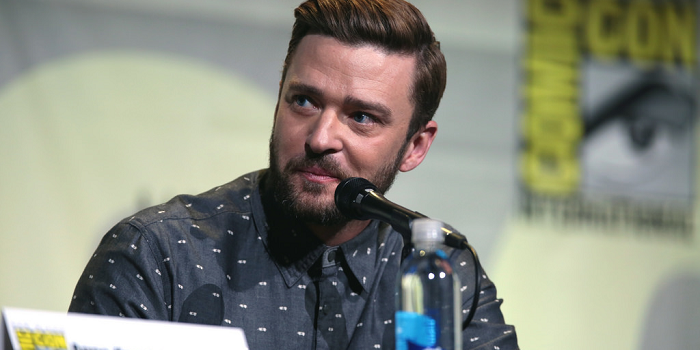 Not only does this secure Timberlake's image as an easy going celebrity, but it definitely keeps his followers entertained. Humor and charm are key factors to having a successful Twitter account. In Timberlake's, they're not enough to have the most followers. It's highly unlikely that the American pop star will gain more than 108 million followers by the end of this year. 
He doesn't have that extra wow factor that pop star Katy Perry possesses. Justin Timberlake still has the opportunity to move up in the rankings if his Man of the Woods tour is a hit. It's worth noting that in 2016 he gave some lucky fans free pizza to promote his Netflix documentary. Perhaps frequent media stunts like this will be necessary for the singer to gain more Twitter followers.
Bet now on the celebrity you think will have the most Twitter followers this year and check out our review about 22BET Sportsbook.
GAMBLING News -
December 2022