Man City, PSG, and Barcelona are the biggest favorites by 2020 Champions League betting predictions. However, odds are there to upset them. We suggest you the top picks – bet on the Champions League winner and win some money on it!
The new season barely kicked off, but all you can read at online sportsbook news sites in France is nothing but 2020 Champions League betting predictions. Obviously: it's the most important club tournament there is. GamingZion collected you the best teams who might be there to win it. Check out the odds in the table below:
2020 Champions League betting predictions

| | |
| --- | --- |
| Man City | 3.75 |
| Barcelona | 7.00 |
| Liverpool | 7.00 |
| Bayern Munich | 8.00 |
| PSG | 9.00 |
| Juventus | 11.00 |
| Real Madrid | 21.00 |
| Atletico Madrid | 21.00 |
| Dortmund | 34.00 |
| Tottenham | 34.00 |
| Napoli | 41.00 |
| Chelsea | 41.00 |
| Ajax | 41.00 |
| RB Leipzig | 67.00 |
| Inter | 81.00 |
| Lyon | 101.00 |
| Salzburg | 151.00 |
| Valencia | 201.00 |
| Benfica | 501.00 |
| Dinamo Zagreb | 501.00 |
| Club Brugge | 501.00 |
| Red Star Belgrade | 751.00 |
| Genk | 1001.00 |
| Lokomotiv Moscow | 1001.00 |
2020 Champions League Odds #1: Pep & Man City could finally be the Kings of Europe
Man City's business guys brought in Pep Guardiola with one sole purpose: to bring the Champions League trophy to the Etihad stadium. The Catalan manager failed to do so, even after spending over a billion Euros to strengthen his squad. His team has been dominant in the Premier League, but the European success is still not coming.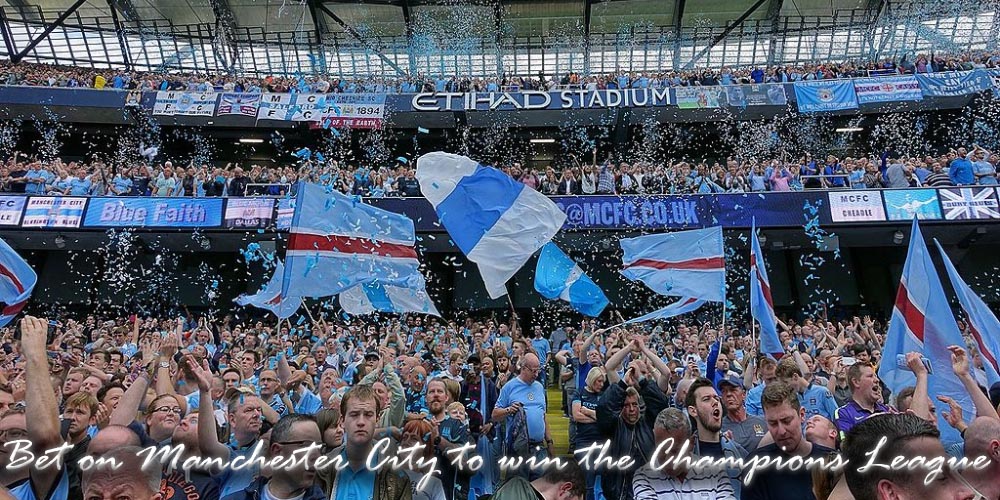 2020 might be the year when oil money once again gets to buy the most prestigious of all European club trophies. Oil money bought it to Chelsea back in the days. Pep and the folks hope to relive those beautiful memories that make this sport so lovely. Bookies, like bet365 Sportsbook, still believe in Man City's chances, even though the fact that Guardiola rarely wins knockout duels.
2020 Champions League Betting Predictions #2: Oil Money once again as PSG aim to win
Speaking of oil money, we can't give all the blame to Manchester City. At this point, we must mention the club financed by the state of Qatar: Paris Saint-Germain. They have an outstanding squad with – seemingly – the best forwards in the worlds: Neymar, Cavani, Di María, Sarabia… and of course their biggest star, the World Cup winner Kylian Mbappé.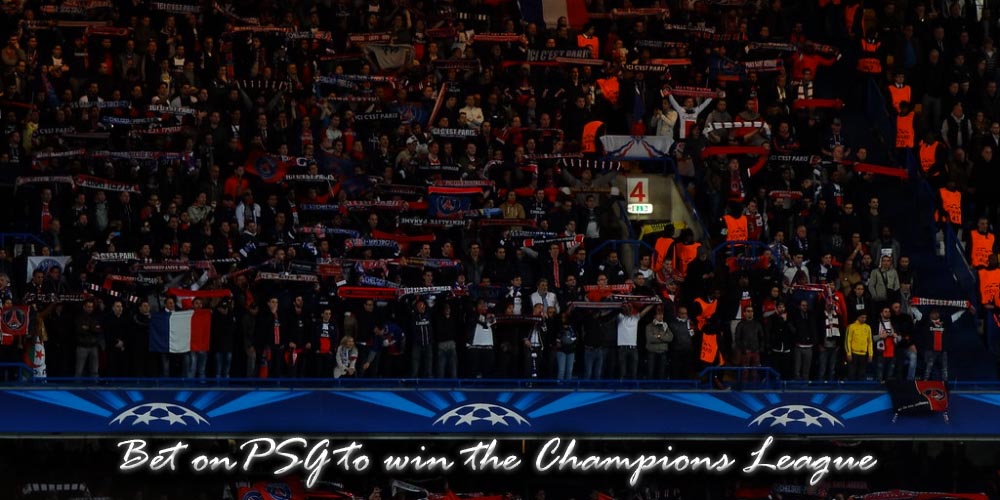 The French side trashed the all-time recorder, Real Madrid. They won 3-0 with the doblete de Di María. Another former Real Madrid player. Anyways, Thomas Tuchel's team is seemingly ready to make a mark in European football. They definitely have the quality. Online sportsbooks in France see great chances for PSG to win the Champions League. Can they make it this season?

Read more on the World Cup:
2020 UCL Betting Predictions #3: Leo Messi hopes to take one more for Barca
5-time Ballon d'Or winner Lionel Messi, apart from fighting for his 6th Ballon d'Or and God-know-how-manyth of his top scorer awards, is also in the race for the UCL. Not alone, obviously: his team, FC Barcelona is behind him. Quite literally, as the team seems to be suffering in La Liga lately without their greatest star.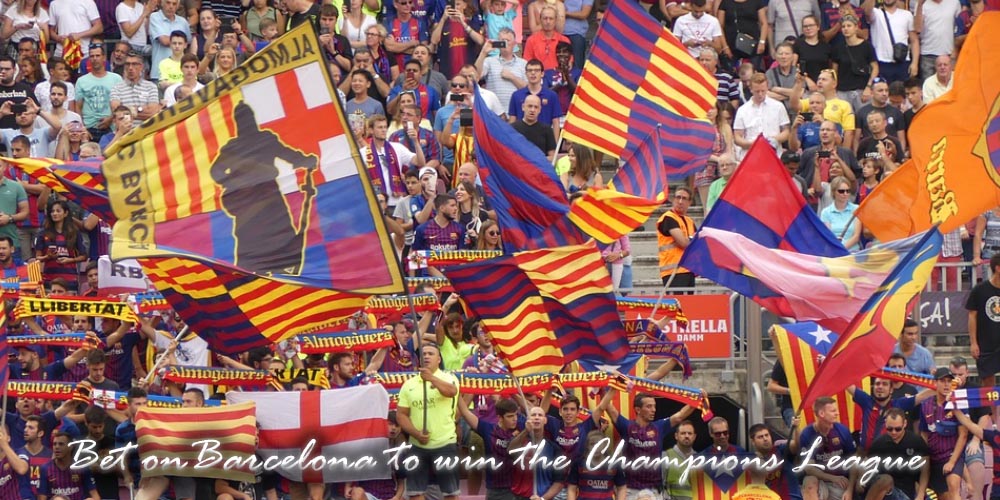 However, the poor form of late doesn't keep 2020 Champions League betting predictions from expecting Barcelona among the top teams. They are still the favorites by most online gambling sites in France. Lionel Messi will be the key. If he can get himself to the top of his form when spring comes, Barca will have a chance. Otherwise, they might be facing yet another humiliating elimination, like they suffered last week against Liverpool and 2 years ago against AS Roma.
2020 Champions League Betting Predictions #4: Klopp looking for his 2nd UCL victory
Jürgen Klopp has reached the Champions League final for the third time in his career last season. He was there last year as well, but the powerless against Zidane's historic Real Madrid. Klopp faced Bayern Munich as well in 2013 and was beaten. This time, he was going to take on Tottenham Hotspur in hopes of a turnover in his career.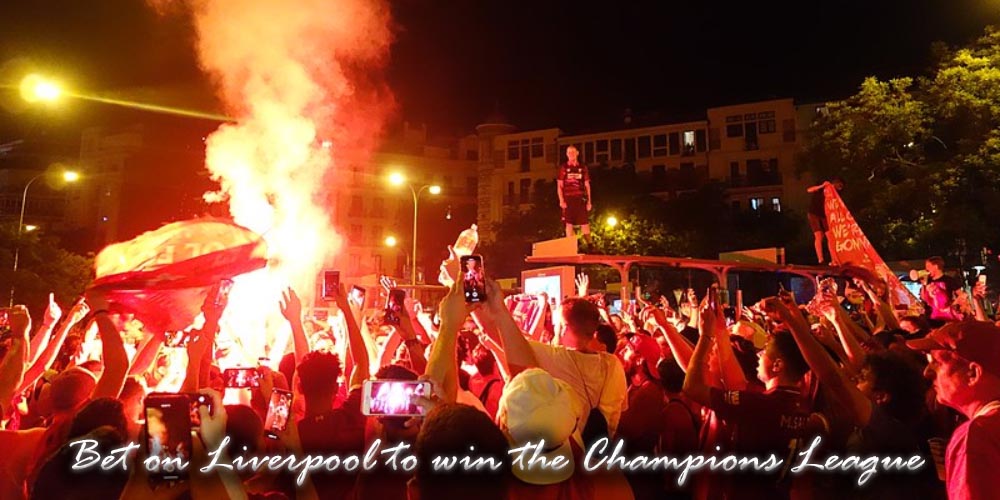 His side was way better and deservedly grabbed the win, and hence, the trophy. Klopp's side didn't get any weaker for this season either. 2020 Champions League betting predictions put them among the favorites once again. However, it's never easy to defend a Champions League title. Do you think Klopp is ready for further glory with the Reds?
Bet on 2020 Champions League winners #5: Cristiano Ronaldo has another record to break
Cristiano Ronaldo could equalize Real Madrid legend Francisco Gento. As of today, the former Spanish winger is the only person to have won 6 Champions League trophies. Obviously, it had a different name back in the 50s and 60s. Currently, the Portuguese crack has 5: he won one with Man Utd in 2008, and 4 with Real Madrid in 2014, 2016, 2017 and 2018.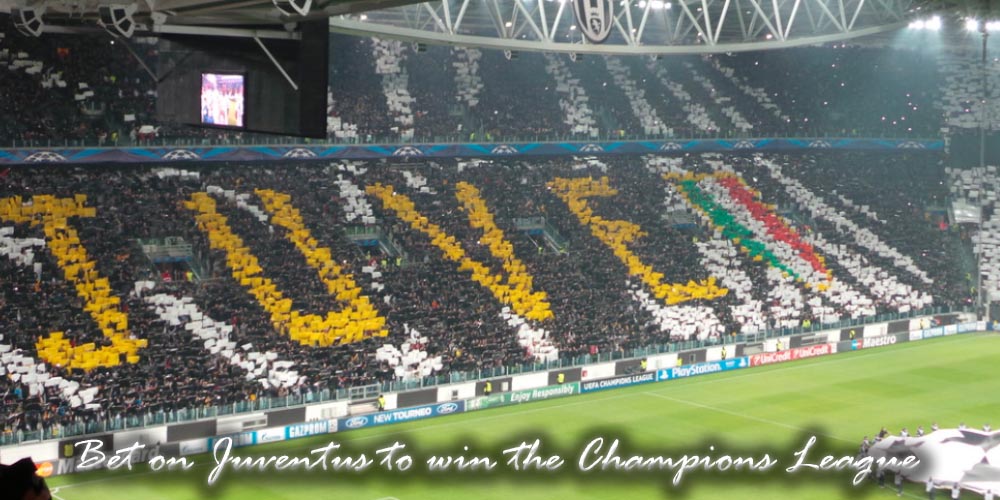 Ronaldo shocked the world when he left Real Madrid for Juventus. His goal is obvious, and 2020 Champions League betting predictions believe it's not impossible. Juventus is a tough team and Ronaldo is the best scorer in the history of the tournament. That seems like a fair combo to win. Can Cristiano Ronaldo make a different with La Vecchia Signora?
2020 Champions League Betting Predictions #6: Zidane could bring Real Madrid back to life
Real Madrid are seeking La Décimocuarta, which would be Real Madrid's 14th Champions League trophy. They've already won 13 throughout history, and Zidane is the connection in the last 5: he was the winning player of the 9th in 2002. He was assistant to manager Carlo Ancelotti for the 10th in 2014. And in 2016, 2017 and 2018, he was the manager.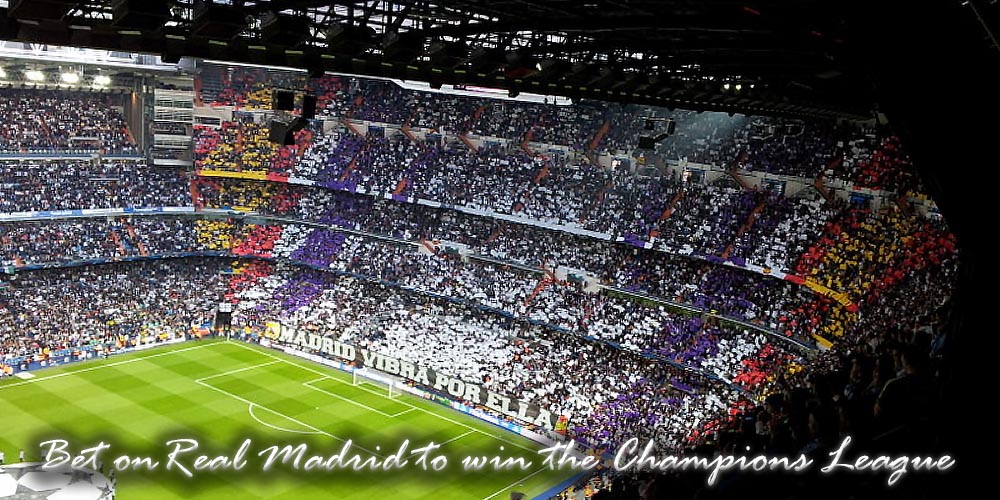 After winning the UCL for the third time in a row, he stepped down of his position. Los Galacticos have been declining ever since. Zizou returned to Los Blancos in the end of last season. He got Hazard, too. Zidane, as a manager, has never been knocked out of the Champions League. That's a pretty good resumé. 2020 Champions League betting predictions are all about his reunion with his former club. Will you bet on Zidane to win the Champions League again?
2020 UCL bets #7: Now or never for Atlético de Madrid
The second-best team in Madrid has never won the Champions League, ever. They reached the final 3 times, only to lose them all. First against Bayern Munich in 1974. Diego Simeone took over the club as head coach and the improvement has been impressive ever since. Atletico became one of the strongest teams in the world. They are in the top 10 by 2020 Champions League betting predictions as well.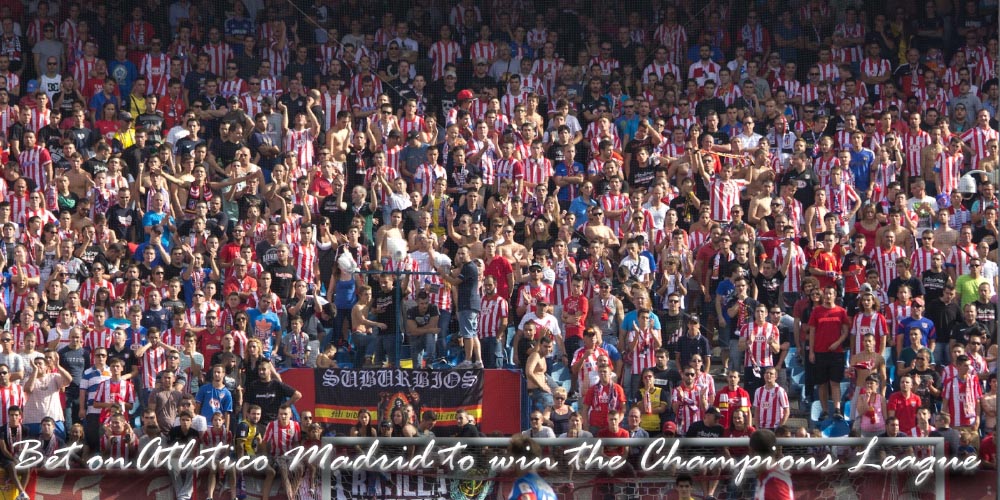 Simeone pretty much replaced his entire squad this summer. He sold Griezmann to Barca and Rodri to Man City and brought in Portuguese wonderkid Joao Félix. They hope for him to be the new Cristiano Ronaldo. If he is to be that guy, he has to perform at the highest level of football – in the knockout stages of the Champions League. We'll see if he can meet such requirements.