Image source: Flickr
The LCK Summer Split is coming ahead on June 17. Ten teams will be contesting for the top spot, but only three have a real chance. Among them, DragonX vie for a comeback, and they might succeed, as per 2020 LCK Summer odds.
The off-season is about to end as the 2020 LCK Summer Split kicks off on Wednesday, June 17. As online sportsbook news in South Korea show, a 5-day weekly game schedule from Wednesday to Sunday will be on. Each day will include two best-of-five matches. But few changes have taken place from the spring split. Most importantly, APK Prince has been rebranded to SeolHaeOne Prince. Besides, the Team Dynamics' roster has been included as they were promoted in place of Griffin.
Although new faces will be entering the scene, 2020 LCK summer odds suggest the title race will be concentrated on the three top contenders. The spring split champions T1 look for the tenth title and Gen.G will play under new leadership. However, DragonX hope to make a big upset and reach the World Championship.
DragonX to face T1 in the opening
The DRX's opening match will be the one to remember. It will likely be the one to make or break DragonX in the summer. They will face T1 and should they make an upset they will be able to build momentum. DRX endured a tough defeat against T1 in the Spring Split semi-finals. It was one of many setbacks. But that might change as the Summer Split kicks off.
No doubt that DragonX have plenty of potentials with veteran ADC Deft leading the team. Not to mention the two rookies Jungler Hong "Pyosik" Chang-hyeon and support Ryu "Keria" Minseok who had impressive performances so far. If they find confidence and continue to improve, they can win the split with 5.00 odds at Bet365 Sportsbook.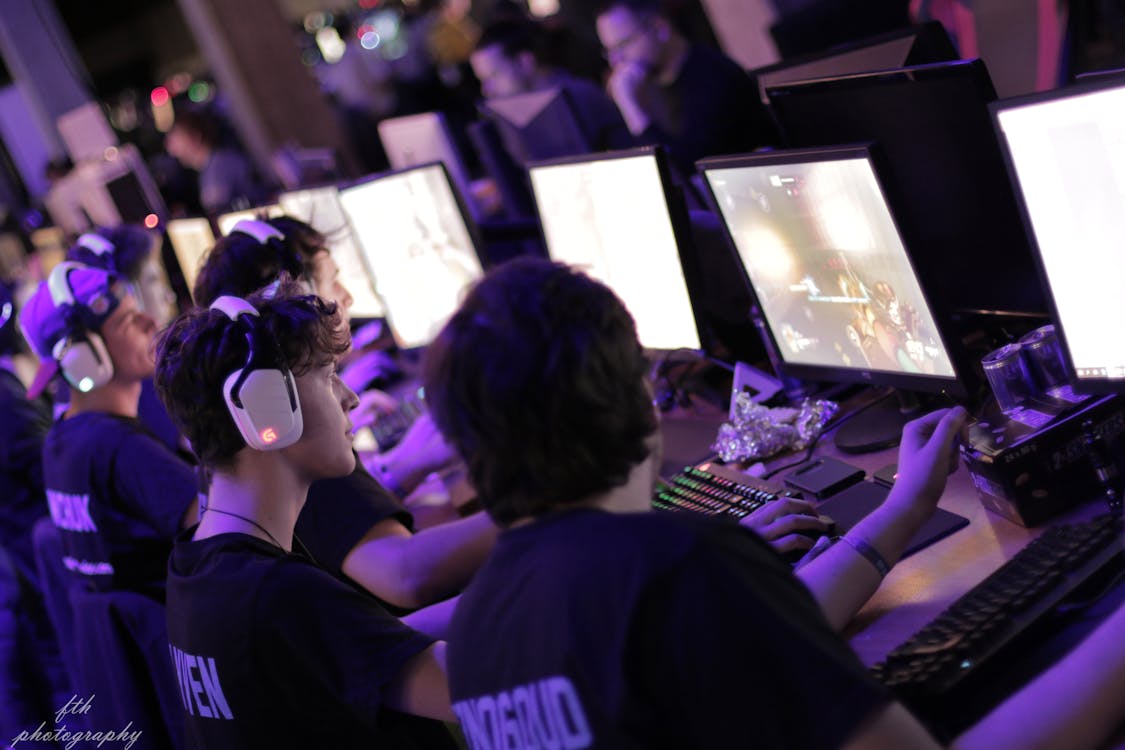 Gen.G have parted ways with Edgar
Despite that most online sportsbook sites in South Korea favored Gen.G to win the spring split, they faced a harsh defeat against T1. However, they came back strong at Mid-Season Cup, making it to the playoffs. Yet, DRX and T1 failed to make it out of the group stage. Maybe it is a sign that Gen.G are the ones to dominate with a value of 5.00 at 2020 LCK summer odds.
During the off-season, Gen.G have let the head coach Choi "Edgar" Woo-bum off. Edgar has won numerous tournaments during his five years with the team, including the 2017 LoL World Championships. It is unclear who will be Gen.G news head coach, but that will likely be decisive for their upcoming summer campaign.
T1 favored by 2020 LCK summer odds
T1 are not only the usual favorites of LCK with 1.90 odds, But they are also the frontrunners at 2020 LoL World Championship betting predictions. It is no surprise as they won nine LCK titles. Besides, they have won both the spring and summer split in 2019. For the 2020 LCK Spring Playoffs, T1 were dominant with a 3-0 series victory over Gen.G.
T1 have some of the most mechanically gifted players in the LCK. Besides, they have all the tools to continue their streak in Korea. That makes it a bit difficult to bet against T1, but it is better to give DRX a chance. If you wish to see the rest of the LCK contenders and their best odds, check out our review about Bet365 Sportsbook.