5 Best Casino Movies You Should Watch
Posted: December 23, 2019
Updated: December 23, 2019
The classical casino movies

Easy going fun movies
There are lots of casino movies. We collected the best of them for all preferences -the classics and some new fun must watch movies. 
If you are both a movie fan and a gambler, then you are in luck. Well, we have chosen the best 5 casino movies, you can't skip. So, let's dive in ! 
Casino – the classic of casino movies
Directed by the great Martin Scorsese Casino is a classic among casino movies. Starring Robert de Niro, Joe Pesci, and Sharon Stone Casino portrays Las Vegas lifestyle. The film shows us the two-faced reality of Las Vegas: the glamour, contrasted with brutal and cruel dealings.
The main themes of the film are greed, money, power, and murder reign in casinos. Though the movie was released in 1995, it aged brilliantly. So, if you haven't seen it already, you should check this classic out.
Ocean's Eleven
Ocean's Eleven is another great casino movie that will keep you at the edge of your seat. 
Danny Ocean wants to pull off the biggest heist in history: robbing 3 Vegas casinos at the same time. So, he gathers a team of talented, risk-taking people to help him do that. 
Well, these people are stars like George Clooney, Brad Pitt, Matt Damon, Julia Roberts, Andy Garcia, and Don Cheadle.
Directed by Steven Soderbergh over-the-top heist film, which is very fun to watch. 
Casino Royale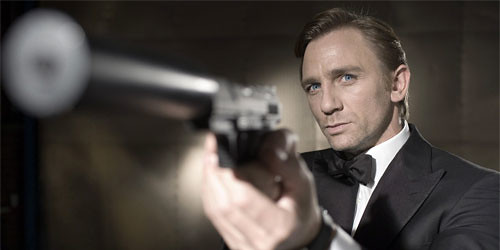 Though Casino Royale is the 21st movie in the James Bond franchise, many call it the best one. 
In the film, Daniel Craig has his first outing as secret agent James Bond. He is on a mission to stop one of the financiers of terrorist groups from winning the Texas Hold'em tournament.
From Vegas to Monte Carlo, we get to focus on 007s poker confrontation with the Le Chiffre as they dive in a high-stakes poker game. 
Director Martin Campbell managed to capture all the class and exclusivity of casinos.
21 – one of the most interesting casino movies
21 is another casino movie for those who prefer upbeat and light films.
It's about five college students, who with the help of their professor, try to win big at blackjack in Las Vegas by counting cards. Based on a true story, the movie centers around a young student Ben Campbell who needs money for the school of his dreams. 
So the students become heavily involved in the casino culture and the clash makes for a great story. 
Notably, the movie does a really great job of explaining why the casinos began to implement harsher blackjack rules. By the way, if you like blackjack, you can find an online version of it in our online gambling sites in the US.
The Hangover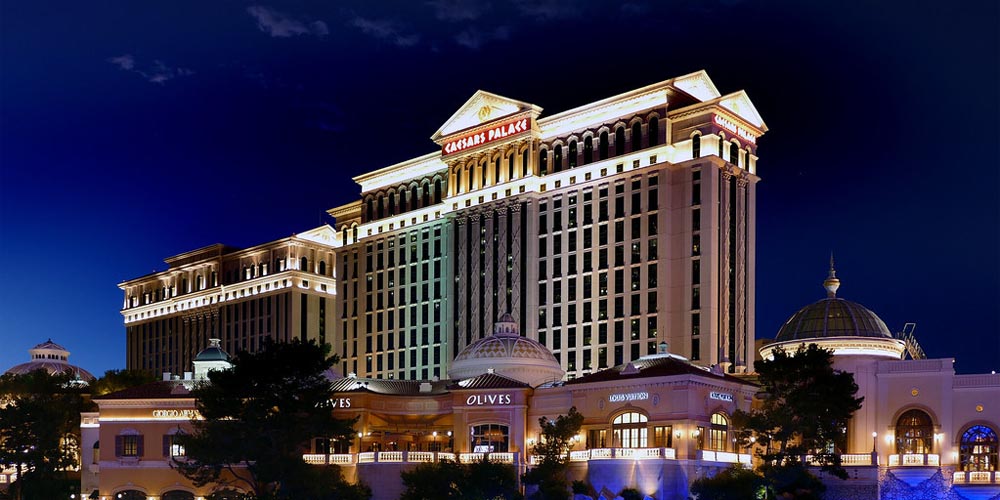 From a director of this year's most talked-about films Joker Todd Phillips The Hangover is another good film to watch with friends. 
So, the three friends wake up with no memory of the night's events, a missing bridegroom and a tiger in the bathroom. With no memory of the other night, now they have to go on a crazy adventure to find their friend in a few hours. Sounds promising right? Well, it is. 
The movie has a fun take on the Las Vegas experience, featuring some great casino action. It's an adventure that won't leave you bored. 
Well, if you want to keep in touch with casino life and don't get lost in Vegas, check out online casino news in the US. Moreover, we have a list of books on gambling if you are interested in literature about poker, online gambling and betting.