Bayern Remain Rightfully the Favorites at Leroy Sane New Club Odds
Posted: December 20, 2019
Updated: February 20, 2020
Bayern need to refresh their roster this January

PSG have greater financial resources

Juve and Spurs might step in
Despite the injury, the generational talent Leroy Sane remains a hot signing for Bayern as the winter break kicked off. However, some other bidders including PSG might enter the market, according to Leroy Sane new club odds.
The 23-year-old Manchester City winger Leroy Sane remains injured, with expectations to make a comeback in February. However, his incredible talent, blistering pace, and killer instinct in front of goal make him a hot target by top European clubs. Besides, his relationship with Guardiola is not going well, despite his outstanding performance in the last two seasons.
Online gambling sites in Germany expect top clubs from Bundesliga, Ligue 1, and Serie A to seek signing Sane this January. The heavily reported Bayern Munich remain the favorites at Leroy Sane new club odds. But, that does not write off heavyweights such as PSG, Juventus, and even Tottenham from making a move.
Bayern need to refresh their roster this January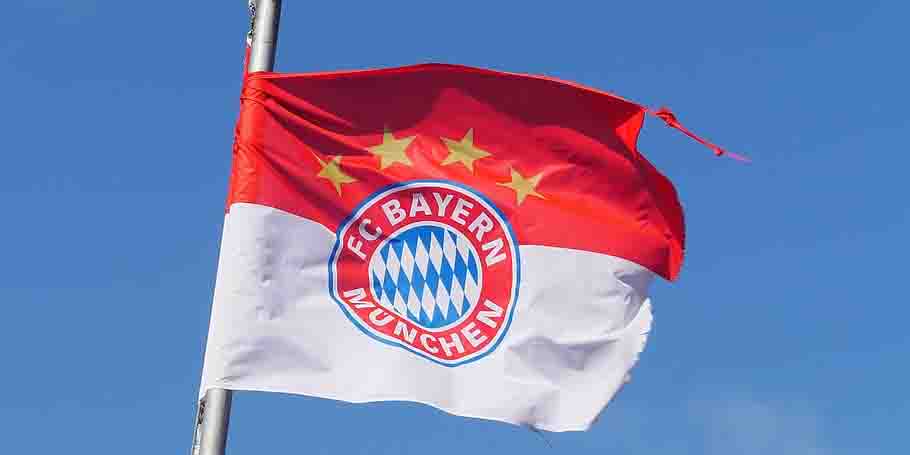 Rumors prior to Sane's injury have heated up over a move to Bayern Munich. Yet, with the injury, many online sportsbook news in Germany reported that Bayern will probably lie low until Sane fully recovers. That might be true, but it is also a very risky decision. Simply because Sane is one of the most talented players in world football, and many clubs will start knocking on the door.
With Arjen Robben and Frank Ribery's departures last summer, successors are badly needed. Besides, Bayern are suffering from an injured-ridden squad. They have to refresh the roster. Otherwise, it is very hard to see how Bayern can come back on top of the Bundesliga. Therefore, we think Bayern remain rightfully on top of Leroy Sane new club odds with a value of 3 at BetVictor. 
PSG have greater financial resources
Last summer PSG were seriously considering a replacement for Neymar, and Leroy Sane was on top of the list. Neymar is still at the Parc des Prince, but there are no strings attached. Accordingly, PSG have brought Mauro Icardi from Inter on loan. But, the idea of Leroy Sane playing alongside Kylian Mbappe is still looming over with 26 odds. Parisians have been long term admirers of Sane, and they tried to sign him in 2016, but he preferred to join Manchester City. With greater financial resources in PSG's hands, they are still a big threat to beat Bayern to the signing of Sane. 
Juve and Spurs might step in
Among other clubs who might think of signing Sane are the Italian giants Juventus. The 22-year-old Sane can certainly be a profitable investment for Juve's future. Not to mention that he will enjoy more game time in Turin. The odds value 17 for Sane to move to Italy, but that is only if PSG and Bayern decide to step aside. Another potential bidder is Tottenham (26). The English club made a bid to Schalke in 2015 for then 19-year-old Leroy Sane but it was rejected. A new bid might be on the table if Jose Mourinho makes up his mind.
If you are looking for the best football transfer odds, look no further and check out our review about BetVictor.
GAMBLING News -
November 2022