Best Boxer in the World? Bet on Deontay Wilder v Anthony Joshua
To say that Deontay Wilder v Anthony Joshua is an anticipated fight, would be a massive understatement. It will mark the unification 4 major world championships titles! Are you ready to bet on Deontay Wilder v Anthony Joshua and the best boxer in the world?
The bout between Deontay Wilder and Anthony Joshua has been in the talks for 3 months, since March 2018, but no agreement has been made. According to internet sportsbook news in UK, both parties have callously expressed their intentions to fight each other along with the signature trash talking. Nonetheless, the Deontay Wilder v Anthony Joshua betting odds are already out. Who is more likely to win in a fight that unifies the boxing divisions?
https://www.youtube.com/watch?v=DFuThjmUAVY
A Match with Split Opinions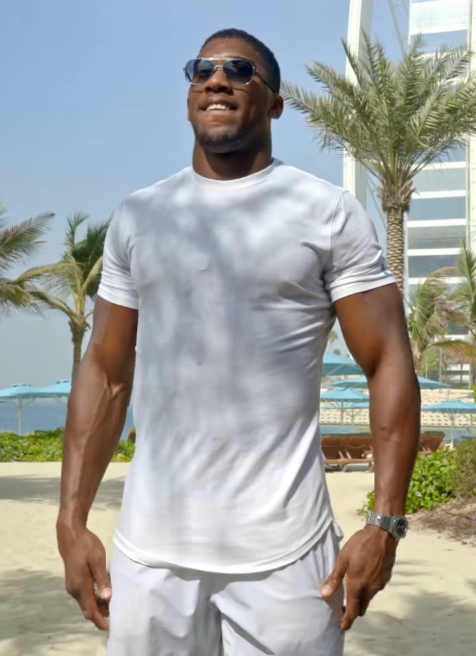 When online gambling in UK, you will find different opinions regarding the bet on Deontay Wilder v Anthony Joshua. Both have undefeated boxing records, but who will win? A bunch of people believe in Deontay Wilder, while others worship Anthony Joshua.
Wilder, a WBC Champion since 2015, is confident that he hits the hardest. His supporters said Wilder would win because of strength. Meanwhile, Joshua claims no such thing. His three heavyweight world titles including IBF, WBA and WBO, show his boxing supremacy. In order to get this far, boxing enthusiasts are crediting Joshua's superior techniques.
What About the Deontay Wilder v Anthony Joshua Odds?
Although experts' outlooks are split between the two boxers, the betting odds clearly favour Anthony Joshua over Deontay Wilder. Online sportsbooks in UK predict 1.440 odds for Joshua to win while only estimating Wilder's odds at 2.900. As we have mentioned earlier, this particular match is not confirmed. For now, Joshua is fighting Alexander Povetkin in the coming September.
Pinnacle Sportsbook is where you can bet on Deontay Wilder v Anthony Joshua fight. The pre-condition is that the match must take place by December 31, 2018. Keep in mind that Deontay Wilder (2.900) is not as likely to win as Anthony Joshua (1.440). After all, Joshua is rightfully the current best boxer in the world with all the world championship titles he owns!