All The Best Lottery Winning Strategies – What Are They?
Posted: December 26, 2021
Updated: December 27, 2021
Winning the main lottery prize is not always a matter of luck

There are some useful strategies to boost your odds of hitting the jackpot

Check Tippett's and Granville's theories as well as the hot-cold-overdue strategy
There is not a single lottery player who doesn't want to know how to improve the chances of hitting the jackpot. To do so, it is a good way to check the best lottery winning strategies and try them out the next time you play lotto games. 
The lottery has always been one of the most popular games of chance to win money. As it is known, winning the lottery depends on what numbers are randomly drawn in every session. However, hitting a jackpot in lottery games is not only based on luck. To enhance their winning odds, players can also choose a strategy on how to win the prize. Based on the real players' experience as well as popular gambling theories, we have selected the four best lottery winning strategies. Surely, they don't guarantee you a jackpot win but they can significantly boost your odds of winning at online lotto sites in the UK.
So, the top-3 best lottery winning strategies are:
The hot-cold-overdue strategy

Tippett's winning strategy

Granville's winning strategy
The Hot-Cold-Overdue Strategy is Widely Used By Lotto Players
The first lottery winning strategy is called hot-cold-overdue. It is based on identifying the numbers that were or weren't drawn in previous drawings. This strategy can be used both for offline lottery games and the ones you play online at TheLotter. To make the hot-cold-overdue strategy work, the player has to analyze at least fifty past results. Taking fewer games doesn't make sense as it won't give the full picture. Before taking this strategy into consideration, you should learn why it is called hot-cold-overdue.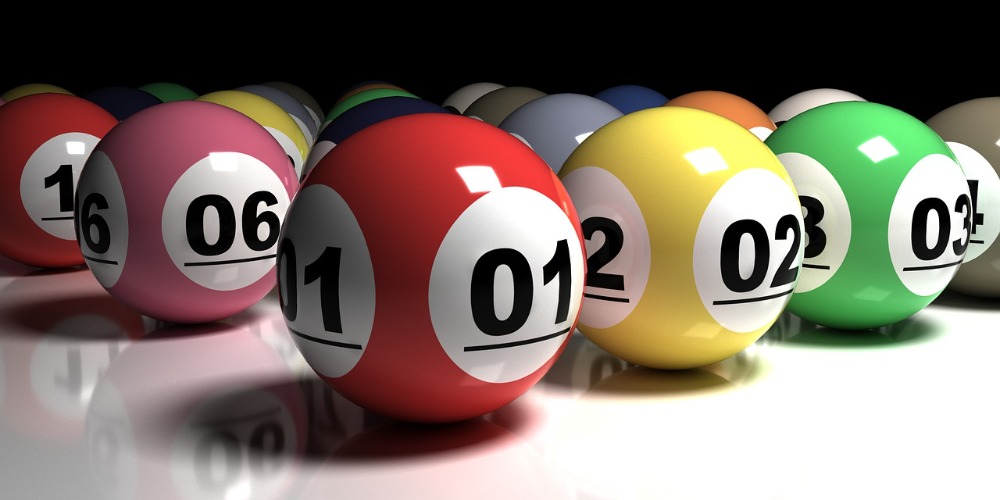 As you might have already guessed, the hot-cold-overdue strategy is based on identifying hot, cold, and overdue numbers. Predictably, hot numbers are the numbers that are frequently called out. Cold numbers are not as popular as hot numbers but they show up from time to time (but their overall performance is poor). Overdue numbers are numbers that haven't been drawn in a long period of time.
Granville's Theory – a Time-Tested Way to Boost the Odds
Granville's theory can be referred to as one of the best lottery winning strategies. Although it was initially used by bingo players, lotto fans can benefit from it too. We have already covered Granville's strategy – read about it. However, we will explain the main concept of this theory in brief. According to Granville and his theory, the more diverse numbers you choose, the better. In bingo, the theory applies to bingo cards: players should get a card with an equal spread of high, low, even, and odd numbers. Different last digits also matter.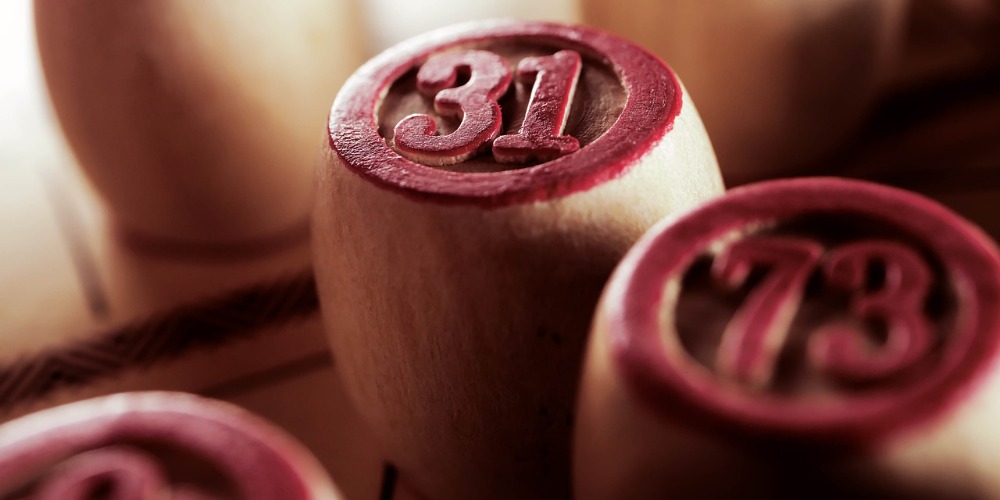 In lottery games, the same principle applies to the numbers you pick. Try to choose as different numbers as possible because all numbers have an equal probability of being drawn. For example, if the number "50" was drawn, the chance of another number ending with "0" to be called is lower. 
Tippett's Theory is One Of The Best Lottery Winning Strategies
Another popular bingo theory that can be used by lotto players is Tippett's strategy. The English statistician came up with an idea of the number randomness. Following his theory, games of chance that are based on numbers (like bingo or lottery) follow the concept of a so-called perfect average. It means that numbers that are closer to the average (e.g. 45 in a game with a total of 90 numbers) have a slightly higher chance of being drawn. 
Tippett's theory about numbers applied to long-term games only. So, if you play multiple games in a row, try using this strategy. Make sure you choose numbers that are close to the median number. This is how you boost your chances of winning at online gambling sites in the UK.