Bet on the Glastonbury 2019 Headliners
Updated: January 22, 2019
The Cure are the favorites to headline Glastonbury in 2019. While their odds appear to be unbeatable, there are other great options to take the Pyramid Stage. The Strokes are touring in Europe during the summer, while the organizers are dreaming of the very busy Paul McCartney. Here are some candidates for you to consider when betting on the Glastonbury 2019 headliners.
Glastonbury is the largest greenfield festival in the world. The tickets are sold out in minutes, with 175 000 people attending annually. Glasto – inspired by the hippy movements in the 70s – is raising millions of pounds for charity year by year. People around the globe are excited about the announcement of the new headliners, and we're here to guide you through the possible candidates for 2019.
The Cure are the favorites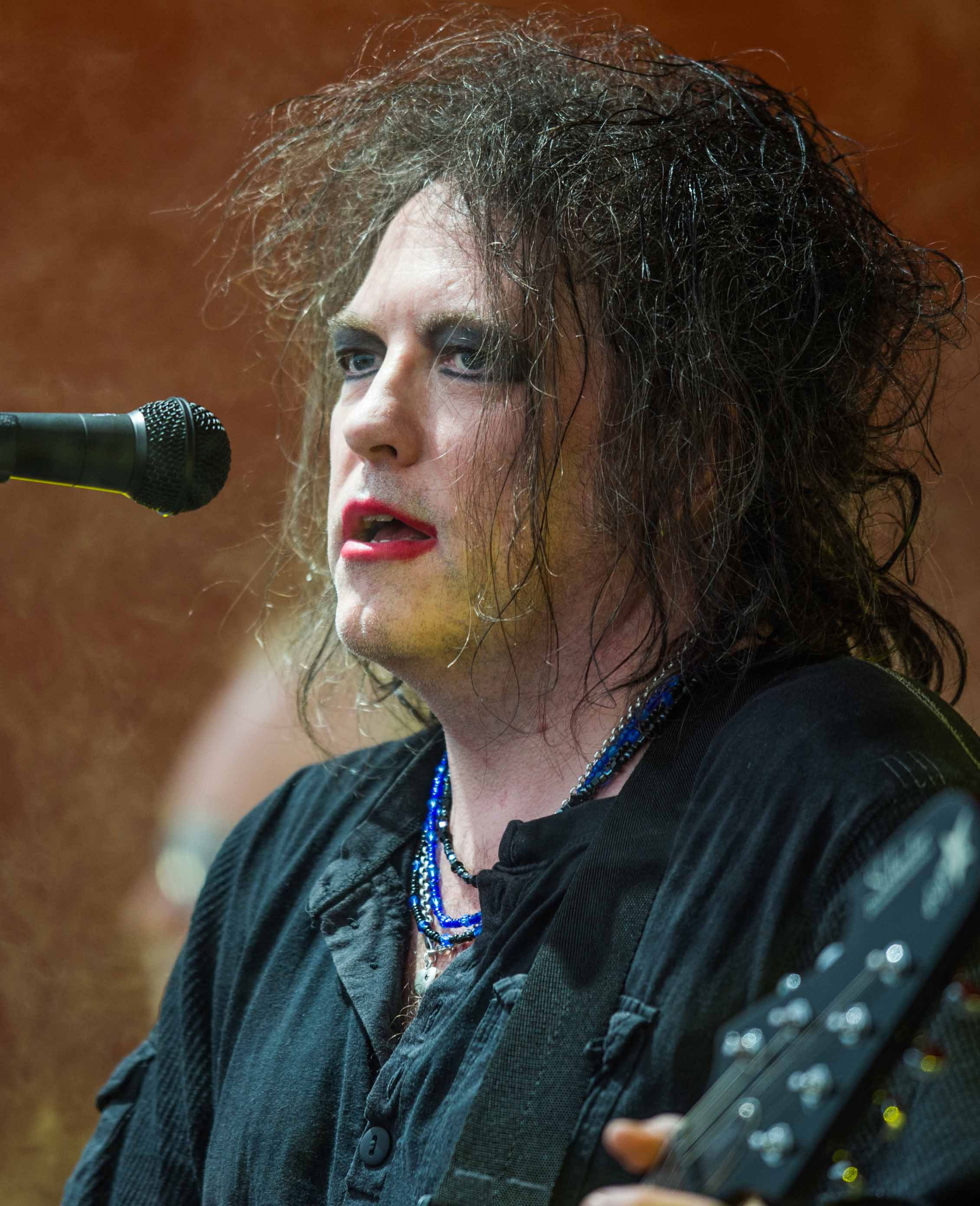 Robert Smith's band is the favorite to play as a headliner at Glastonbury this year. The Cure is doing an European tour in the summer and they're free at the time of the festival. Smith – whose band is going to be inducted to the Rock 'n' Roll Hall of Fame this year – confirmed that they're likely to headline Glasto in 2019. He admitted that they don't have the best relationship with the organizers, but their odds show that bookies aren't bothered by that. Boys, don't cry,  they'll be there.
The Strokes are touring in Europe this summer
The Strokes are working on a new album and they're organizing a "global comeback tour" this summer. It's been already announced that they are going to play in Spain, and an appearance at Glastonbury is also very likely. The organizers were talking about that there will be headliners who have never played there so far – that's also something in favor of The Strokes.
Don't bet at Paul McCartney to play at Glastonbury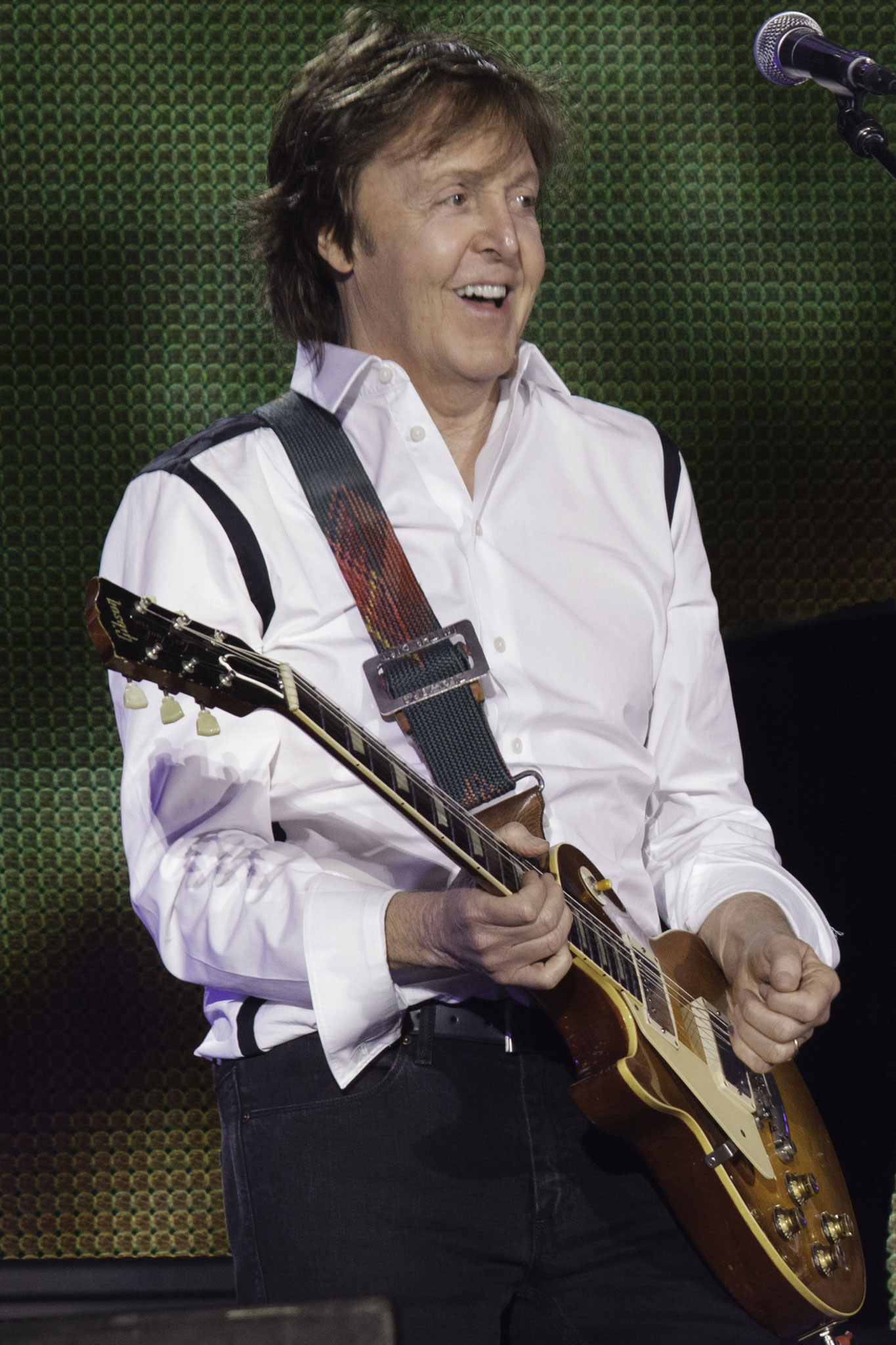 Glastonbury organizers are in love with Paul McCartney. "We always want him – he's top of our list. We'll have to see,"  told Emily Eavis to BBC Radio. After her statement, McCartney has become one of the bookies' favorites to play at Glastonbury. However, he's playing 2 shows in the USA at the time of the legendary British festival, so he's definitely not going to headline the festival in 2019. Therefore, his current odds are only mid-tier.
Fleetwood Mac and the Arctic Monkeys are also in the hat
Online gambling sites in the UK also believe that Fleetwood Mac could headline Glastonbury this year, their odds are 83/25 at 1xBet Sportsbook. The name of Arctic Monkeys (9/2) has also came up – they don't have any events announced for the summer, but their profile goes perfectly with Glasto. Led Zeppelin are also amongst the favourites, their odds are 56/25 at the moment.
GAMBLING News -
December 2022