The EGOT – all four major awards in the American entertainment industry – has been collected by 15 people so far. Now, bookmakers are looking for the next artist to accomplish the same feat before the end of 2020. As Cher is involved in a recent production that has met critical acclaim, she is on the lead of predictions.  She is the safest bet on the next EGOT winner. 
The American Entertainment Awards are the pillar of the industry in the country. They are annually held and determine the best on television, music, cinema, and theatre. This article will present some of the artists that are "fighting" for the prize in all those categories. As 2019 has already started, and some of the awards were already held, there are artists who won't make it to the EGOT list this year. But there are definitely hopes for 2020 and we will tell you why.
Cher and Barbra Streisand: two goddesses looking for their Tony Award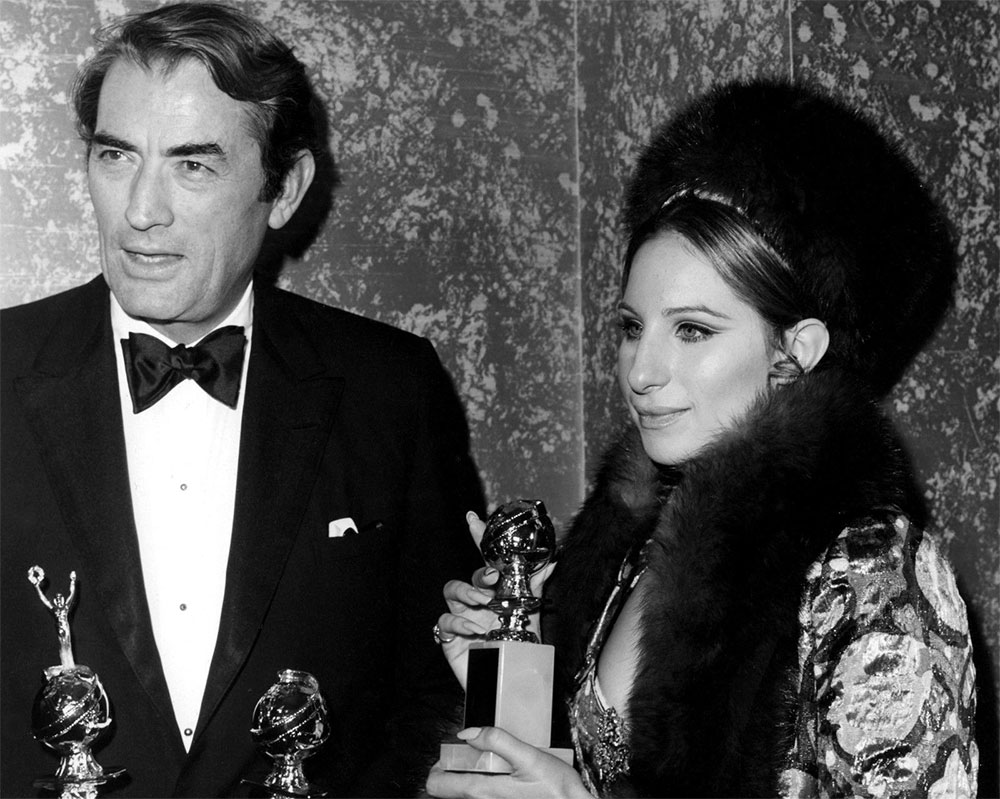 Cher and Barbra Streisand are both chameleons of the show business. They have both won Emmys, Oscars, and Grammys. And even though they are both acclaimed actresses, they have surprisingly failed to win a Tony award.
Before becoming one of the biggest stars Pop music has ever seen, Cher faced a musical journey full of ups and downs. This has pushed her to pursue an acting career in the 1980s. This shift as a performer made her one of the biggest surprises of the decade. She received a lot of critical acclaim on stage, earning the attention of some of the most important film directors.
She is now one of the producers of The Cher Show on Broadway, which can still be nominated for a Tony this year. If this happens and she wins, she will be the next EGOT winner. Her odds at 1xBET Sportsbook are 3.
As Cher, Barbra Streisand – who has won a special Tony – has never won the award in a competitive category. However, she has been nominated twice in the 1960s for her work in I Can Get It for You Wholesale and Funny Girl.
Even though she has been far from the stage for a few decades now, she is a reference in Broadway.
Her acting career might be seeing a revival in 2019. This year might finally mean she will leave her successful music career for a while and focus on other projects. It has been reported that she is set to star on a big-screen adaptation of the musical Gypsy. But considering both her experience as a filmmaker and passion for musicals, who knows if this won't mean her comeback to Broadway, as a producer or as her directorial debut. Her odds of becoming the next EGOT winner are 11.
Theater and Music colliding in the fight for the moving image awards
There are many more successful and talented artists close to complete the EGOT. And Lin-Manuel Miranda and Elton John are two of the next artists with high chances to make history and entering the list of the winners.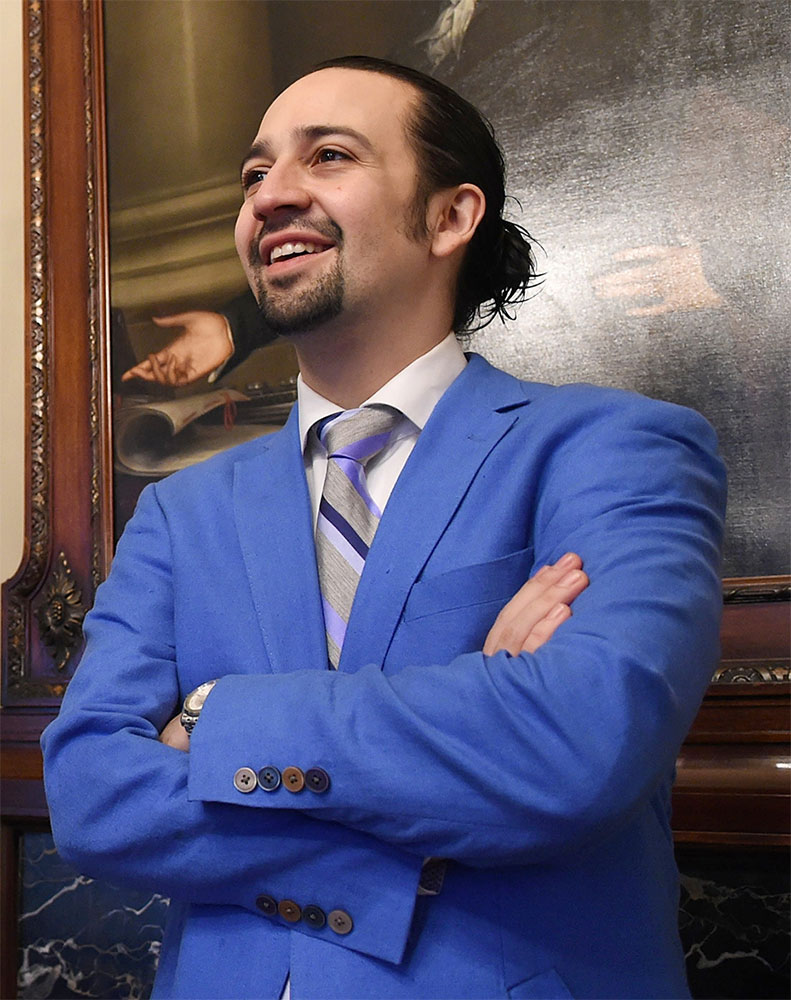 Lin-Manuel Miranda is the only one on this analysis who doesn't have an Oscar. But his career is getting more and more popular, especially with his internationally acclaimed play Hamilton. In the last few years, Miranda has been part of some big productions in Hollywood.
He is increasingly in demand and is not showing signs of stopping. He has recently starred in the award-winning film Mary Poppins Returns. As an acclaimed actor on stage, he only needs to prove it now on the big screen.
Besides that, his abilities to direct will be tested on the big screen. Miranda will have his film debut as well as producing films alongside Ron Howard and Brian Grazer. He is getting closer to Hollywood each day that passes and his odds of winning this last award are 3.
On the other hand, Elton John is the only one from the names here mentioned who doesn't have an Emmy. The English musician hasn't been nominated for the television award, but quality TV has become more prevalent in the industry and he has a very important status of being considered one of the best contemporary musicians in the world.
His connection to the small screen isn't very strong. Apart from brief guest-starring appearances, Elton John hasn't yet composed for a television series. But as he is experienced with films, the idea is certainly not so bizarre. For this reason, he (6) is not so unlikely to win an EGOT before 2020.
Actresses seeking Grammy might be a good bet on the next EGOT winner
As the two non-musical artists here mentioned, Viola Davis and Helen Mirren still have a Grammy award to take home and to become winners of the "grand slam".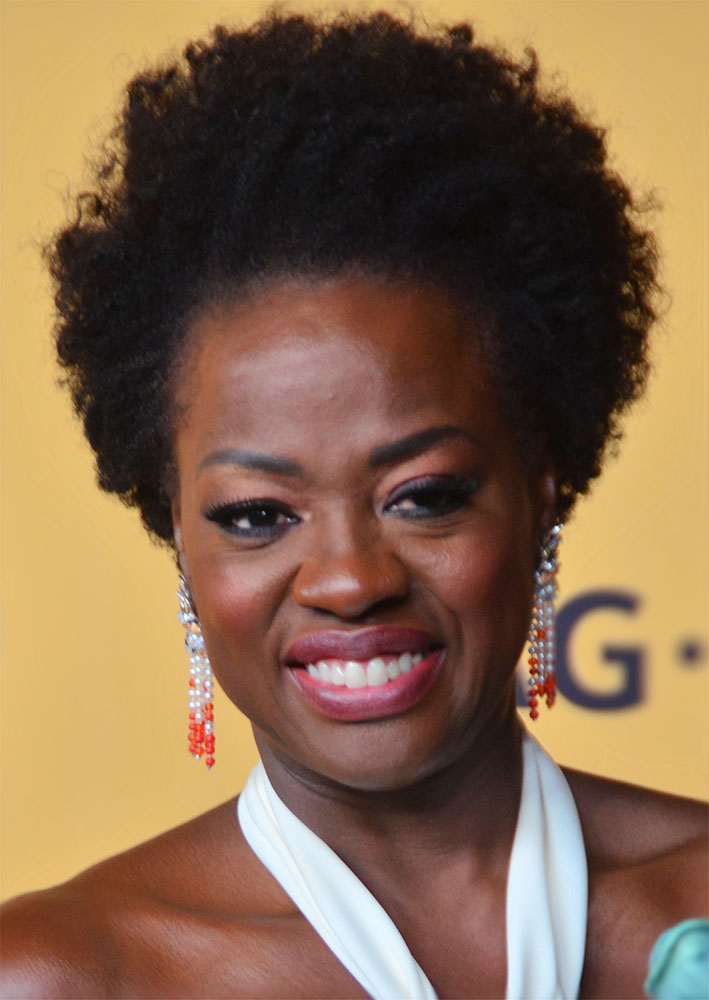 Viola Davis is a step closer to become the second back woman to win an EGOT. She has recently lost the chance to do so this year, after failing to be nominated for a Grammy. However, her audio version of the children's book Corduroy Takes a Bow was met with critical acclaim.
The talented actress has stated she cannot sing, but she has had some musical moments on screen that prove otherwise. This is why collaborating on a music album could also be her next challenge as a performer.
But after the success of her first audiobook, Davis will surely continue releasing more and her nomination might come sooner than later. Her odds of winning an EGOT are 7.5 at 1xBET Sportsbook.
On the same place as Davis, is one of the most important actresses of her generation, Dame Helen Mirren. She has made it clear that she wants the award and that she will be working for it.
Last year she has been in a rap battler with James Corden on his "Late Late Show". Afterward, she mentioned the possibility of doing a spoken word or a "Shakespearean rap". The irreverent English actress has proved she is not afraid of taking up new challenges, so these claims shouldn't look so irrealistic to the public.
As audiobooks are something most actors feel the need be part of during their careers, Mirren might also be narrating one soon. But no matter what follows in her career, it is a fact that she (11) can easily become the next EGOT winner until the end of 2020.