WADA Is Imposing Its Restrictions: Bet on Russian Grand Prix To Be Canceled
Updated: January 21, 2020
The World Anti-Doping Agency has removeв Russia from the international competitions

Grand Prix stage of Formula 1 in Sochi threatened with cancellation

Today you can bet on Russian Grand Prix to be canceled
The Executive Committee of the World Anti-Doping Agency (WADA) has decided to remove Russia from the international competitions for four years. Even at the Olympic Games Russians will be able to compete only as neutral athletes. But will this decision affect motorsport? Today you can bet on Russian Grand Prix to be canceled due to the actions of WADA.
The 9th of December 2019 will go down in history as the day when the level of politics in sports exceeded all reasonable limits. Then, the World Anti-Doping Agency decided to remove Russia from participation in all major international sports competitions. This decision may also affect motorsport. Thus, online gambling sites in Russia are offering their bets on canceling the 2020 season of Formula 1.
The consequences of the doping scandal for motorsport in Russia
This year the Grand Prix stage of Formula 1 World Championship will take place in Sochi at the end of September. Moreover, Russians expect it to be the most ambitious motorsport event ever. In the 2020 season, they are planning to hold a record number of Grand Prix – 22. All in all, 10 teams and 20 pilots will compete for the champion's title. However, the question of whether fans will be able to visit the stands of the Sochi Autodrom is still open.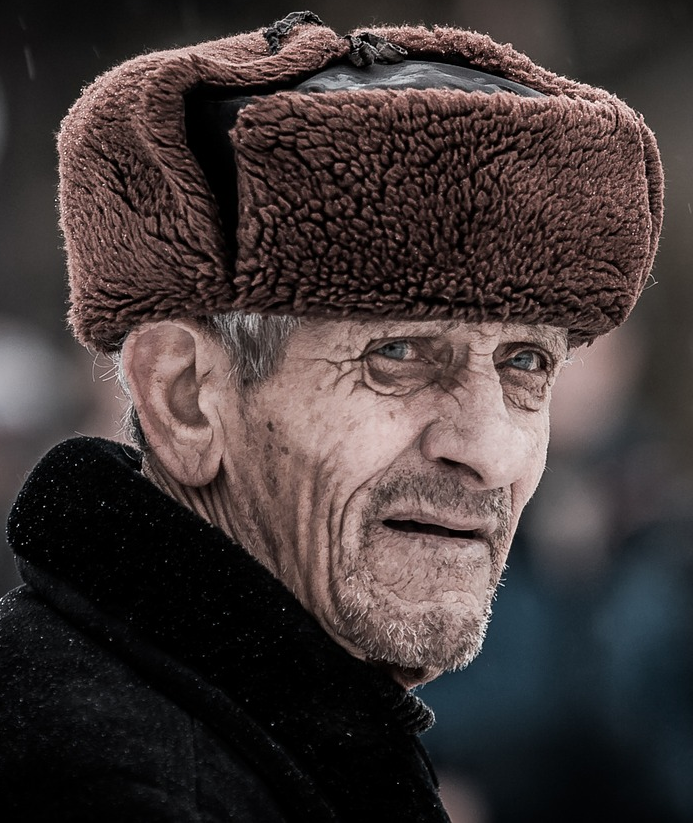 WADA bans may affect the Grand Prix. During the designated four-year period, Russia should not host any of the major sporting events. And in case if they have already appointed Russia to host such an event,  they should cancel it. Otherwise, they can move it to another country, unless it is legally or practically impossible. No wonder why the 22Bet gambling site is offering to bet on the Russian Grand Prix to be canceled. Unfortunately, recent events in the world of politics and sports may affect such large-scale competitions as Formula 1.
Restrictions of WADA let you bet on Russian Grand Prix to be canceled
According to the Russian Automobile Federation (RAF), they decided to hold the Formula 1 Grand Prix in Sochi long before all the unfavorable circumstances. Moreover, the agreement with the international promoter on holding this stage of Formula 1 in Russia is valid till 2025. However, the controversial point is the fact that WADA mentioned this competition as a world championship on its list.
Although the representatives of the RAF are sure that the probability of canceling this competition is extremely small, it still exists. To see the odds on this to happen, visit the 22Bet gambling site. There you can bet on Russian Grand Prix to be canceled. For sure it may be disappointing for all the Formula 1 fans, but WADA regulations are extremely strict. They will publish the final information on Russia's participation in major sports events before the end of the winter. And while we are waiting to check our latest review about the 22Bet gambling site.
GAMBLING News -
December 2022