They say that parenting is a job you don't get a salary for. However, in the modern world, some families will completely disagree with such an opinion. Why? Because they know how to make money on their kids not using child labor. Those are the parents who are confident that their children will succeed in the future. Moms and dads are ready to bet the whole fortune on the talents of their kids. Read our article to learn more about betting on your children.  
You might have heard about different bets on things happening in the future. However, what if you can bet on your kid's particular future? Are you sure that your son will play football for the national team or your daughter will win the Eurovision? Then it's high time for you to find out how and where to make your bet and cash in on your child. Online gambling sites in Germany are looking forward to paying for your kid's talent. 
What do they mean by betting on your children?
According to the latest data, the bets made by parents on the likelihood of their offspring performing well in the future have increased tenfold over the previous seven years. Moreover, this wager type is as popular as betting on the final of such shows like the X-Factor. Thus, bookmakers receive thousands of requests from parents every year. And then betting firms take a look at each case so that they can offer their odds on an individual basis. 
First, be ready to share your family history. Bookmakers have to know if any relative has already been successful in any given field you put your child into. Also, they may check the school your kid goes to. By the way, bookies prefer it when the children are a couple of years old. Thus, it feels safe for them to offer long odds. So betting on your children is not an easy thing. Also, it has similar requirements no matter if you bet on them playing for England or just passing an exam.
Rules for parents on how to make their bet
Bear in mind that you will need to provide enough evidence of what it is you are predicting for your child. The more arguments you make the easier and faster it will be to get a price. Also, reliable information can get you better odds. Moreover, you need to understand that you will not get a price immediately. Usually, bookies send the proposals to trained traders who will determine the odds for your bet.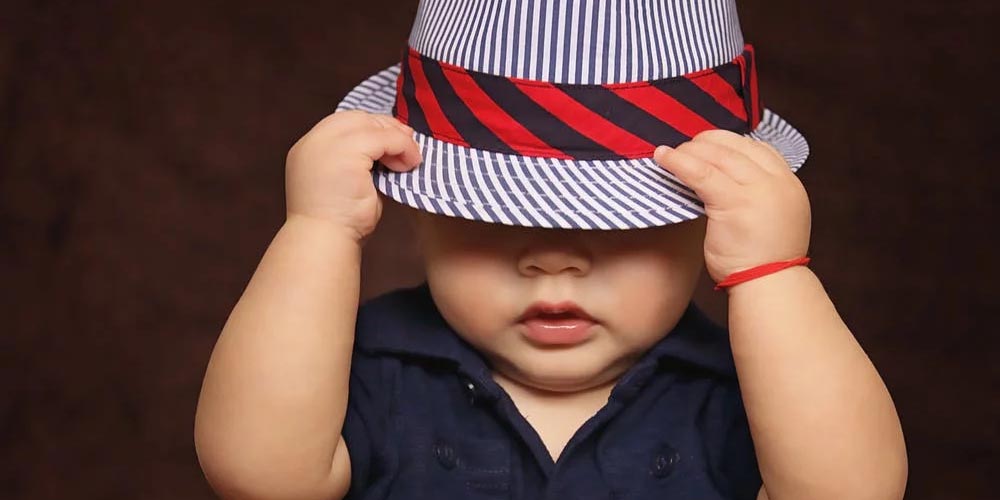 Of course, you cannot just go online and check a market for betting on your children. If you prepared your bet and all the supporting evidence, you need to get in touch with bookies either through twitter, phone, or email. However, small betting companies are less likely to provide such services. They simply might not have special traders or lack experience in this field. It is always safer to choose the big brands when you want to offer your bet. The Unibet gambling site can help you with betting on your children. It is an established bookie that lets you be sure it is still around when your dreams come true even in many years. 
Betting on children that paid off
If you are a real football fan and a father of a boy, you probably dream about seeing him as a professional player. Moreover, you may foresee his future in the national team. That was how the father of ex Liverpool goalkeeper Chris Kirkland felt. Thus, he bet £100 on Chris to play for England before the age of 30. The betting company provided 100.0 odds. And in 2006, Kirkland's dad got a windfall of almost £10,000 when his son first appeared playing internationally for England.
And another story shows that it's not just football that parents have faith their offspring is likely to do well in. Gerry McIlroy was so impressed with his 15-year-old son's golf swing that he and his friends decided to make a bet. In 2004, they put £200 on Rory McIlroy's victory in the Major golf championship within the next decade. During the British Open in 2014, Gerry and his friends took home around £180,000. Thus, betting on your children can be profitable. 
More tips for parents
Don't you worry, your children do not necessarily have to practice sports every day and win the championships. Here are several more ideas about what you as a parent can bet on. If you have a girl, predict her future as a princess. You can bet on her to marry William and Kate's baby Prince George with approximately 500.00 odds. Moreover, the same odds are given for children to win Oscar or become Prime Minister.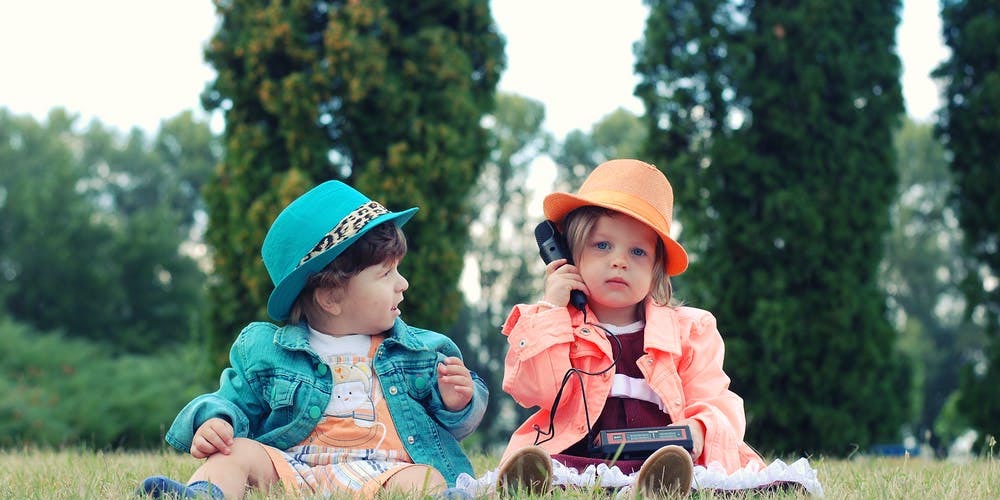 And if you are not that ambitious and more down-to-earth, just bet on your kid to get a Bachelor of Medicine or Bachelor of Surgery qualification by the age of 35. This prediction will get approximately 40.00 odds. And the last thing is for those who are just going to have kids. Don't lose your chance and bet on your newborn. In our article Baby Betting: More than Just a Guess at the Date or Gender you will find out some interesting tips on how to be happy simultaneously with the birth of your kid and the cash price. Thus, your parenting will become a well-paid job!