Bitcoin Ban EU Predictions – Should Crypto Gamblers Worry?
Will they ban Bitcoin in the EU?

They rejected the bill that sought to ban POW

Bitcoin ban EU predictions
Bitcoin is the new gold, and everyone wants a piece of it. Therefore, it comes with many worldwide issues. Governments such as China have already banned Bitcoin mining activities. Therefore, other governments such as the United States, Russia, and the European Union have been writing up legislation bills to ban the mining of the currency as well. Online gambling sites in the European Union are often encouraging users to use Bitcoin or other cryptocurrencies as payment methods.  We aren't going to see a ban on any legitimate cryptos anytime soon. However, there is a possibility that by 2030 cryptocurrencies are going to be regulated by the government. Without further ado, let's check out the most recent Bitcoin news and our Bitcoin ban EU predictions. If you are new to Bitcoin gambling, then check out How Bitcoin Gambling Works Nowadays.
Bitcoin ban EU Predictions
It is hard to conclude the Bitcoin ban EU predictions because ever since Bitcoin and Cryptos started to dominate marketing. It became the center of all businesses. The safety provided by blockchain technology. And the separation of money from banks is one of the main focuses of all businesses. There are people and jobs centered around managing this digital currency, and banning it would cause hundreds if not thousands of citizens in each country to lose their job. Therefore, the most solid out of all Bitcoin ban EU predictions is that Bitcoin is not going to disappear. It might change, or get replaced by government-made cryptos, but the technology is predominant in our modern society. In our other article called Metaverse Gambling Explained, you can learn more about the future of this technology.
The Problem With POW Cryptocurrencies
Sustaining the blockchain costs equal if not more energy than a smaller country. Therefore this can become a serious problem in a few years. Because if we have a capped amount of energy to generate and spend, then blockchain technology is going to create additional countries.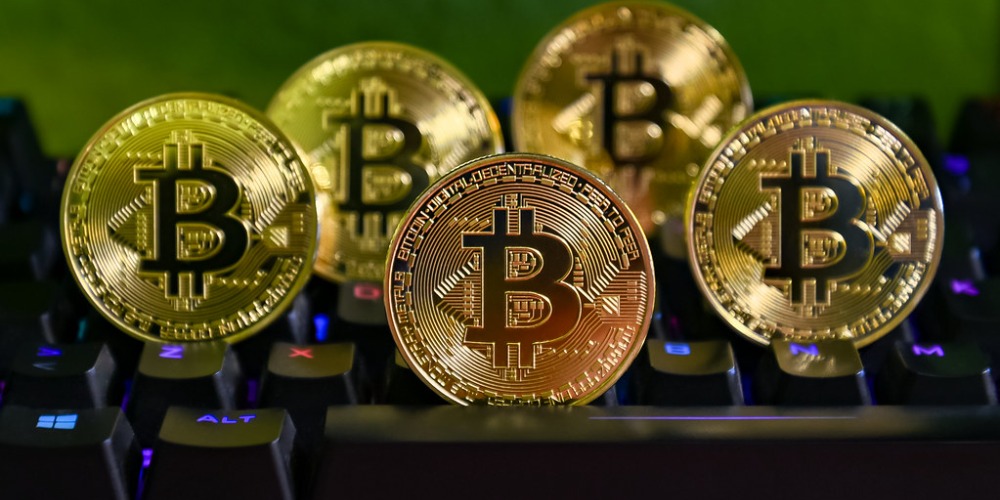 Therefore soon we are going to reach the cap which can harm not only our planet but also our economy. Proof of Work cryptocurrency mining such as Bitcoin has the potential to drain a whole country out of energy. The European Union suggested implementing renewable energy. However, there were concerns that the countries would invent this technology for crypto miners, and not for public use. If you are looking for one of the most solid Bitcoin ban EU predictions. Then it's the fact that mining is going to be banned by 2030. Because Bitcoin is going to become the main currency for everyone.
The Latest Ban Attempt Failed
According to Euronews, the last attempt to ban Bitcoin mining happened recently. The European Union has rejected the idea of banning Bitcoin mining. For many people, this is good news. But for the energy resources, this is terrible news. Bitcoin mining is causing great pollution, emitting CO2 into the air the size of Greece. Therefore, even after China has banned bitcoin mining, it has just become dirtier and illegal miners are constantly ruining the ecosystem. The result of the bill however regulated crypto mining activities. 
Ether and Bitcoin Ban EU Predictions
According to the Protocol, they are not accepting anti-mining language in the European Union debate about the bill. However, they do understand and acknowledge that they need to regulate mining activities that are risking the health of the planet. Therefore, they are taxing crypto mining, and they are going to reward mining alternatives that are climate-friendly. Therefore, we can now clearly see the near future of Bitcoin mining. Our Bitcoin ban EU predictions are the following:
Bitcoin mining is going to be taxed

Companies may invest in renewable energy for smaller tax fees

Individuals must invest in renewable energy.

Bitcoin is not going to be banned by 2025.
Bitcoin Ban EU Predictions
According to Aljazeera, the European Union has ultimately voted to not ban Bitcoin. Therefore, one of our main Bitcoin ban EU predictions states that Bitcoin is never going to be banned. However, it is not going to become a worldwide or nationwide main payment currency.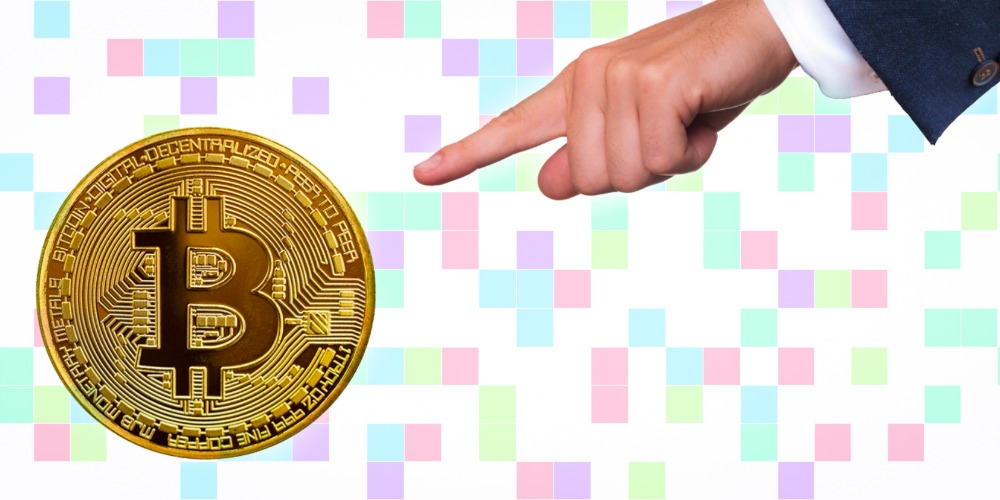 Because unlike many other cryptocurrencies. Bitcoin has an unknown limit. Therefore, the world economy would crumble if one day we would run out of Bitcoin. The strongest prediction to make here is that we are going to switch from our current bank and treasure-based system to an artificially generated and regulated currency. This might connect all countries on an economical level, however, that is going to be the far future. For that, all countries would have to agree on business.
Use Bitcoin In Online Casinos
If you'd like to Gamble with Cryptocurrency on your online casino games. Then you should visit Ignition Casino. They are one of the main crypto gambling websites in the countries of the European Union. Ignition casino is offering several welcome bonuses which you can find on our online casino bonuses and online casino promotions pages. They also have a new promotion where you get points just by playing on the website. They reward the winner of the promotion with €10.000. On top of the €50.000 individual prizes they can receive on the way to the top. According to our Bitcoin ban EU predictions, the currency is not going to become illegal anytime soon. However, if it ever becomes useless in your country, you can always play on Ignition for Bitcoin, and withdraw your cash payment in their available currencies such as Euro.