Everyone is confused about this new thing called the Metaverse. But is it truly new? We are going to discover just about everything about the term and the current state of the Metaverse, focusing on a gambler's perspective. Online gambling sites in the European Union are already offering everything a gambler can dream of. However, with Virtual Reality technology, we might get to experience the comfort and safety of online gambling, mixed with the iconic feeling of the community of retail gambling. While many people are skeptical about the Metaverse (Rightfully so.) This is truly the present and the future of online gambling. Because who wouldn't enjoy being home and being present at the same time? We will get Metaverse gambling explained. Because gambling in the Metaverse is going to be a daily activity for us in the future.
What is the Metaverse Again?
Metaverse is a term used to describe a futuristic world based on virtual reality. In literature, it describes a futuristic, often neon-colored city that exists in cyberspace, therefore it is replicating and alternating reality. Mark Zuckerberg renamed Facebook to Meta, and he imagines Metaverse to be the future of our world. But there are many people laughing at the current state of his project. Why would it be different from The Sims, VR Chat, or Second Life? In reality, it isn't different at all. But unlike those titles, the Metaverse is ready to be industrialized. This means that due to Facebook's industry value, many online gambling sites and companies are going to have an into virtual reality. Therefore, ambitious gamblers from foreign countries like Hungary could easily walk down the alternate Las Vegas Strip, and walk into Caesar's Casino in the digital space.
Metaverse Gambling Explained
Gambling in the Metaverse holds many possibilities. More than one could imagine at the moment. As we already explained in our NFT betting guide. The digital lands are acting like property, which can not be taken away from the owner. This is all thanks to blockchain technology. According to Polygon, Mark Zuckerberg bought Oculus, which is the leading technology in VR. Theoretically, it is easy to have the Metaverse gambling explained.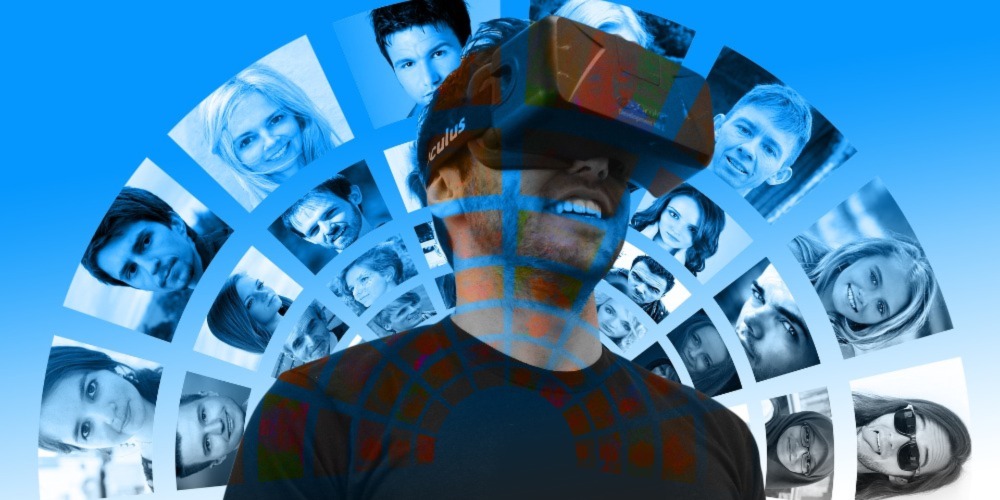 You plug your VR device in, you connect to the Metaverse, and you join one of the online casinos or sports betting events. Then you have your e-wallet connected to your account, or maybe even your simple bank account. You will be presented with gambling possibilities. Then you sit down at a table. You play with digital chips you can exchange for currency, and you exchange currency for cash. Therefore, the idea is the same as using cryptocurrencies.
Atari's Las Vegas Style Casino: Vegas City
According to PSFK, Atari is the company that created the very first video game, and the most successful retro video game. Therefore, they are one of the leading video game companies even today. They are even among the new cryptocurrencies for gambling. Trying to make their cryptocurrency to be the worldwide currency in video games. This time, the company has created Vegas City within Decentraland. It is the house of the biggest Metaverse gambling. Inside Vegas City, you can find the very first metaverse casino, the Flamingos. It takes up 88 LAND parcels and provides quality poker, slots, and other casino games. They also have invented the ZED RUN, which is the first Metaverse horse racing experience. The idea behind this is to bet on the winning racing horses, and you can win your own Metaverse racing horse. 
Gambling in The Metaverse
As explained above, the possibilities are endless. To have the Metaverse gambling explained. First, we have to explain why these NFT-s are important. Using ZED RUN as an example.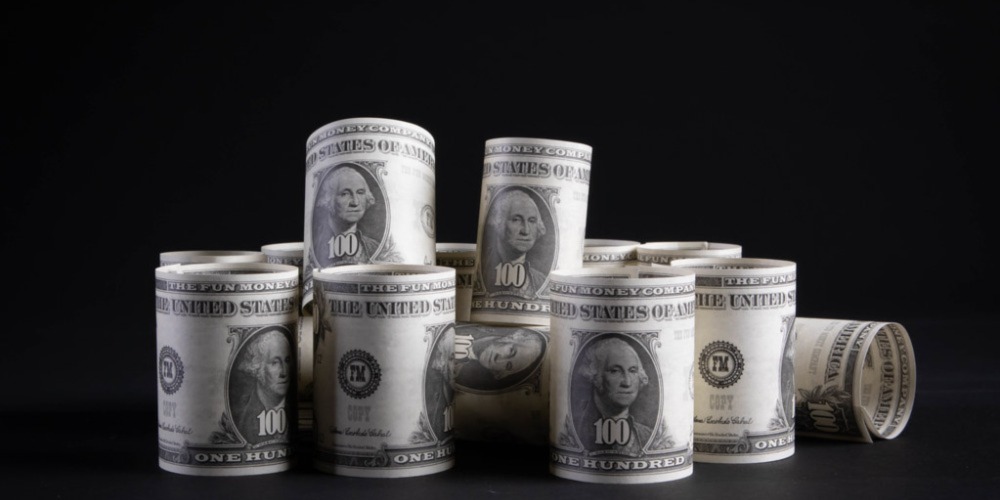 Let's say that you are betting $20 today for a racing horse. You win the horse as an NFT now, and it is relatively meaningless. However, in ten years when VR horse racing will become extremely famous, your digital racing horse will be one of the very first VR racing horses created. This means that they will buy them for millions of dollars. Do you doubt it? Let's think about our history of trading card games. People buying Magic The Gathering's The Black Lotus for $9,600.00. And this card can not be played anymore. In short, gambling in the metaverse at the moment is just a digital VR gambling game. But it is also a great investment at the same time.
Online vs Metaverse Gambling Explained
Metaverse gambling isn't the death of online gambling sites. Therefore, you should view the Metaverse as the future of online gambling. But it isn't taking away the values of online gambling at the same time. Basically, in the future, the gambling sites will likely have their own land in the Metaverse which you can visit.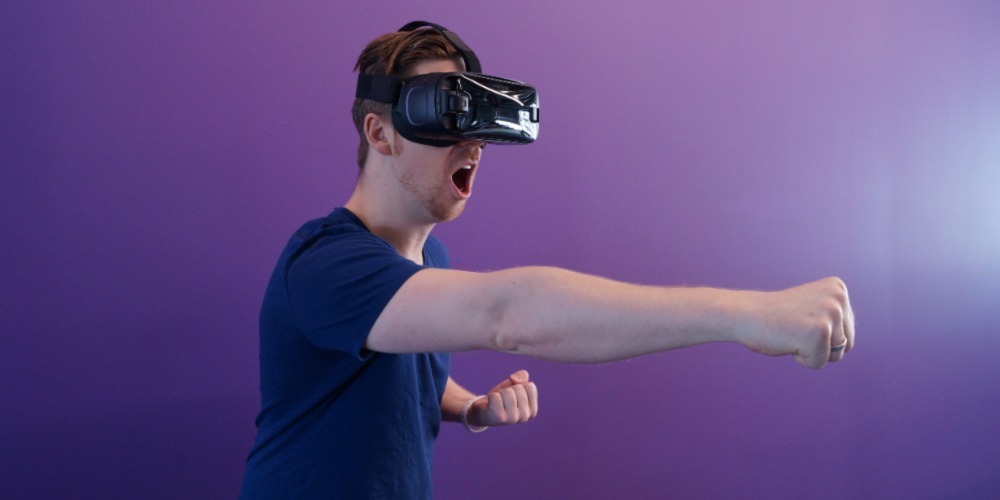 The earliest innovation will probably be a "Join virtual gambling" feature on online gambling sites. You click the button, your device will search for your VR input, and you can join the given online gambling site VR table that easily. Of course, not everyone can afford to spend money or time investing in a VR set. And for that, online gambling sites are still dominating the gambling industry. But you can expect this feature to innovate these websites in the relatively near future. 
Online gambling sites
Now that you have Metaverse gambling explained, let's talk about alternatives. If you are interested in cryptocurrency gambling. Then you should visit Everygame Casino. They are one of the best and most futuristic gambling sites out there. And they are offering a lot of new technologies in online gambling. You can use both cryptocurrency and USD or EUR to play their games. According to Agbrief, there are already casinos that only exist in the Metaverse. Stay tuned with the metaverse, and follow our online gambling news. Because it is sure that soon gambling in the metaverse is going to be a common and widely debated topic.