Casino Proposals in Chicago – The top 5
Posted: November 29, 2021
Updated: November 29, 2021
The Windy City Casino Resort is on its way

What do we know so far?

Casino Proposals in Chicago: see the top 5 contestants
The Windy City is ready to take the city's gambling life to a whole new level: they are building a casino resort! We already know the planned opening date, and now we found out about the first five casino proposals in Chicago! Keep on reading, and find out who are the first few operators that would like to get into the Windy City Casino Resort.
You probably noticed, that in the past couple of months – or we could probably say years – online casino sites in the US became more popular than ever before. People spend more time in their homes, they have more free time. And also, playing poker from your phone is so much easier than getting into the car and driving to the nearest land-based facility. So, the online gambling numbers are thriving. However, traditional casinos are still popular among gamers. How do we know that? Well, there are some huge resorts in the making – and it was not like that if people did not like those places! One of the most awaited casinos is the one in Chicago, to which, some of the best operators are already making proposals!
The Windy City Casino Resort
Chicago is about to get a new distinctive feature: a whole new casino resort. They already closed the submissions on building ideas in August. And they already set a date, when they wish to open the resort: by 2025 we could go gambling to the Windy City Casino Resort! The Mayor of the city, Lori Lightfoot said at a virtual conference: "It's not just building a box but building a real world-class entertainment destination (…) We want to make sure that who we partner with is serious about Chicago and understands the unique opportunities that are here.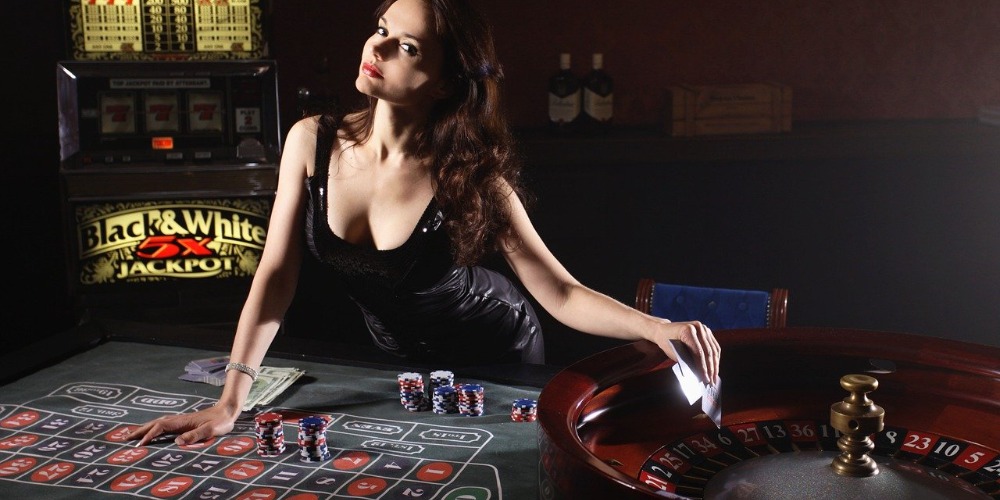 As I said before, we're excited that we've attracted the interest of very serious and accomplished gaming interests from Las Vegas. Come one, come all." And they do come! If you check out the casino proposals in Chicago, you can see some of the biggest names! Of course, the opening is still a little way down the road. But until then, we have an advice for you: check out sites like Ignition Casino, and keep playing your favorite games there!
Casino Proposals in Chicago
There is not too much information on the new Windy City Casino Resort yet. However, they just unveiled some details, which are about the casino proposals in Chicago! So, now there are five options to consider. One of those is from Bally's – actually two of them came from this operator. Another one is from the famous Hard Rock. But there is also Rivers Chicago at McCormick and Rivers 78 Gaming. 
They all submitted their applications till the late-October deadline. But who will actually get into the resort? Well, the city is planning to hold a public meeting on the topic, where the bidders can even present their plans for the public. In the end, a committee of 11 will analyze the proposals. That, they will submit to Mayor Lightfoot for Chicago City Council Approval. Finally, it will go to the Illinois Gaming Board for a license.
What Are The Chances?
The Mayor believes: "The caliber of the proposals from Bally's Corp., HR Chicago LLC, Rivers Chicago at McCormick LLC, and Rivers Gaming LLC are in line with our vision to develop a world-class experience in Chicago that will drive significant economic growth and employment opportunities for our communities." She also thinks that each proposal has a unique vision. And that probably means that the decision will not be easy. However, they still have some time to figure out, before they start the construction. Until then, let us just keep on spinning the slots virtually, on Ignition Casino!