They are going to step into the Octagon. Image Source.
Conor McGregor returns to UFC after his 15-month silence. He is going to face Donald Cowboy Cerrone at UFC 246 in Las Vegas on the 18th of January, 2020. The path of the two professional fighters has collided many times. Finally, we have a chance to observe this great show. Connor McGregor vs Donald Cerrone bets showing that McGregor is still a favorite of bookies.
Proper Twelve or Budweiser? Budweiser or Proper Twelve? I think they both got good chances.  Some fresh news just hit our office recently. UFC 246 is going to be moved into a bar. 
Memorable moments that led us to this fight 
As we mentioned in one of our previous articles trash-talking is very important in many ways. They generate views and they stand as some kind of psychological warfare. I guess I don't have to introduce McGregor to anybody. As we know from online sportsbook news sites in Ireland McGreggor had his first main intercourse with the Cowboy on Go Big press conference on Sept. 4, 2015.  He said "Slow, stiff. I feel like they're stuck in the mud almost. The featherweights, they hit like flyweights. So it's nice down there just destroying them and killing that division. But I have my eye on that 155 division and I see them all stuck in the mud in there. We'll see over time. But have I been wrong yet? No." 
Cerrone answered him that there is a monster in that division, referring to José Aldo. And suggested McGregor to sit down instead of talking nonsense. Well, it turned out that José Aldo was the one sitting down in not more than 13 seconds facing McGregor. Will he do it against the Cowboy aswell?
After his fight with José Aldo McGregor said that he is going to face Cerrone if Cerrone beats Dos Santos during his next fight. Well, unfortunately, it didn't happen. At the time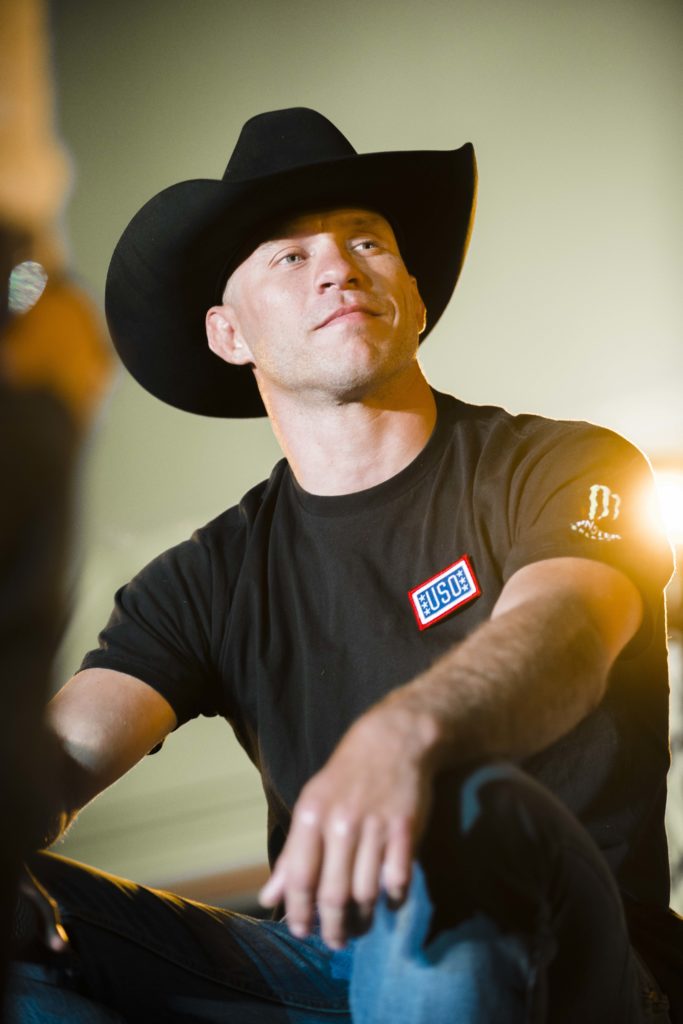 Cerrone was moving up to welterweight and during an interview, they asked him if he still wants to face Conor. He said he would fight McGregor, he doesn't care. Also noted that McGregor should slow down and that he had enough of him. Conor McGregor vs Donald Cerrone bets indicating that their fight is going to be huge. 
Cerrone then lost his title and got a huge criticism from McGregor. Conor was saying Cerrone can fight every week because if he is about to lose he quits the fight. 2016 McGregor had his first loss against Nate Diaz. Conor was losing with submission. Cerrone said he is not surprised and that he would have made the same thing. Go in and put Conor on the ground and win with submission.
50 days before the fight Conor wished well for Cerrone and his family which warms my soul a lot before Christmas. It's a nice move.
All in all, the two giants are ready to fight each other. Online sportsbooks in Ireland are ready to take your bets. 
Conor McGregor vs Donald Cerrone bets – what are the odds
While McGregor didn't have a fight for 15 months, I am pretty sure he took his training seriously. Conor has 25 matches 21 wins and 18 with KO. As we know from his fights, his boxing is the strongest. Cerrone was proving many times as an underdog. Just think about his fight against Hernandez. He also is holding the records of the most wins in UFC history Furthermore, the most finishes in UFC history Furthermore, the most post-fight bonus awards Furthermore, record in knock-downs by 20, Furthermore 7 knock-outs via kick.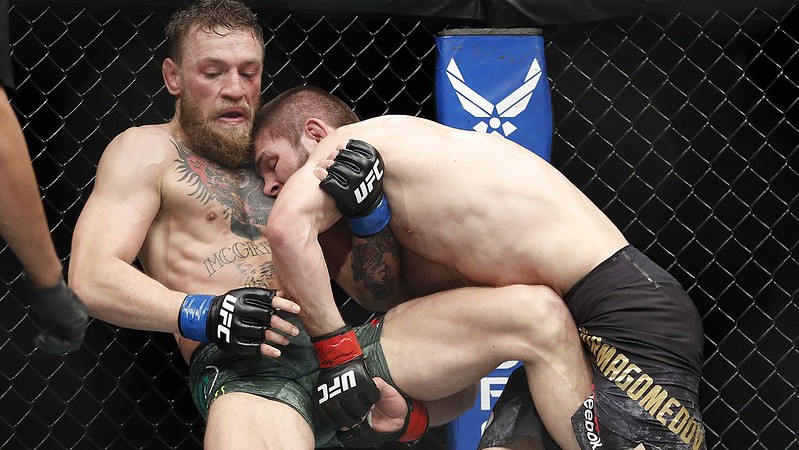 So both players' style is very aggressive. They leach into the middle and going for a finish pretty quickly. While it's obvious that Conor's weak point is wrestling, the Cowboy said that he is going to win with kicks. It seems like kicks vs punches fight then. I'd say that we should underestimate Cerrone just because he lost his to fights. Odds are tight.