Do You Want to Laugh On Some Weird Irish Political Bets?
New facial hair game gives back Murphy's political career?

The secret of the weird Irish political bets' popularity

Fashion is changing, the style is eternal
Eoghan Murphy in 2013 – Image source: OSCE Parliamentary Assembly / CC BY-SA via Wikimedia Commons
2020 has brought a new color to political bets. On the 1xBET gambling site some crazy and weird Irish political bets have started. Eoghan Murphy is an Irish Fine Gael politician who inspired the newest wagers all over the internet. More precisely not him, but his fluffy beard!
Jokes Around Eoghan Murphy
In December 2019, there were several articles about Eoghan Murphy's new style. A lot of people teased the politician about his new appearance. Can he save his political career by changing up his facial hair game? Even if the answer is no, at least it inspired some weird Irish political bets!
He wants to recapture his golden time but a simple beard is barely enough for that. Furthermore, growing a bushy beard would draw unfavorable comparisons to homeless people. Moreover, a thicker, fuller beard is a nightmare to maintain! Diplomats have always groomed their looks; will he be able to cope with this hurdle as well?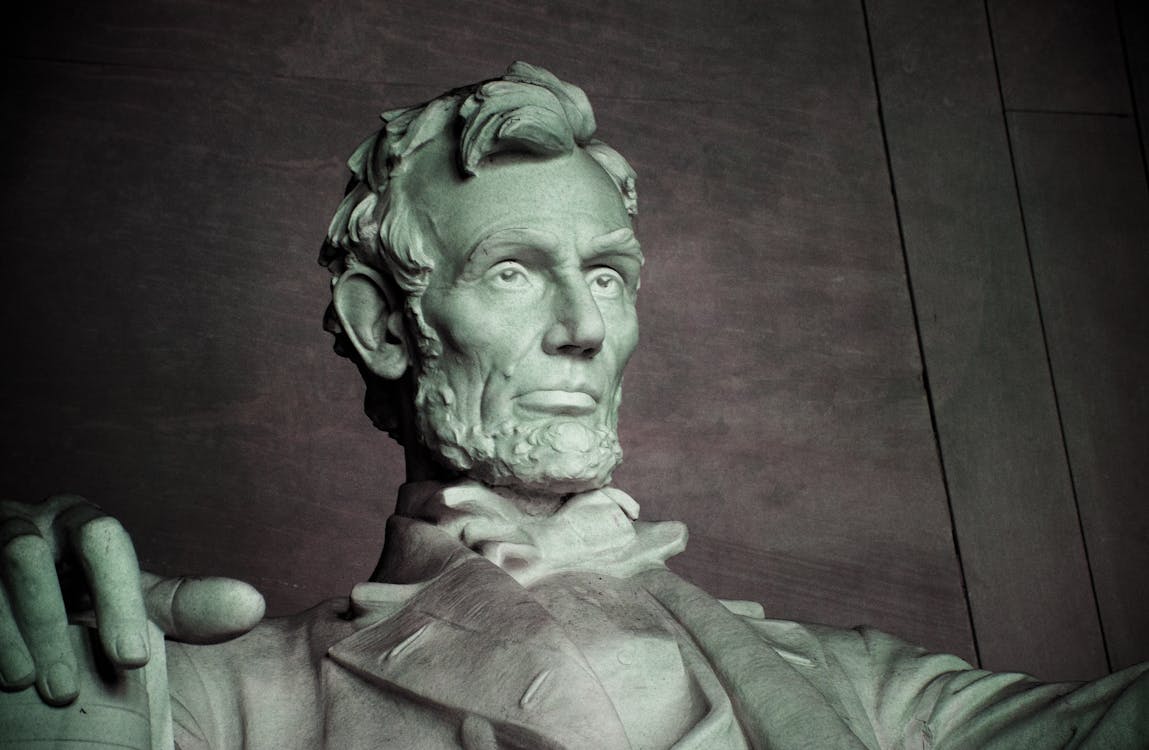 What Will Happen First?
Online sportsbooks in Ireland started political bets about Eoghan Murphy's haircut. You can bet how likely it is to cut off his beard before the new government is formed. The shave has the odds of 1.67 on the 1xBET gambling site.
The weird Irish political bets' popularity is growing with Murphy's beard! So stay up to date with these bets, they may result in a surprising turn!
Are The Weird Irish Political Bets Inspiring?
Can the popularity of a politician's beard also motivate competitors to grow facial hair?
Currently, not many Irish politicians boast a beard. However, the facial hair used to be very popular, just think of Abraham Lincoln! According to rumors, he grew his beard because a little girl said he would have a better chance of winning the election that way. However, Mr. Lincoln never was a source of political bets!
No matter how the next Irish general election unfolds, at least this interesting wager made us smile!
You can discover more interesting bets on online gambling sites in Ireland!
GAMBLING News -
December 2022