Double win on the lottery? Here is the trick!
Posted: December 15, 2021
Updated: December 15, 2021
Why is the lottery still one of the biggest favorites?

How to make double win on the lottery?

The trick is easy
Double win on the lottery: it might sound like an impossible thing. However, a man in North Carolina did it! And the best part of the whole story is the fact that he did it by accident. But what is the trick? How can you do that too? Let us see the details of this unbelievable story!
If you are a gambler yourself, you probably have your own favorite game to play. Do you prefer to scroll through online casino sites in the US? Or do you rather scratch some cards from time to time? Maybe, you like to follow all the exciting events of the world, and you like to put some money on the odds of their outcomes. Then you are probably familiar with all the online gambling bonuses out there! But if you are one of those that are a little bit more traditional, you might still like to play the lottery! But why is that? Why do people still like this type of gambling more than others? And how can you have a double win on the lottery? Well, if you keep on reading, you can find out all about it!
Lottery – The Big Favorite
The lottery is one of the oldest types of gambling. Long before online lottery sites, like TheLotter, they built land-based lotteries, where anybody could try their luck. And a lot of them did! Why? Well, because playing the lottery is one of the easiest ways of gambling. It needs no knowledge, no special skills or anything.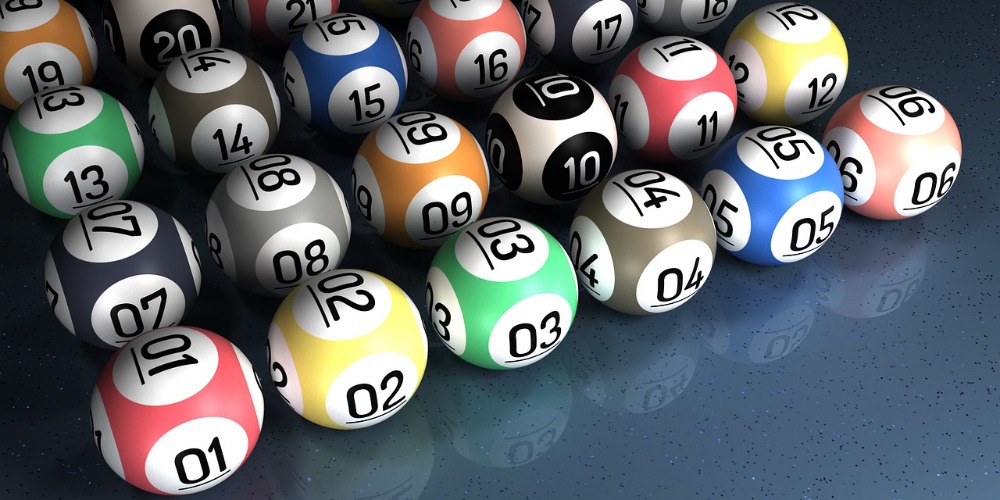 You just need to circle some numbers – and of course, have some luck. And by this, you have the opportunity to win a fortune. It is also true to play the lottery online. It is easy as well, but online, on sites like you have several exciting options! The endless lottery types give you countless different amounts of possible wins. Not to mention the combinations and jokers! However, the double win on the lottery is something that no one has ever offered. So how is it possible? Here is the trick!
Double Win on the Lottery
According to CBS17, a lucky man living in Fayetteville, North Carolina, did the miracle-adjacent trick. And it was all an accident! According to the site, the man won two-lifetime jackpots of 25k dollars! It would be an impressive amount on its own, but if you double it, and make it a lifetime, well, that is the dream! And how did he do it? Well, it is easy: he accidentally played his set of numbers twice in one lottery draw. And he wound up winning with both of them! This way, he yielded a pair of 25,000 year-for-life prizes with only one game. That is what we call a lucky double win on the lottery!
Who is the Lucky One?
The North Carolina Education Lottery announced the news on Tuesday. A man, named Scott Thomas, who is working as a truck operator had two wins at the drawing on Saturday. The site asked the man about the case and he said that he filled out two tickets, because he did not remember, if he filled out the first one. And that is it: this way, he had a double win on the lottery! The 49-year-old said:" I went ahead and filled it out again" and purchased another one." He added: "When I realized I won, I had to lay down on the floor because I really just couldn't believe it. It's just a blessing." He collected his winnings on Monday, and he said that he has some plans for Monday. He would like to invest in his business, pay bills, help his family and perhaps purchase a house.