FA Cup Fifth Round Odds: United Are Predicted to Win Against West Ham
Updated: February 8, 2021
The 2020-21 FA Cup will continue next week with fifth round games

Last year's winners Arsenal and defending PL champions Liverpool are out

United vs West Ham, Everton vs Spurs and Wolves vs Saints in the top derbies
Only 16 teams have remained in the 2020-21 FA Cup who will play their following games next week, between the 9th and 11th of February. The Manchester United vs West Ham United match is promised to be a great game, but the Everton vs Spurs derby can also bring some excitement. Let's see the predictions for them according to the FA Cup fifth round odds. 

Only four Championship sides are left in this season's FA Cup besides the 12 Premier League teams. The cup will continue next week with the fifth round, with games taking place on Tuesday, Wednesday and Thursday nights. Defending champions Arsenal are already out after losing against Southampton in the previous round. While current PL champions Liverpool were also knocked out by huge rival Manchester United in a thrilling game. Now the Red Devils will face another tough game against West Ham who play brilliantly this season. While Everton will host Tottenham with both teams trying to get a good result. Chelsea and Manchester City should have an easier job against Barnsley and Swansea City, while both teams can win in the Wolverhampton vs Southampton match. 
FA Cup fifth round odds favor United to go through
Manchester United haven't been too lucky in this FA Cup draws after getting another tough opponent after Liverpool. Now they will face David Moyes' side, West Ham United who are playing their best football of the last few years. The team is currently in fifth place in the Premier League and won confidently against Doncaster Rovers in the previous FA Cup round. Freshly signed Jesse Lingard can play against his former team and surely will do his best to score. While goalkeeper Lucas Fabianski along with defenders Angelo Ogbonna and Aaron Cresswell will try to block all United attempts. 
But it won't be an easy job with Marcus Rashford and Bruno Fernandes being in top form and scoring 33 goals in the season. Other key players like Paul Pogba, Fred and Scott McTominay have been also playing well and led the team to the second place in the Premier League. In the two clubs' last meeting in December United won 3-1 in London, now they will play in Old Trafford giving them some extra advantage. So it's no wonder that online sportsbooks in the UK predict their victory with the odds of 1.53 at bet365.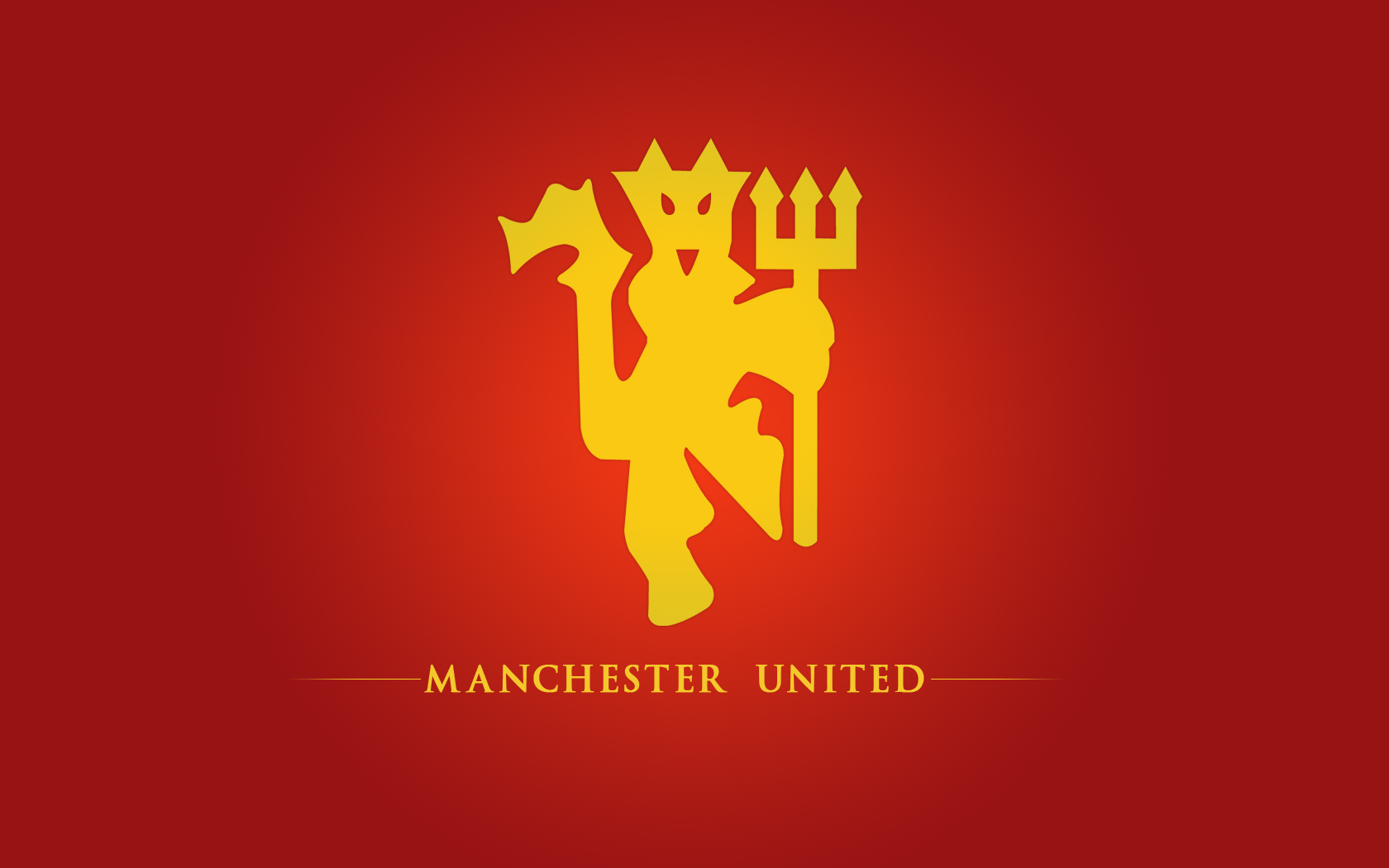 Two toughest ties, Everton vs Spurs and Wolves vs Saints
In the Everton vs Tottenham game any result is possible with the teams trying to make their fans happy again. Both clubs started the season strongly but they seemed to lose their momentum and fell back in the table. Carlo Ancelotti's team is 7th at the moment after very mixed results in the last few rounds. But in the FA Cup they won confidently 3-0 against Sheffield Wednesday in the last round. Meanwhile Spurs struggled against Wycombe Wanderers and only decided the game with late goals. After losing their last three games in a row, Mourinho's side must show some results now. Still, Spurs are slightly favored to win the game in the FA Cup fifth round odds. 
Online gambling sites in the UK favor Wolverhampton with the odds of 2.30 to win against Southampton in another PL derby. The home team was close to a shocking knock-out by 6th-tier side Chorley in the previous round. The English minors played brilliantly and were close to win. But thanks to veteran goalkeeper John Ruddy's saves Wolves could win the game 1-0 at the end. Now they must perform much better against Southampton who defeated defending FA Cup champions Arsenal in the previous round. The Saints have been struggling recently though and lost their last four games in a row. Including a 9-0 defeat against United. Fans are hoping for a better future while their victory has the odds of 3.10 on bet365.