Famous Celebrities Who Quit Gambling
The Good Will Hunting boys were both into gambling

Two and a half men actor had a serious gambling addiction
List of celebrities who quit gambling. Image source: Gage Skidmore from Peoria, AZ, United States of America / CC BY-SA] via Wikimedia Commons
Gambling has an allure like no other. It invites you in and before you know it you become addicted. Meanwhile, there are people who do gamble responsibly, there are many more who go off the rails. It is no secret that celebrities like to gamble a lot and sometimes have won a massive amount of money in a single sitting. From Hollywood to the sports world, we have several examples of celebrities suffering rather dire consequences when they let gambling addiction spin out of control. Here is a list of famous celebrities who quit gambling.
If you are not living under a rock you have probably heard of Post Malone. If you have heard of Post Malone, you must have heard his song, White Iverson. However, the fact that not a lot of people know is that White Iverson is about Allen Iverson who threw away his basketball career earnings on his gambling addiction. Iverson was borderline broke at the start of the previous decade and had an ugly divorce in which he lost the custody of his children. Taking this into account we will share stories of those celebrities who did not let their lives reach such a point and decided to break off the habit.
Ben Affleck and his gambling problem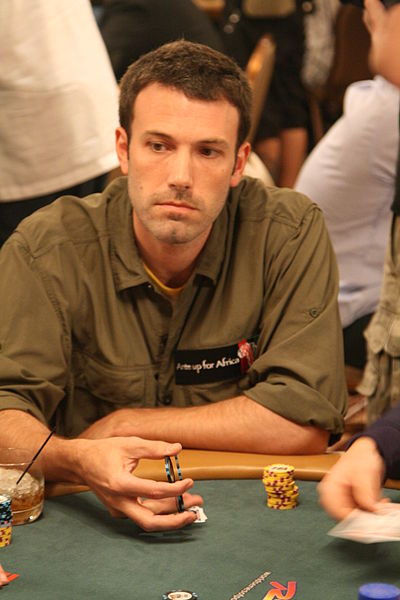 Ben Affleck has been regarded as one of Hollywood's finest due to his remarkable acting skills. After the success of his debut screenplay film Good Will Hunting, Affleck made quite a name in the industry. Furthermore, he went on to appear in brilliant movies such as Pearl Harbour and Armageddon.
During all of this, Ben Affleck picked up the habit of gambling and soon became addicted. So much so that in 2001 he had to check himself into rehab after losing a substantial amount of money. Online gambling sites in the US have reports of Affleck staying away from gambling and alcohol for some time period.
Unfortunately, this did not last long and he had a relapse and would spend hours in casinos playing poker or blackjack. In recent years, Ben Affleck got a divorce with Jennifer Garner which apparently is his biggest regret. Affleck seems to be doing well addiction wise after seeking help again.
Charlie Sheen's intense desire to wager
Charlie Sheen's gambling problem made him end up in a similar situation which is common with most gamblers. Apparently, Sheen's routine of spending up to $200,000 each week on gambling is the main reason for the end of his marriage. The Two and a Half Men's lead even placed a bet on a sports event on his way to the hospital for his daughter's birth. 
When it comes to such a point, one needs to admit and accept the have a gambling problem and seek help. Recent news regarding the actor suggests after suffering the consequences of gambling, he does not indulge in gambling anymore.
Matt Damon and his venture into the gambling world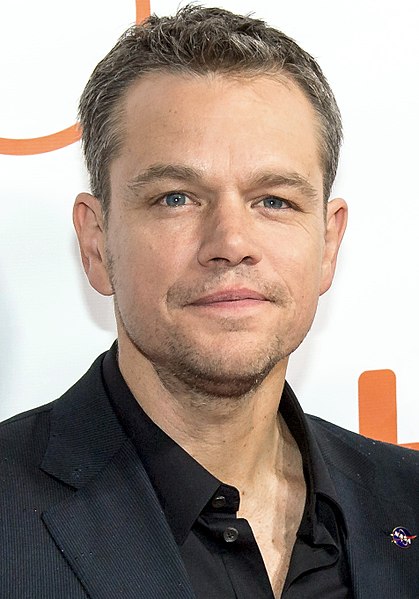 The other Good Will Hunting screenplay writer and one of Ben Affleck's closest friends are on the list of famous celebrities who quit gambling. Although short-lived, yet Matt Damon makes it to the list of people who were once involved in gambling. Matt Damon also took part in the World Poker Series. However, after losing a considerable amount of money Damon's decision of keeping away from gambling was perhaps the correct one.
Gambling sites like 1xbet sportsbook endorse safe gambling. Which is what Damon also is keen on conveying to others who are a part of this.
Gladys Knight taking a u-turn in life
Gladys Knight's name is among those who successfully quit gambling. Knight describes her venture into the gambling world as one of the tough times in her life. Surviving 10-year old gambling is a serious business and she came through to the other side. In her autobiography book, she talks about her life amidst her addiction. Online gambling news in the US regards her as one of the few people who did manage to come around.
Gladys after suffering a loss of $45,000 in the 1980s made a decision to step away. Consequently, she was able to receive the help she was in need of. 1xbet sportsbook is among those gambling sites where you are always in encouragement to gamble responsibly.